Rum brands to watch in 2022
The diversity of rum has piqued the curiosity of consumers around the world, and these brands are bound to attract even more interest in the category in 2022.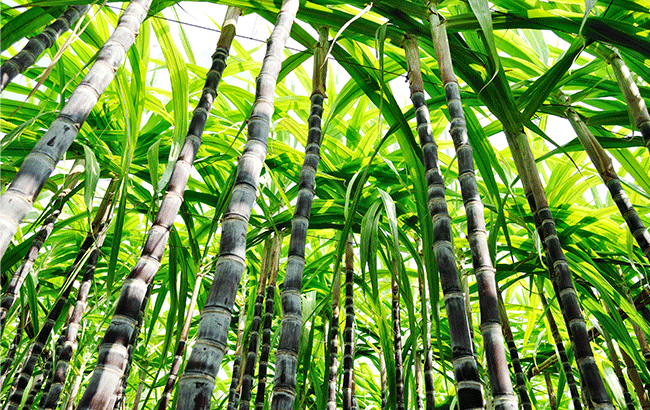 *This feature was originally published in the December 2021 issue of The Spirits Business magazine.
The rum category was one of the shining stars of the spirits sector, with the Wine and Spirit Trade Association hailing rum as the 'drink of lockdown' in 2020. Over the past few years, the category has been led by flavoured and spiced variants.
According to IWSR Drinks Market Analysis, craft rum is expected to overtake mainstream rum brands in the US. The total US rum category is expected to see a compound annual growth rate volume decline of 1% from 2020‐2025, while the craft segment is forecast to grow by 12% in the five‐year period. Edouard Beaslay, the global marketing director of Diplomático Rum, says: "The rum category as a whole is having a good year, especially the super‐premium category, thanks to the progressive reopening of the on‐trade in Europe.
"What makes this category so appealing to an increasingly large number of consumers is its richness and diversity. The variety of production processes and the large number of countries that produce rum give us a fascinating range of results, with expressions ranging from white to aged rum, cask strength or vintage editions. This piques consumers' curiosity and encourages them to keep exploring the category."
The category was also saved from tariffs this summer after the US and EU agreed to a five-year suspension of tariffs on products such as vodka and Cognac. The trade war between the European Union (EU) and the US is part of a 16‐year spat between aircraft manufacturers Airbus and Boeing. The 25% EU tariff on US rum, brandy and vodka was suspended as a result.
Pernod Ricard also recognised the spirit's potential, with the Havana Club owner buying a majority stake in Colombian rum brand La Hechicera in March 2021 and a minority stake in Sovereign Brands, producer of Bumbu rum, in September. Bacardi has also been busy with innovations, including a tropical expression and a Sherry cask‐finished bottling, as well as a canned cocktail range.
James Oag‐Cooper, managing director, Foxhole Spirits, which produces Mad City Botanical Rum, notes that regions such as Barbados, Dominican Republic and Jamaica, as well as Scotland, are exciting. Scotland has an "incredible level of innovation", he adds.
Discover our three brands to watch below.
---
Ron Santiago de Cuba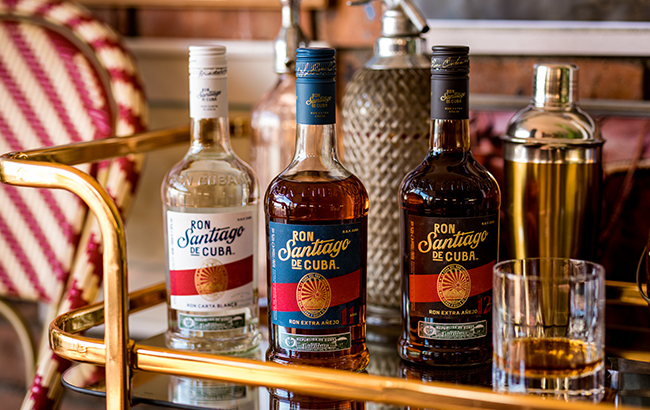 The second‐largest Cuban rum brand in the world, Santiago de Cuba, was given a redesign by Diageo this summer in a bid to boost its presence in Europe. The relaunch comes several years after Diageo first moved into Cuban rum after signing a deal with Corporación Cuba Ron to distribute Ron Santiago de Cuba internationally. The brand recently added an eight‐year‐old añejo bottling to its range, and there could be more products and marketing pushes in the year ahead.
---
Dead Man's Fingers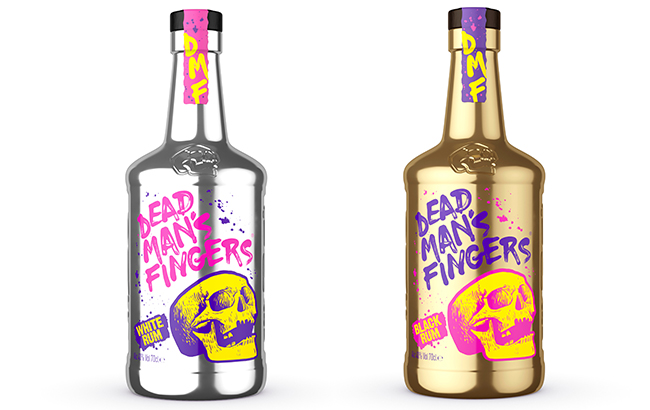 The Halewood Artisanal Spirits‐owned spiced rum claims to be the fastest‐growing brand in spiced and flavoured rums, according to MAT data to 1 February 2021. This year the brand unveiled a banana‐flavoured expression to tap into the trend for tropical fruit flavours, and recently moved into more 'traditional rum styles' with the release of its Black and White Rums. The rums are said to 'reinvigorate what are generally considered to be more traditional rum expressions', while bringing in more consumers to the category.
---
Havana Club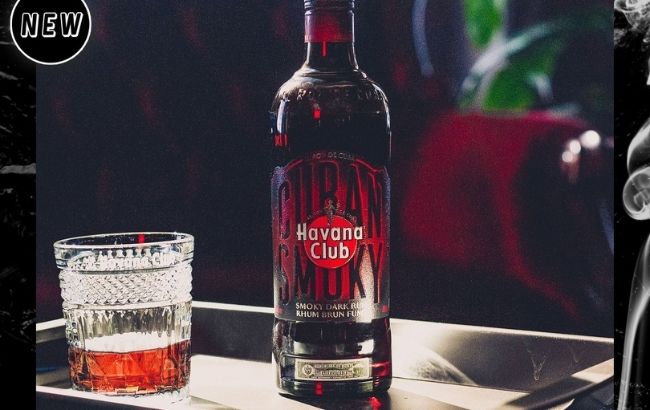 The Pernod Ricard‐owned brand saw its sales take a tumble in 2020 when it fell by 10% to 4.1 million cases, according to The Brand Champions 2021 data. With a plethora of innovation launched in 2021, it seems Pernod Ricard is working hard to rebuild sales. Havana Club released numerous new expressions this year, including its Tributo 2021 bottling, a smoky rum matured in Islay whisky barrels, and its first spiced variant. Will it rebound?