Whitley Neill rolls out AU$1m Australia campaign
Halewood Artisanal Spirits has launched a AU$1 million (US$711,080) campaign for Whitley Neill Gin in Australia to drive awareness during the summer months.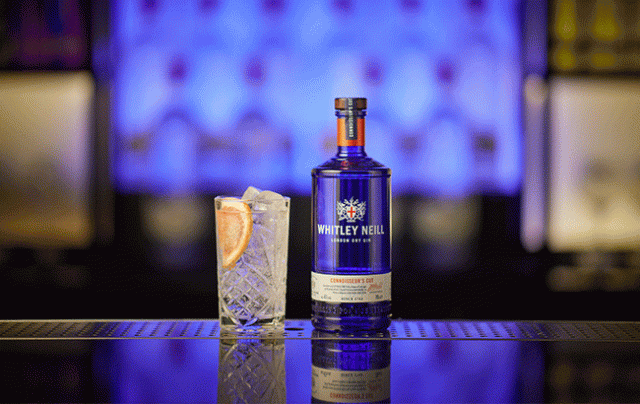 The brand launched its gin range in Australia in 2019. Its core range comprises London Dry, Rhubarb & Ginger, Raspberry and Blood Orange.
Kelly Coughlan, international marketing manager, Halewood Artisanal Spirits, Australia, said: "It's been a really exciting few years for the Whitley Neill brand, from the move to its new home at the City of London Distillery in London, UK, to the launch of its first TV advertising campaign.
"We've already had an amazing reaction to the launch of the Whitley Neill Gin range here in Australia, and now that we're approaching the summer period with far fewer restrictions than last year, we see a huge opportunity for our delicious range of flavoured gins here."
The campaign will consist of print, display and transport advertising, with the potential of reaching of 5.5m people.
Coughlan added: "Naturally, we're delighted to be able to launch this fantastic new campaign and look forward to further spreading the word of Whitley Neill Gin, as well as introducing new additions to the market next year."
The ad campaign will run from now until March 2022.
Whitley Neill sales increased by 73% in Australia for the year to 24 September 2021, according to Simtac data cited by Halewood.
The launch of the campaign follows the brand's first UK advertising boost which saw it release a £5m (US$6.89m) TV ad campaign for Whitley Neill, featuring a voiceover by actor Billie Piper. It also unveiled a £1.2m (US$1.6m) campaign for the gin range in the summer, channelling al fresco dining occasions.
Earlier this month, Halewood partnered with music magazine Kerrang! to supply Dead Man's Fingers rum cocktails at live gigs.