Nemiroff and Coca-Cola agree distribution in Moldova
Ukrainian vodka brand Nemiroff has extended its partnership with Coca-Cola HBC through a new distribution deal in Moldova.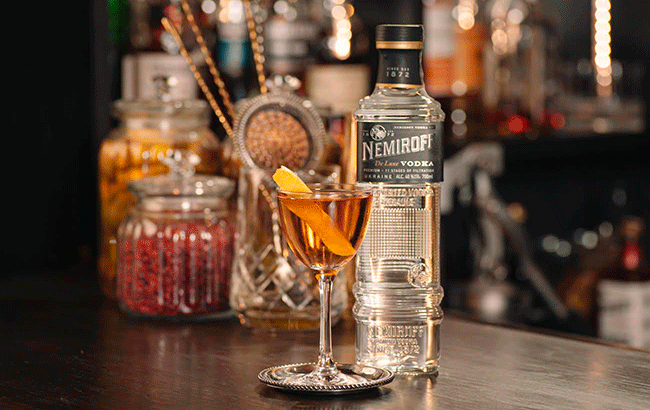 Effective from July, Coca-Cola HBC will be responsible for distributing Nemiroff across the on- and off-trade in Moldova.
Yuriy Sorochynskiy, CEO of Nemiroff, said: "Being available in more than 80 countries worldwide, there are still opportunities to grow.
"So now, we are delighted to proceed to develop Moldova together with such [a] strong and experienced partner as Coca-Cola HBC. We believe our partnership will help to achieve new heights."
The partnership will also include developing mixology culture programmes to build cocktail expertise across bars and to educate consumers about responsible drinking.
Earlier this year, Nemiroff and Coca-Cola HBC took their partnership to Italy and the Baltics.
Nemiroff Vodka was named Vodka Brand Champion 2021 in The Brand Champions 2021 report, which analyses the world's million-case-selling spirits brands.
The vodka brand saw sales soar 18% in 2020, as volumes passed five million nine-litre cases for the first time.
For an in-depth look at the biggest players in the vodka category, take a look at our compilation of the world's best-selling vodka brands.