Nemiroff signs deal with Coca-Cola HBC in Italy
By Nicola Carruthers
Ukrainian vodka brand Nemiroff has agreed a distribution deal with Coca-Cola HBC in Italy.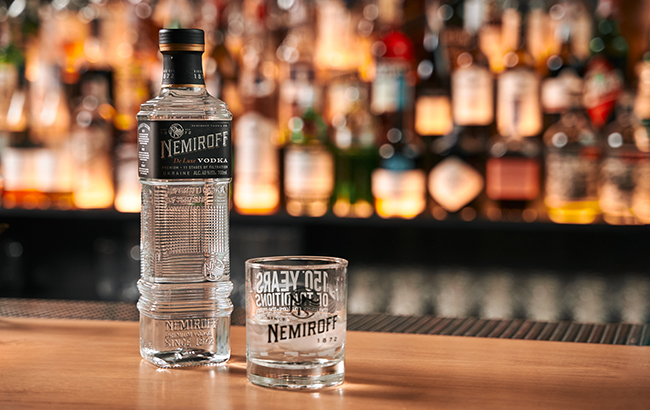 The new agreement expands on the vodka brand's partnership with Coca-Cola HBC, which distributes Nemiroff in Armenia and Austria. The new deal is effective from this month (February).
Yuriy Sorochynskiy, CEO of Nemiroff Vodka, said: "Our collaboration with Coca-Cola HBC started just a year ago and the results are already exceeding expectations. So now, Nemiroff is delighted to add Italy to our global partnership map.
"As this market is Horeca [hotel, restaurant and café] oriented, we are excited to develop mixology and drinking culture together with such a strong and experienced partner as Coca-Cola HBC based on awards-winning Nemiroff De Luxe."
The distribution agreement will see the two firms develop cocktails and mixology culture programmes in collaboration with leading Italian bars, and educate consumers on responsible drinking.
"The deal with Nemiroff Vodka, internationally known brand with a centenary know-how, aims to further strengthen our positioning in the spirits market, both in the Horeca and the modern trade, where the category has registered, especially in the last month, a double-digit growth," said Frank O'Donnell, general manager of Coca-Cola HBC Italy.
"The distributive strength of Coca-Cola HBC Italia, together with an iconic brand such as Nemiroff will allow us to offer to Italian consumers new experiences in terms of mixology and taste."