Nemiroff signs Baltics deal with Coca-Cola HBC
By Nicola Carruthers
Ukrainian vodka brand Nemiroff has agreed a distribution deal with Coca-Cola HBC in Latvia, Lithuania and Estonia.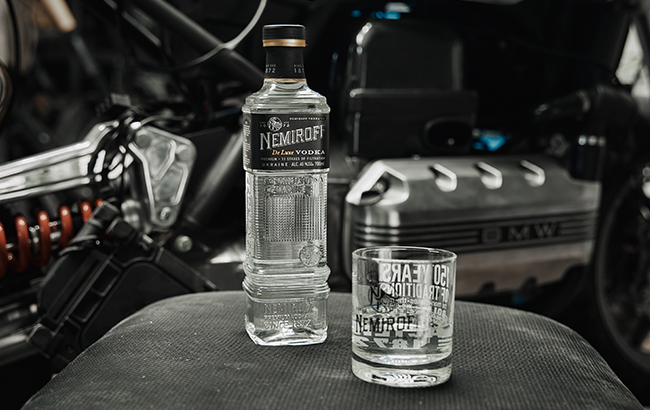 The new deal comes a week after Nemiroff named Coca-Cola HBC its distributor in Italy. In addition, Coca-Cola HBC also distributes Nemiroff in Armenia, Austria and Poland.
"After a year of partnership in other countries with Coca-Cola HBC, we are more than delighted with the results," said Yuriy Sorochynskiy, CEO of Nemiroff Vodka. "In 2020 Nemiroff grew 18% compared with the previous year and, of course, there is an input from our collaboration to such achievement. So now, we are delighted to add Latvia, Lithuania and Estonia to our global partnership map.
"Nemiroff is already [a] well-known and beloved brand in these markets, but together with such an experienced partner as Coca-Cola HBC we expect to achieve new heights."
Nemiroff and Coca-Cola HBC will work together on creating cocktail and mixology programmes with local bartenders, and will educate consumers on the responsible consumption of alcohol.
Jaak Mikkel, general manager, Coca-Cola HBC Poland and Baltics, said: "We are proud to establish the partnership with Nemiroff. We believe that the combination of the brand's unique image, huge expertise and reputation with our strength in distribution and execution excellence will enable us to provide consumers in Latvia, Lithuania and Estonia with new taste sensations and experience in mixology.
"The alliance also perfectly fits with our 24/7 portfolio strategy, which aims to offer a beverage for every occasion around the clock."