Top 10 spirits marketing moves in May 2021
From Redbreast's campaign for its Dream Cask bottling to Lagavulin's latest launch with actor Nick Offerman, we take a look at some of the best marketing initiatives from May.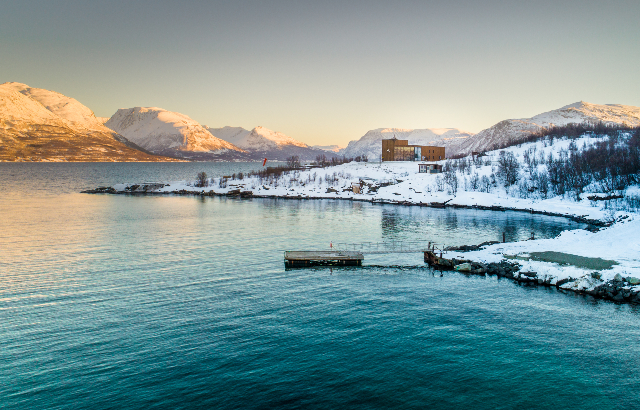 Several brands bet on music in their marketing campaigns last month.
Jim Beam debuted partnerships with singers Jack Garrett and José Gonzalez, as well as the band Fontaines DC; Havana Club collaborated with rapper Ms Banks; Tanqueray teamed up with singer Joe Jonas; and Aurora Spirit Distillery sponsored a symphony.
Elsewhere, Lagavulin continued its campaign with actor Nick Offerman, launching a new single malt and video, and Mainbrace Rum signed on as a sponsor for Falmouth Sailing Week.
Redbreast also made the most of its Dream Cask release by giving consumers a chance to win one of the coveted bottles.
Find our picks of the best marketing initiatives from May 2021 on the following pages.
Jim Beam artists go back in time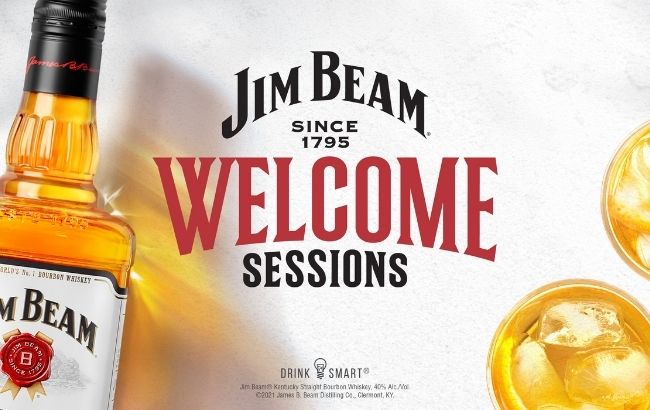 Bourbon brand Jim Beam unveiled a multi-year partnership with musicians including Jack Garrett, Fontaines DC and José Gonzalez.
The Jim Beam: Welcome Sessions will see the artists return to the independent venues where they first performed, and give performances on film.
Malini Patel, managing director of James B Beam Distilling Co, said: "The Jim Beam Welcome Sessions are about creating connections between amazing global acts, the iconic independent venues and the audiences who love their music. By launching the global partnership, we hope to create a unique shared experience."
Each Welcome Session presents iconic music venues, and will be available on Jim Beam's official YouTube channel from June 2021. The sessions will then extend into a series of digital live streams and live events across 2022 and beyond.
Aurora tunes in to symphony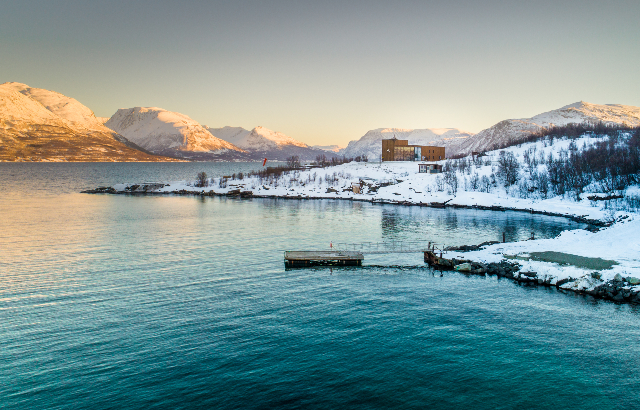 The world's northernmost distillery, Aurora Spirit Distillery, has inspired a symphony. The Norwegian producer has sponsored the development of a symphony based on its Norse heritage. Aurora Spirit is the maker of Bivrost whisky, named after the Viking word for the aurora borealis.
The Vikings believed the natural light display was a bridge to the heavens. Inspired by this legend, composer Alexander Aarøen Pedersen created a symphony that tells the story of a Viking travelling across the Bivrost bridge, encountering the gods of Norse mythology along the way.
The composition, partially funded by Aurora Spirit, was recorded with the Arctic Philharmonic Orchestra in Tromsø, Norway, in spring 2019.
Ms Banks spices things up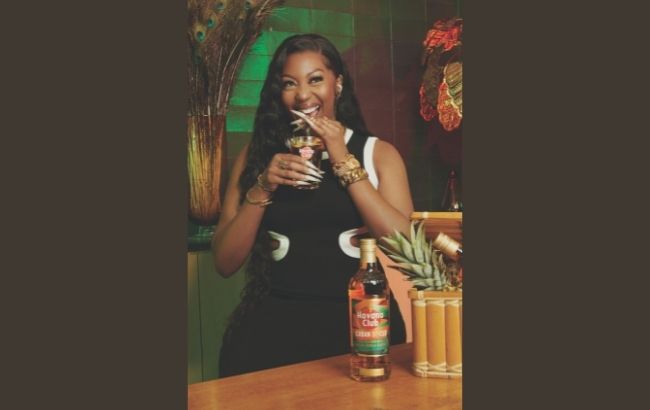 Rapper Ms Banks has partnered with rum brand Havana Club on a new campaign to showcase the brand's Cuban Spiced spirit drink. The Raise One campaign aims to celebrate people spreading positivity across creative industries through a video series.
Ms Banks said: "I have had the best time working with the Havana Club team on spotlighting three companies which I am passionate about. I just hope everyone enjoys the episodes (and Cuban Spiced) as much as I do."
The first episode of the series was aired on music and culture platform GRM Daily, as well as on the Havana Club UK Instagram page (@havanaclubuk). Havana Club Cuban Spiced is the first spiced expression from the Pernod Ricard-owned brand.
Zamora Company joins UN sustainability drive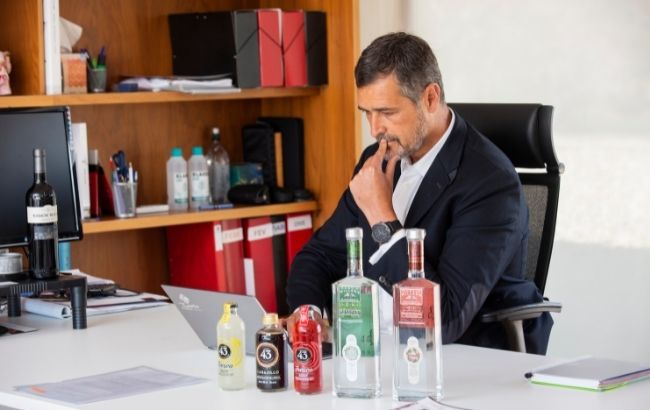 Licor 43 owner Zamora Company has joined the United Nations Global Compact with a commitment to sustainability.
Looking to align the company's pillars with the UN's principles, Zamora has agreed to a set of objectives covering human rights, labour standards, anti-corruption and the environment. Zamora joins 13,000 member organisations in more than 160 countries in the programme, said to be the 'largest sustainability initiative in the world'.
The company will focus its efforts on three pillars of action: empowered employees, consumers and society, and committed industry.
Emilio Restoy, CEO of Zamora Company, said: "This is another step in our efforts to become a sustainable company.
"We have to work with a focus on corporate sustainability and we have this in mind with our conscious company project."
Mainbrace Rum sets sail for Falmouth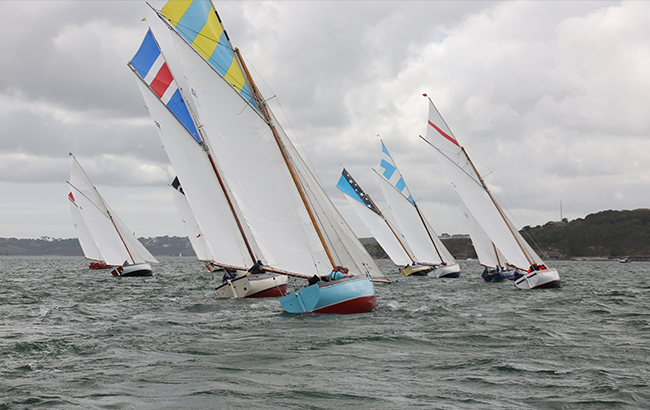 Cornwall-based Mainbrace Rum has been named a sponsor of Falmouth Sailing Week, which is held from 7 to 15 August.
The collaboration includes the sponsorship of the new Mainbrace Rum Race for the Carrick fleet during Falmouth Sailing Week on 11 August 2021. It is organised by the Port of Falmouth Sailing Association, a non-profit organisation responsible for organising, running and promoting sailing in the English coastal town.
Richard Haigh, Mainbrace Rum co-founder, said: "We're delighted to be sponsoring the Carrick race during Falmouth Sailing Week this year."
Mainbrace will give a bottle of its rum to all category winners of the race, plus prizes for those coming in second and third. The brand will also set up a bar at the competitors' reception and the skipper's briefing on Saturday 7 August.
Redbreast gets major interest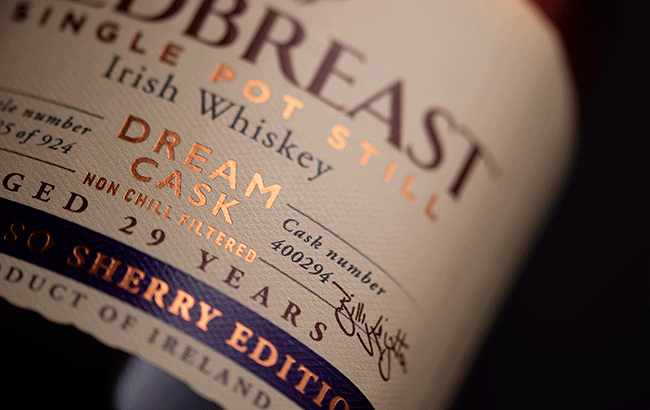 Irish Distillers-owned whiskey brand Redbreast saw thousands enter a ballot to purchase its 29-year-old Dream Cask release. The online ballot, hosted on Redbreast's members' club, was entered by 11,000 whiskey fans globally.
Redbreast also gave UK consumers the chance to win its 'sought-after' bottle by finding one of six golden corks hidden among its latest release of Redbreast 12.
The 29-year-old single pot still whiskey – the fourth release in the Redbreast Dream Cask series – is produced by vatting four whiskeys aged for 29 years in ex-Bourbon, Sherry and ruby Port-seasoned casks. These whiskeys were married in a single oloroso Sherry butt, then left to mature for 15 months. Only 924 bottles have been produced.
Hennessy celebrates fathers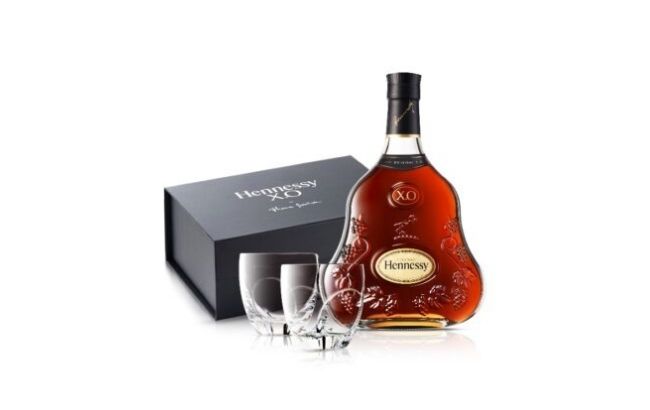 LVMH-owned Hennessy Cognac has teamed up with specialist retailers to launch a limited edition gift set in time for Father's Day in the UK later this month (20 June).
The pack includes a bottle of Hennessy XO and two bespoke tumbler glasses, designed by Baccarat designer Thomas Bastide especially for the XO Cognac. The shape of the glass has been created to highlight the aromas of Hennessy XO, served neat, over ice or in a simple serve.
Renaud Fillioux de Gironde, the eighth-generation master blender for Maison Hennessy, said: "As time goes by, we have noticed that people are appreciating a wider array of moments for tasting than they ever have before."
The Hennessy XO Father's Day set is on sale from Master of Malt, The Bottle Club and Majestic: RRP £154 (US$218).
Bathtub taps into flavour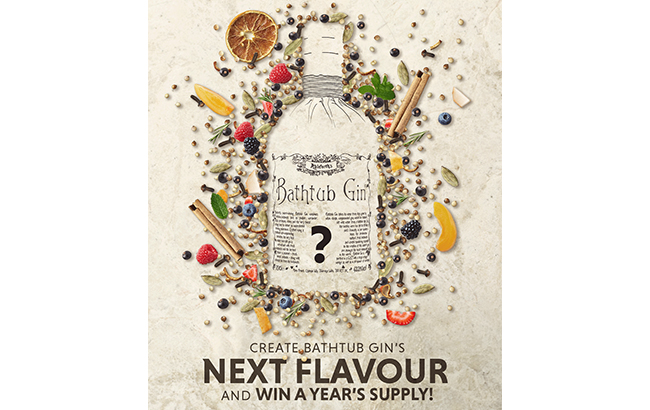 English producer Bathtub Gin took to social media to ask its fan base to help choose the brand's next flavour.
The gin brand launched a competition on Instagram in May, calling on consumers to enter and submit their flavour ideas through social media.
Launched in 2011, this is the first time the company has explored flavoured gin, which is intended to be community-inspired. Bathtub Gin, with brand owner Atom Group's innovation arm Atom Labs, will shortlist four flavours, which will then be put to a public vote.
Bathtub Gin brand manager Hannah Burden-Teh said: "We're very excited to discover the flavours that Bathtub Gin drinkers want. I know we'll receive some truly innovative suggestions."
Four entries will be shortlisted for a public vote in June.
Lagavulin partners with Offerman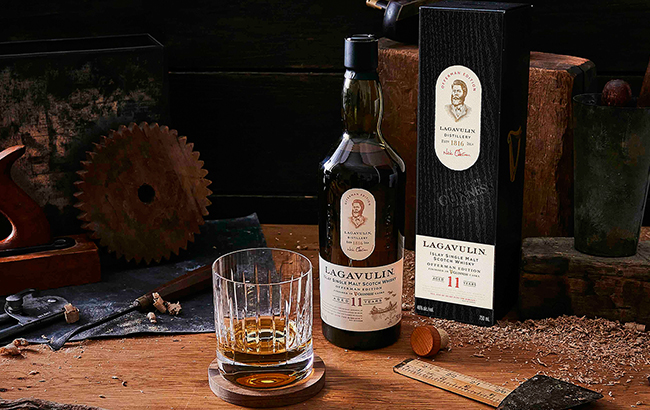 Parks and Recreation star Nick Offerman and Diageo-owned Lagavulin marked the launch of their second collaborative single malt whisky with a new video.
The second bottling from the partnership is an 11-year-old Scotch finished for four months in Guinness casks.
To celebrate its launch, the fifth instalment in the Lavagulin: My Tales of Whisky video series was unveiled. The video sees Offerman seeking his father's approval with the 'most ambitious Father's Day gift to date' – a bottle of his latest release.
Lagavulin Offerman Edition: Guinness Cask Finish is available in the US, priced at RRP US$79.99.
Jonas shines for Tanqueray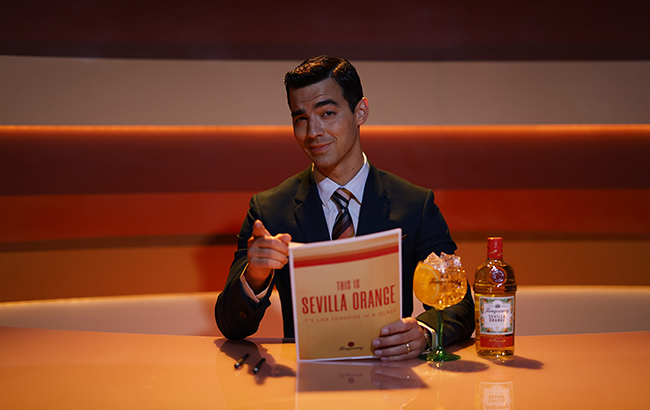 American singer Joe Jonas teamed up with Diageo to introduce Tanqueray Sevilla Orange gin to US drinkers through a new digital series.
The Diageo-owned brand is marking the US-wide launch of the orange-flavoured gin, with Jonas adopting the role of a weatherman on screen.
The series campaign, called Sunshine in a Glass, has Jonas forecasting exactly that across the US, and transporting viewers to summer-themed events.
The singer, one-third of the Jonas Brothers band, said: "What an incredible opportunity to be working with an iconic gin brand like Tanqueray to create a unique, vibrant series."
The video is available to watch on Jonas' and Tanqueray's Instagram and YouTube channels.
The 41.3% ABV gin is priced at RRP US$23.99 per 750ml bottle in the US.