World's northernmost distillery inspires symphony
Norwegian producer Aurora Spirit Distillery has sponsored the development of a symphony based on its Norse heritage.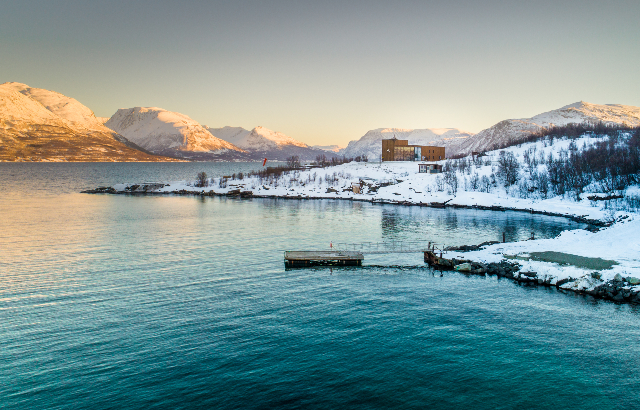 Aurora Spirit, the northernmost distillery in the world, is the maker of Bivrost whisky, named after the Viking word for the aurora borealis. The Vikings believed the natural light display was a bridge to the heavens.
Inspired by this legend, composer Alexander Aarøen Pedersen created a symphony that tells the story of a Viking travelling across the Bivrost bridge, encountering the gods of Norse mythology along the way.
Pedersen, who previously conducted and recorded compositions in Los Angeles, wrote the 45-minute, eight-part symphony over the course of two years.
The composition, which was partially funded by Aurora Spirit, was then recorded with the Arctic Philharmonic Orchestra in Tromsø, Norway, in spring 2019.
To listen to the Bivrost symphony, check out the video below.