Top 10 interviews with women in spirits
By Melita Kiely
In recognition of International Women's Day today (8 March), we look back at some of the most memorable interviews with leading women in spirits published over the past 12 months.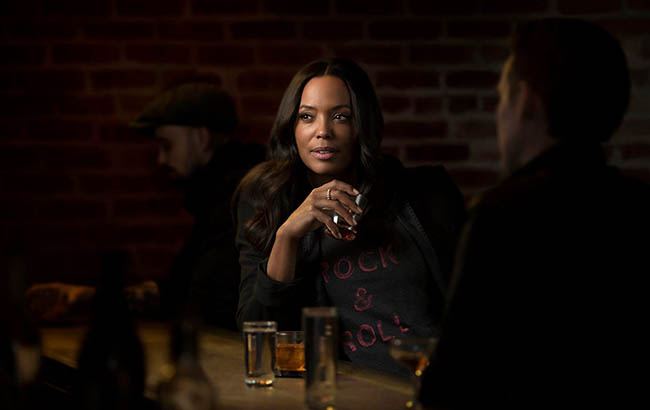 This past year, The Spirits Business has interviewed dozens of women spearheading the alcoholic beverage industry, from brand owners, ambassadors and award-winning bartenders to archivists busy researching and preserving important documents behind the scenes.
Spanning all spirits categories, from Scotch whisky and American whiskey to Tequila and RTDs, women play an integral role in driving positive change and innovation across the sector.
On a day that aims to champion women and female equality, we reflect on some of the interviews that have stuck with us over the last year.
Click through to the following pages for some of the top 10 interviews from the past 12 months.
Tiffanie Barriere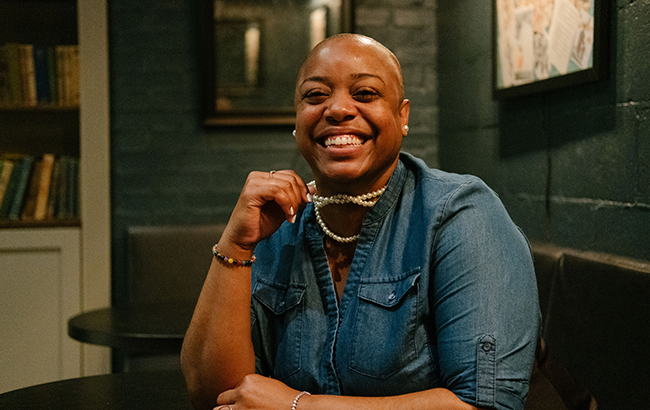 In the November 2020 issue of The Spirits Business magazine, we spoke to Tiffanie Barriere, aka The Drinking Coach, about how she transformed an airport bar and restaurant into a destination drinking den. Not only that, but Barriere went on to win a major award at Tales of the Cocktail's Spirited Awards and is now raising awareness for marginalised communities.
For the full interview, click here.
Cara Laing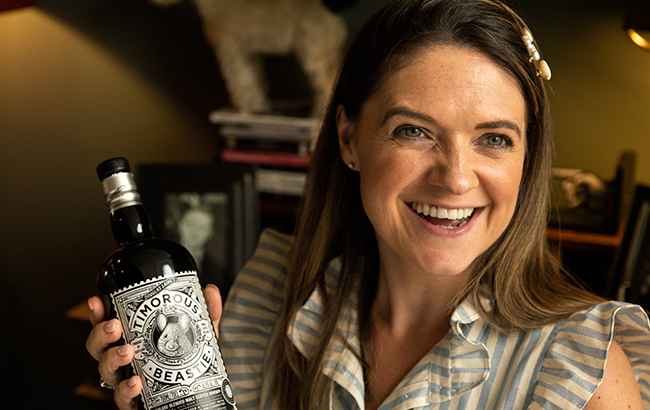 Third-generation whisky connoisseur Cara Laing originally set out to carve her career in vodka, but a happy change of direction led back to her true passion: whisky. As director of whisky for family-owned Douglas Laing & Co, we delved into the company's plans for the recently acquired Strathearn Distillery and developments at Clutha.
For the full interview, click here.
Kaitlyn Stewart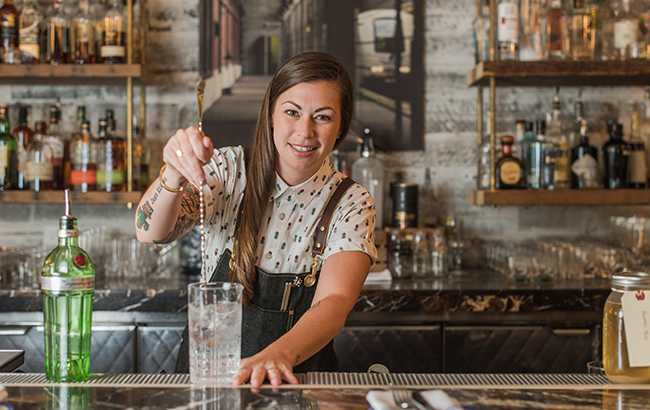 It's no secret the on-trade has been one of the industries hit hardest by the Covid-19 pandemic this past year. Kaitlyn Stewart persevered through the trials and tribulations that came with opening a new venue during the crisis but remained upbeat and full of ambition about opening her new bar in Vancouver last year.
For the full interview, click here.
Fawn Weaver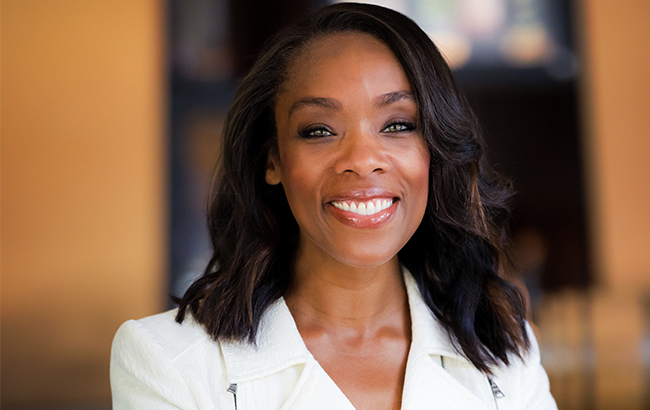 Author and entrepreneur Fawn Weaver had every intention to write a book about Nathan 'Nearest' Green, the enslaved Black man who taught Jack Daniel how to distil. An incredible turn of events led her to found an American whiskey brand in his honour – Uncle Nearest – with a film about Green's life also in the works. She spoke to The Spirits Business in August last year to take us back to the very beginning of the brand's creation, and her bold ambitions for its future.
For the full interview, click here.
Kaitlyn Tsai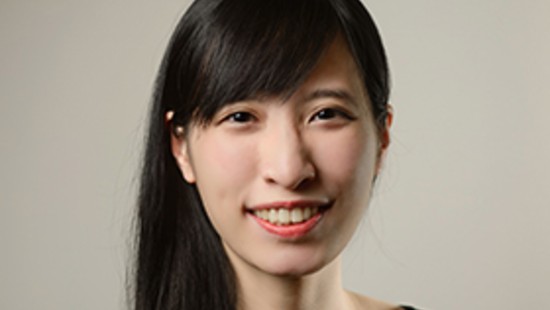 Taiwanese whisky brand Kavalan is making a global name for itself with its top-quality liquid. Brand ambassador and global PR officer Kaitlyn Tsai is a key part of the distiller's plans to establish Taiwanese whisky as a new category that can sit alongside the likes of Scotch, Irish and Japanese whisky.
For the full interview, click here.
Carol Quinn
Archivists have arguably one of the most fascinating roles in the spirits world, preserving important documents, dates and bottlings for future generations to remember, while also uncovering missing pieces in a brand's past. Carol Quinn, archivist at Jameson Irish whiskey producer Irish Distillers, delved into some little-known parts of the whiskey giant's history and outlined how these important bits of information are often used to shape the firm's future.
For the full interview, click here.
Aisha Tyler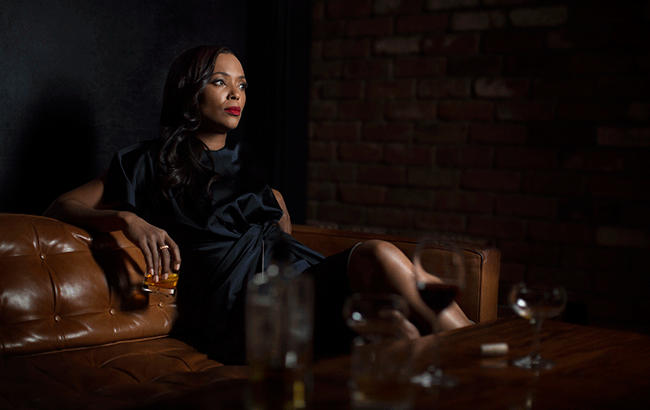 While some celebrities become the face of a brand, actor and talk-show host Aisha Tyler lives and breathes her ready-to-drink (RTD) label, Courage + Stone. Years of research, testing recipes and a penchant for craft beers and cocktails resulted in the creation of Courage + Stone, which launched in 2020 just before the pandemic. Despite the challenges posed by the pandemic, Tyler saw sales of Courage + Stone soar 596% during the brand's second quarter compared with the first. In an in-depth interview, we chatted about the lengthy research process that went into formulating Courage + Stone and plans for future line extensions.
For the full interview, click here.
Felicity Gransden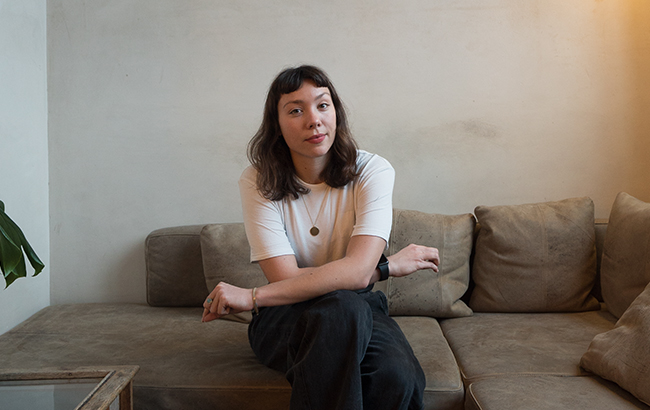 It takes real grit and determination to launch a new spirit brand – let alone during a global pandemic. But Felicity Gransden, co-owner of Ron Colón Salvadoreño rum, persevered to do just that. Joining fellow co-founders Pepijn Janssens and Thurman Wise, Gransden brought her experience working with flavour to perfectly blend coffee and rum.
For the full interview, click here.
Stephanie Macleod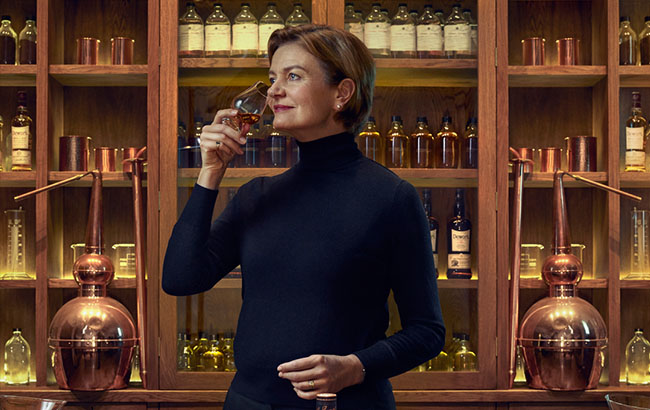 Last March, we spoke to the first woman to be awarded Master Blender of the Year in the International Whisky Competition: Stephanie Macleod, Dewar's master blender. It was while working as a sensory analyst that Macleod became infatuated with whisky and since then, there's no denying the master blender has thrown herself wholeheartedly into making some of the world's most-loved bottlings – and is paving the way for many more women to do the same.
For the full interview, click here.
Ana Maria Romero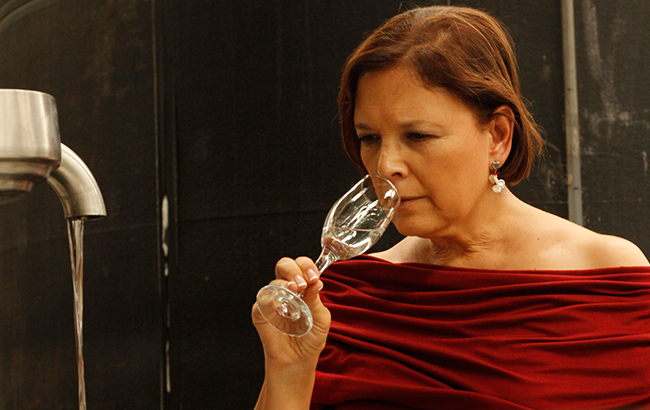 Ana Maria Romero is the maestra tequilera of Mijenta Tequila. The Tequila maker has 30 years' experience in the agave-based spirits industry and spent two years developing Mijenta. Romero revealed why sustainability is a hugely important topic to her and the brand, and also discussed how the Tequila category's image is changing for the better.
For the full interview, click here.