Rum brands to watch in 2021
The rum sector is predicted to return to growth in 2021, boosted by flavoured and spiced variants. We forecast the brands that will shine in the year ahead.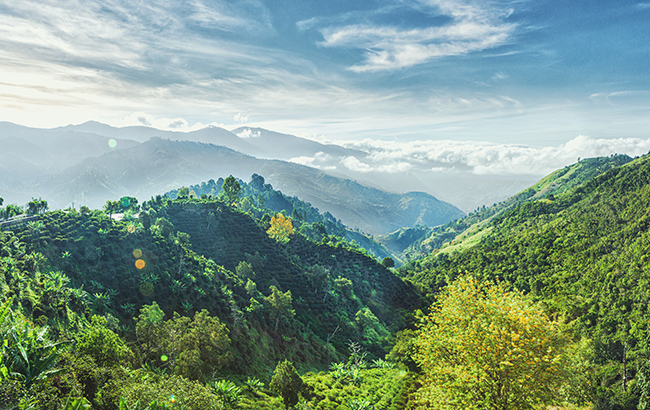 Rum was positively flourishing coming into 2020, having seen sales surpass 150m nine‐litre cases for the first time in 2019. And while the challenges of 2020 have dampened the category's sales this year, data analysis firm Euromonitor International predicts the rum sector will return to growth in 2021.
Figures from Euromonitor International predict that rum sales will drop by 16% to 128.7m cases in 2020, but are estimated to grow to 135m nine‐litre cases by the end of next year.
According to Anne Martin, international marketing director at Pernod Ricard‐owned Havana Club, product innovation and experimentation have been key drivers of growth for the sector in the past, and will support rum's recovery.
"The category has reinvented itself as a highly fashionable and a credible alternative to high‐quality dark spirits, with both consumers and the drinks trade demonstrating a growing appetite and interest within this multifaceted category," she says. "Rum is a versatile spirit that can play into multiple fields, which means it appeals to a wide range of consumers, of a legal drinking age, looking for unique experiences."
Rum appears to have grown more favourable among UK drinkers during the Covid‐19 pandemic. According to data from trade body the Wine and Spirit Trade Association (WSTA), between April and June 2020, 38% more rum was sold in the UK than during the same period last year. Total rum sales for the period were worth £119m (US$155m). Miles Beale, chief executive of the WSTA, said the figures show that UK drinkers' experimentation with rum in pubs and bars had carried over to the home, making rum "lockdown's champion".
Rum has been boosted by the growth of flavoured and spiced variants, which is now the largest subcategory of rum in the UK off‐trade, exceeding white rum for the first time with 9% growth by volume in 2019, according to the WSTA's 2020 Market Report.
In spite of this success in the UK, globally, rum's off‐trade sales look set to fall in value to US$11.4 billion in 2020 and could decline further in 2021 to US$11.2bn, according to Euromonitor International.
In the on‐trade, Havana has sought to support the bartending community in 2020. The brand's close ties to the world's bartenders saw it collaborate with industry experts, including Alex Kratena, to produce its Professional Edition rums.
Martin says: "We have made it a priority to support the bartending community throughout the pandemic and as the industry begins to recover, and have launched a series of initiatives to do so. The first is the Entrepreneur Frontline Programme, a series of online forums enabling those in hospitality to share stories and seek advice."
Martin says Havana Club has seen "increased momentum in accelerator markets such as Russia, Poland and Mexico", and that increased rum consumption at home in markets such as the UK, Germany, Spain, Italy and France will help "establish growth".
Click through the following pages to see which brands we believe are ones to watch in the year ahead.
Appleton Estate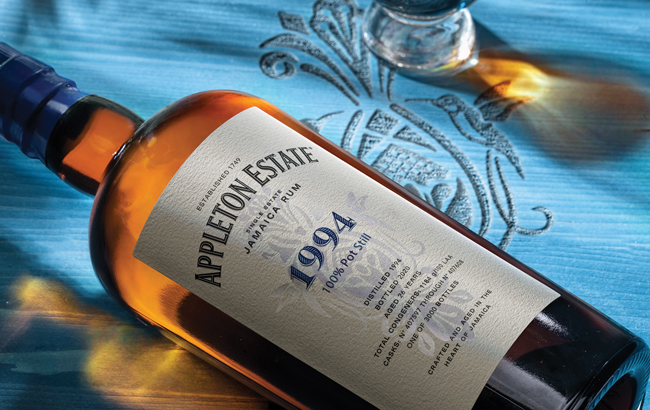 The Campari Group‐owned brand began 2020 by unveiling an updated look for the rum, as well as a new eight‐year‐old bottling. The ensuing months saw the Jamaican rum contribute to sales growth for Campari Group in the Americas during the third quarter. Now, following the debut of its first single cask collection, Appleton Estate will be eager to capitalise on its promising year.
Langs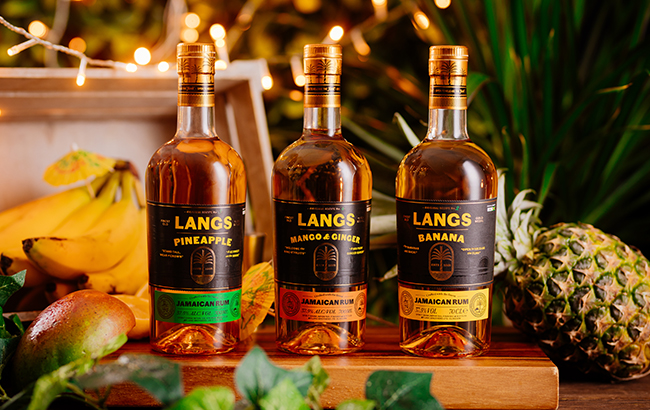 Ian Macleod Distillers revived Jamaican rum brand Langs this year, after adding the brand to its portfolio in 2003. The refresh saw Langs debut a banana‐flavoured expression made using unaged and ex‐Bourbon‐cask‐aged Jamaican rums. As the brand looks to raise its profile in the category, Ian Macleod plans to release additional flavours in the coming months.
Bacardi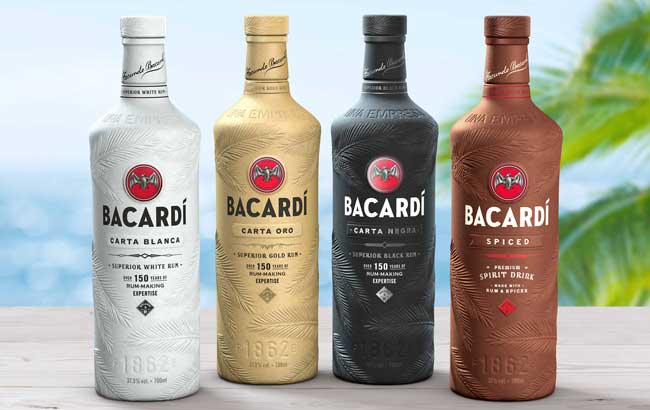 The past 12 months proved to be a busy period for Bacardi, which unveiled new products, marketing campaigns, support measures for the global on‐trade, and a biodegradable bottle, which will be rolled out across its portfolio by 2023. It's no surprise, then, that we're eager to see how Bacardi will adapt to the post‐pandemic climate, and whether there will be more flavoured line extensions and vibrant marketing moves from the brand in the coming year.