Homeboy unveils The Bottle Cocktail Shop
London bar Homeboy has launched an online shop selling bottled cocktails.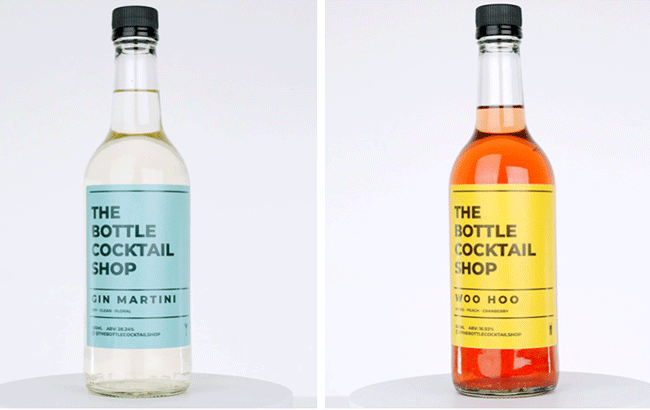 The Bottle Cocktail Shop was created by Homeboy co-founders Ciarán Smith and Aaron Wall, along with hotel veteran Conor Bartley.
The online store, which officially debuted on 1 November, sells ready-to-drink (RTD) cocktails, spirits, wines, hard seltzers, beers and more.
The cocktails on offer include include five classic and five 'inspired' serves that will rotate annually. They were developed by Smith with the intention of 'break[ing] down barriers and mak[ing] buying drinks more accessible' to the consumer.
The team will also produce company-branded cocktails for retail and hospitality venues.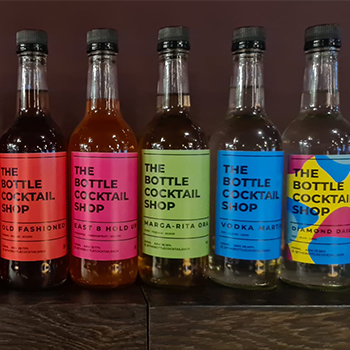 The Bottle Cocktail Shop intends to eventually team up with 'world-class, international cocktail bars', with plans to bottle the signature serves of bars including Homeboy, Maybe Sammy in Sydney, Little Red Door in Paris and Two Schmucks in Barcelona.
Customised bottles and labels will be available, which Homeboy recommends for gifts and weddings.
The Bottle Cocktail Shop website is now live at www.thebottlecocktailshop.com. A monthly cocktail club subscription is available, as well as complimentary nationwide delivery.
Smith, Wall and Bartley plan to open a bricks-and-mortar site under the same concept in the future.
Homeboy opened in Islington in 2018. In April this year, the team launched a second venue in Embassy Gardens, London.
Earlier this year, Wall told us his favourite rum for a Daiquiri.