Trade hails government U-turn on vaccine passports
By Kate Malczewski
Hospitality trade bodies in England have welcomed health secretary Sajid Javid's announcement that Covid-19 vaccine passports will not be introduced.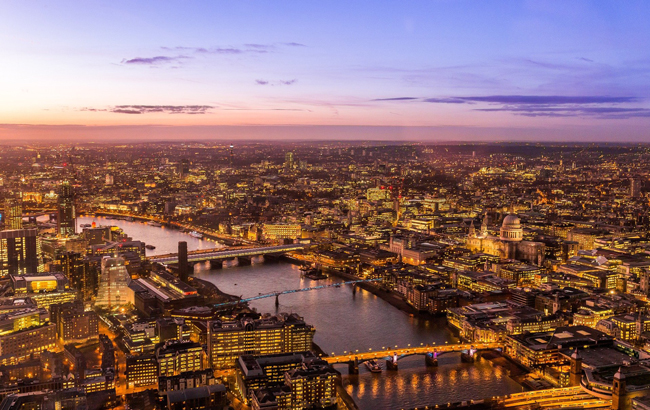 Tomorrow (Tuesday 13 September) prime minister Boris Johnson will reveal the government's scheme to combat coronavirus over the winter months. He is expected to scrap plans to make vaccine passports mandatory for nightclubs and other large indoor venues.
Javid discussed the government's U-turn on vaccine passports with various news sources yesterday, telling the BBC that while the plan will be kept "in reserve", it will not be put into action at present.
Organisations representing the hospitality and nightlife sectors have vehemently protested the implementation of vaccine passports over the past months. Last week, trade body UK Hospitality called the plan a "hammer blow" to recently reopened businesses such as nightclubs, which were shut down in March 2020 and only allowed to reopen in July of this year, when remaining coronavirus restrictions were lifted.
The alleged decision to scrap the plan has been hailed by trade representatives. Kate Nicholls, UK Hospitality chief executive, tweeted: "Very welcome confirmation from @sajidjavid that vaccine passports will not be going ahead, listening to our concerns about impact on jobs, biz & customers as well as scientific concerns about efficacy. We will continue to ensure our venues and events are safe and mitigate risk."
Meanwhile, Sacha Lord, night-time economy advisor for Greater Manchester, wrote on Twitter: "IF the reports are correct this morning, the idea that everyone must be double jabbed to attend large gatherings, is NOT going to be introduced. This idea has always been discriminatory. We've proven we can run safe events. If true, it's very much welcomed from the Gov't."
Since March 2020, the Covid-19 pandemic has devastated the hospitality industry, costing it £100.2 billion (US$140bn) in trading losses.
In addition, rent debts remain a massive problem for venues, and the negative impact of restricted trading environments has been further exacerbated by no-shows. A recent study found that guests not showing up to bookings costs the UK sector £17.6bn (US$24.2bn) each year.