Mariah Carey creates Black Irish cream liqueur
Singer Mariah Carey has debuted a range of cream liqueurs called Black Irish.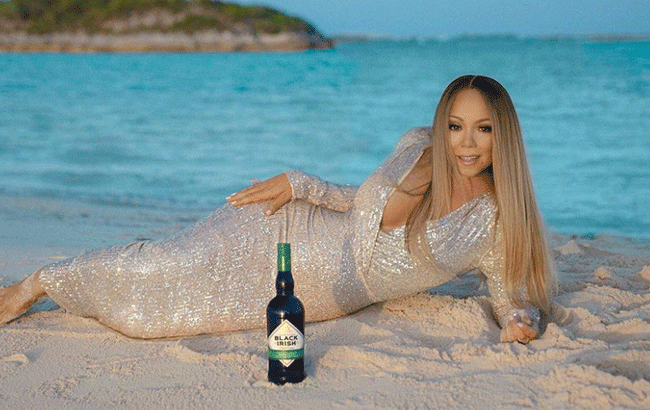 Carey, sometimes dubbed the 'Queen of Christmas' thanks to her hit song All I Want for Christmas is You, chose to produce a cream liqueur line partly because of the drink's alignment with the holiday season.
"I wanted to create something that embodies the holidays and gives everyone a reason to celebrate year-round, and I really think we have done that with Black Irish," she said.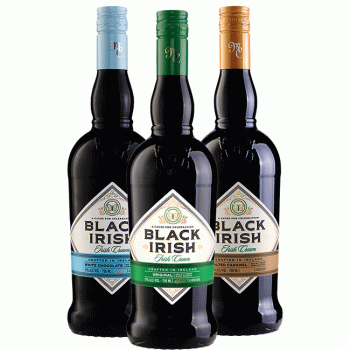 The Always Be My Baby singer announced her new brand in an Instagram post on Monday, posing with a bottle of the cream liqueur on a beach.
The post read: "Introducing Black Irish. Two years in the making. Truly a cause for celebration!!!"
The Irish cream liqueur comes in three flavours: Original, White Chocolate and Salted Caramel. The brand's name was inspired by Carey's heritage, as her maternal family has Irish roots and her paternal family is Black and Venezuelan.
Each expression in the range clocks in at 17% ABV. The range is now available to purchase in select stores.
Carey is the latest famous face to join the spirits industry, though her venture into the liqueur category sets her apart from the many celebrities who have backed Tequila brands, including Kendall Jenner, Dwayne 'The Rock' Johnson, Adam Levine and George Clooney.