Cazcabel Tequila to build new distillery
Following 'exceptional international growth' in 2020, Cazcabel Tequila is planning to build a new distillery in Jalisco, Mexico.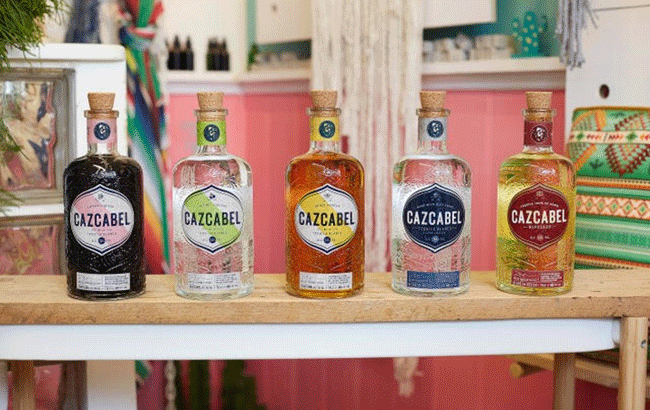 The new facility will be situated in Atotonilco El Alto in Jalisco, and will have the capacity to welcome visitors, tour groups and offer both brand and category education.
The new Cazcabel distillery will help the Tequila brand meet its growth ambitions and satisfy continued consumer demand.
The Vazquez family will oversee the new distillery. The family has grown and harvested agave for four generations, supplying numerous premium Tequila brands.
Uziel Vazquez, of the Vazquez family, said: "We are proud to continue Don Cazcabel's legacy of Tequila innovation, high-quality standards and plans to take his wares worldwide, whilst supporting our local economy with employment and tourism."
The Cazcabel Tequila range comprises five expressions: Blanco, Reposado, Honey, Coffee and Coconut.
Cazcabel aspires to become one of the top three premium pouring Tequilas in the Asia Pacific and Europe, the Middle East and Africa regions, and the biggest flavoured Tequila brand globally by 2023.
The Tequila brand has remained active during the pandemic and secured new distribution partners in markets such as Australia, New Zealand, Russia, Sweden, Poland, Czech Republic, Lithuania, Malaysia, the Netherlands, France and Ireland. Cazcabel plans to enter additional markets in the next 12 months.
Earlier this month, we revealed the world's biggest-selling Tequila brands of 2020.