Award-winning bottles for National Tequila Day
By Kate Malczewski
Ahead of National Tequila Day tomorrow (23 July), we rounded up seven excellent expressions from our latest blind tasting, perfect in a Margarita or served straight.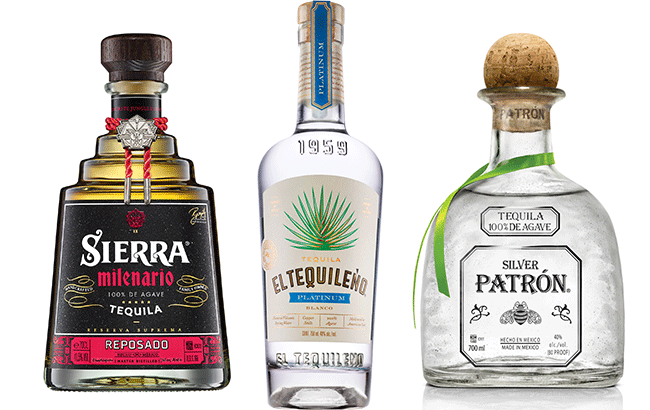 Whether you're a fan of a tangy Paloma or a devotee of sipping agave spirits neat, National Tequila Day is the perfect occasion to switch up your go-to expression and try something new – but which bottles are worth buying?
Earlier this year, we held our annual Tequila & Mezcal Masters blind-tasting competition to determine some of the best agave spirits on the market. The Spirits Business editor Melita Kiely was joined by Eduardo Gomez, founder of Tequila Fest and director of mexgrocer.uk, to judge a multitude of Tequilas across styles, awarding accolades to the best.
Here, we bring you seven of the top-performing expressions from the tasting – read on for our picks.
Can't get enough award-winning agave spirits? We've showcased 10 more great Tequila and mezcal buys here.
El Tequileño Platinum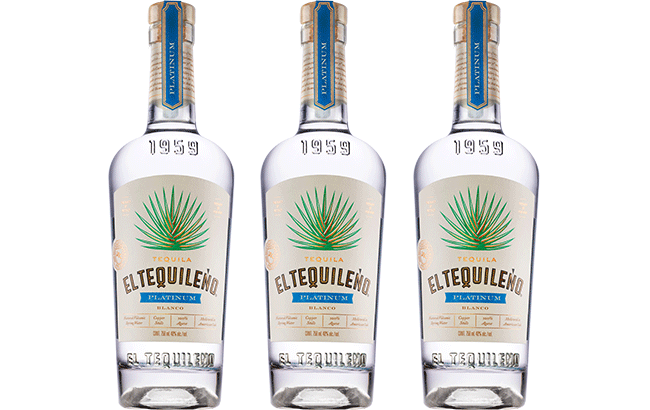 Price: US$51.99
Paradise Spirits' El Tequileño Platinum took home a Gold medal in the Ultra-Premium Blanco category in our tasting thanks to its "grassy fresh notes" and "nice agave flavours" on the palate.
This expression, one of six in the brand's core range, rests in American oak for at least 14 days before being bottled to 'mellow' its flavours.
El Tequileño was founded in 1959 by Don Jorge Salles Cuervo. It launched in the UK earlier this year.
Sierra Milenario Tequila Reposado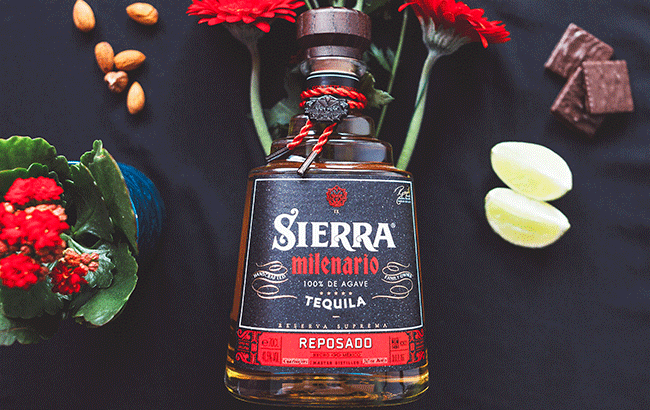 Price: US$72
The Reposado expression from Sierra Milenario earned a Gold medal among the Ultra-Premium Reposados for "some caramel and woody aromas" and a "hint of chocolate" on the finish.
The liquid spends a minimum of nine months in American white oak barrels before bottling.
Sierra Milenario is owned by German firm Borco and is produced at the family-owned distillery Sierra Unidas in Jalisco.
Corralejo 99,000 Horas Añejo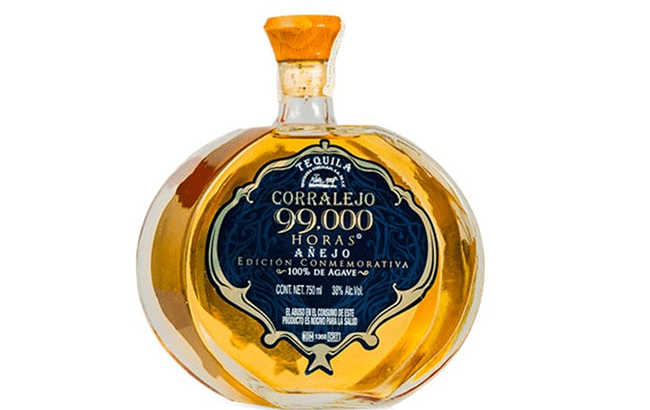 Price: US$60
The dried-fruit character of Corralejo's 99,000 Horas Añejo stood out to our panel with its raisin notes on the nose, along with a palate of medjool dates and "a good overall balance".
Owned by Fraternity Spirits, Corralejo ages 99,000 Horas for 18 months in American oak. According to the brand, the expression's name comes from the number of hours it takes to make one bottle of the liquid.
The Bad Stuff Reserva Especial Extra Añejo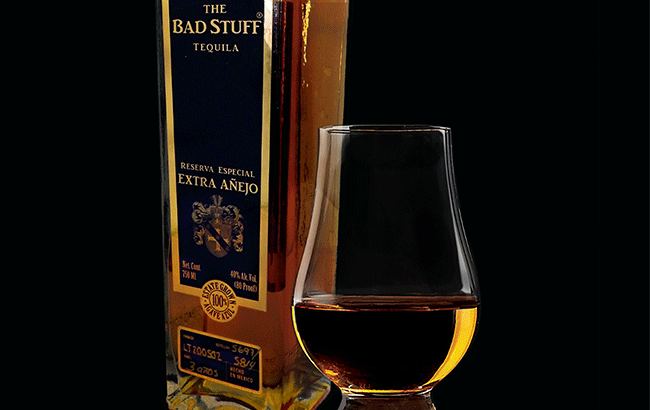 Price: US$200
In the Ultra‐Premium Extra Añejo category, The Bad Stuff Reserva Especial Extra Añejo gained our panel's attention due to its bold nose of "lime zest and pepper". Overall, the judges praised it as "well rounded and balanced".
The spirit is aged for a minimum of three years in charred virgin French oak barrels.
Patrón Silver Tequila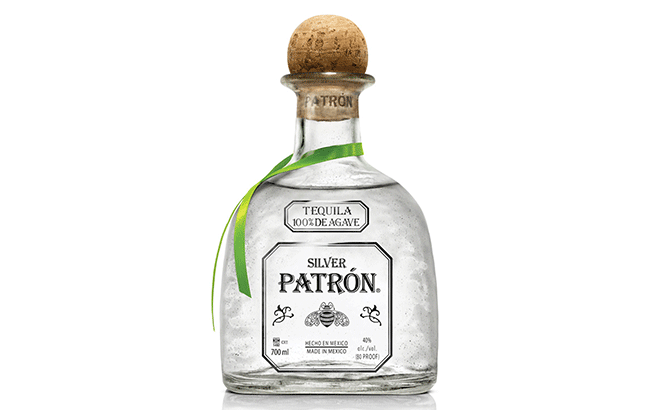 Price: US$50
A staple of bars, Patrón Silver was awarded a Gold medal by our judges, who hailed its "bright, fresh" aromas and "agave and pepperiness" on the palate.
At 40% ABV, the expression is recommended in a classic Margarita.
Earlier this week, Patrón unveiled a streetwear collection created in collaboration with fashion designer John Geiger.
Tequila Gran Diamante – Añejo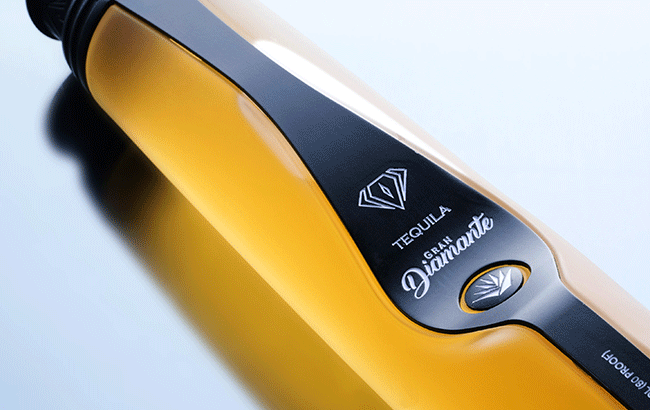 Price: US$90
Another standout in the Ultra‐Premium Añejo group, Tequila Gran Diamante – Añejo was described as "beautifully rounded, complex and balanced".
Matured for 18 months in French oak barrels, the expression is one of three in the brand's collection, joining its Plata and Reposado bottlings.
Tequila Avión Reposado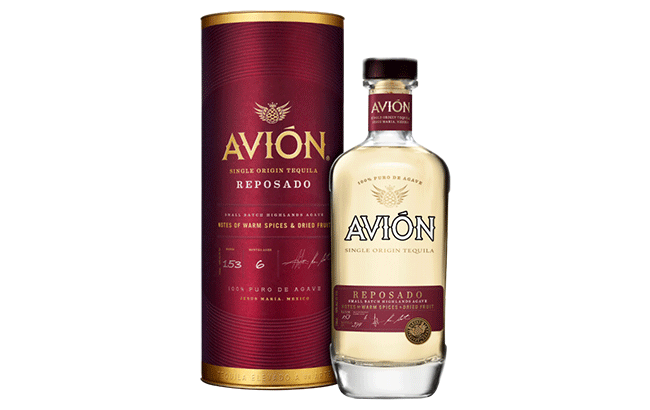 Price: US$57
With its "rich and well rounded" flavour profile, the Reposado bottling from Tequila Avión impressed our judges, who ultimately called it a "great sipping Tequila".
The 40% ABV liquid is aged in oak for six months. Its suggested serve is a spicy riff on an Old Fashioned, marrying the Tequila with ginger syrup and Angostura bitters.