Vodka brands to watch in 2021
The vodka category faces a long road to recovery following the Covid-19 pandemic. However, these brands look set to rejuvenate the sector over the coming year.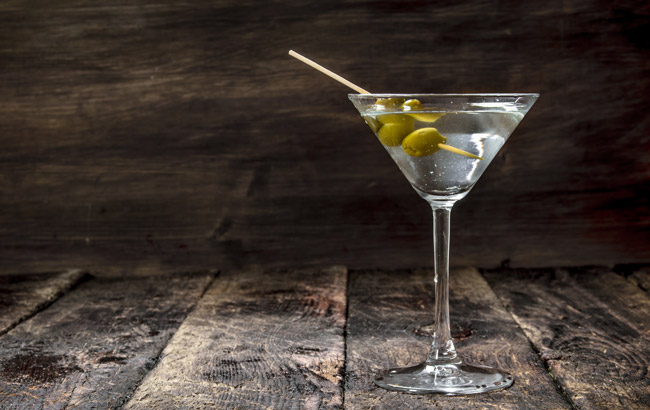 It's been a tumultuous period for the vodka category, which has seen sales decline for several years. Volumes are expected to fall by 10% from 321.5 million nine‐litre cases in 2019 to 291.9m cases this year, according to Euromonitor International. Sales are predicted to fall further in 2021, by 3.7% to 281.5m cases.
Meanwhile, IWSR Drinks Market Analysis has predicted that vodka volumes will not return to 2019 levels until after 2024, signalling a long road ahead for the category, which also faces the recently added challenge of tariffs. In November 2020, the European Union (EU) imposed tariffs on an additional US$4 billion worth of US goods, including vodka. The UK government recently said it will suspend the tariffs that the EU imposed on US$4bn of US goods as part of the long-running Airbus and Boeing dispute.
Despite these setbacks, new opportunities have also arisen for the category this year. Helēna Zakmane, global brand director of Moskovskaya Vodka, believes that the versatility of the spirit has led it to be the "base spirit of choice for the hot hard seltzer category". Amber Beverage Group‐owned Moskovskaya is set to launch its own hard seltzer, inspired by the Moscow Mule, while UK distillers such as Brewdog Distilling and East London Liquor Company have created their own vodka‐based ranges. Zakmane also notes the emergence of consumer trends such as home consumption and do‐it‐yourself, which will become more prevalent in the next 12 months.
The past year has seen producers innovate in the category. Altia recently created a Koskenkorva vodka using regeneratively farmed barley (where fields become carbon sinks), while Ghostbusters actor Dan Aykroyd added an agave‐based vodka to his Crystal Head range. Vestal Vodka also released its first flavoured expressions: Black Cherry, and Raspberry and Blackcurrant.
James Stocker, marketing director of Halewood Artisanal Spirits, says the rise of premiumisation in the category over the past year will help to gain consumers.
He says: "Brands are placing more importance on the distillation process and the flavour and purity of their liquid. In turn, consumers are starting to understand more about the provenance and quality of vodka, and developing much more appreciation for the category as a whole."
The boom in flavoured vodka also signals a major opportunity for producers, Stocker notes. "Consumers have become accustomed to the rapid growth of flavoured gin brands, which has also helped pave the way for the emergence of new flavoured vodkas."
He cites Nielsen figures that claim flavoured vodka is set to double in size over the next year.
Click through the following pages to see which brands we believe are ones to watch in the year ahead.
JJ Whitley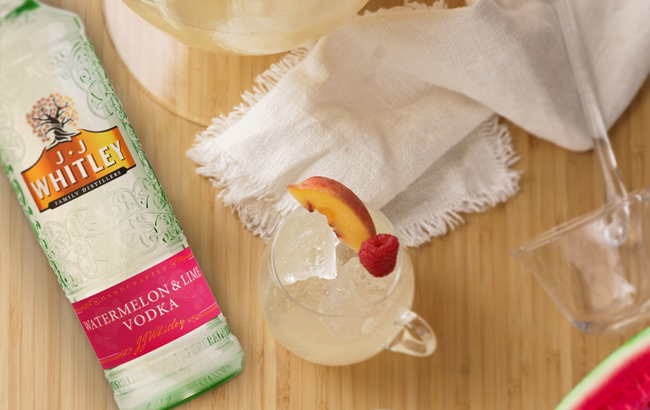 The opening of a £5m (US$6.6m) vodka distillery in Russia for JJ Whitley this year marked a "big step forward" for Halewood Artisanal Spirits' premium‐focused strategy. The new distillery will enable JJ Whitley vodka to be made with high‐quality Russian ingredients, including winter wheat. Halewood will look to focus on the "provenance and quality" of JJ Whitley as part of its plans for the brand next year.
Chase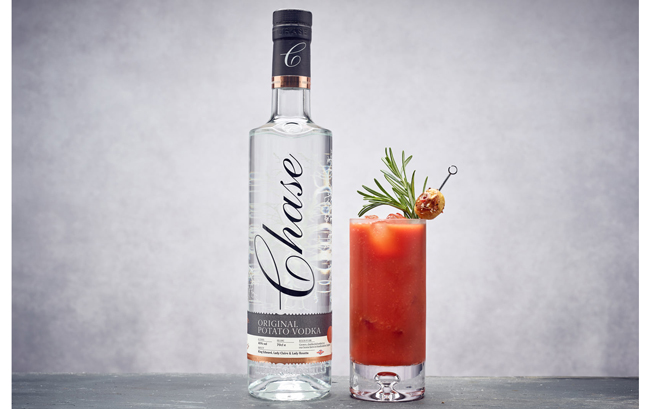 Hereford's Chase Distillery became the latest producer to be acquired by spirits company Diageo this year. Founded in 2008, the brand has long been known for its high‐quality, sustainable spirits, made with ingredients from its own farm. Diageo said the deal will help the firm to tap into the "growth opportunity within the premium‐plus segment". The English brand hopes to further develop its sustainable distillery.
Moskovskaya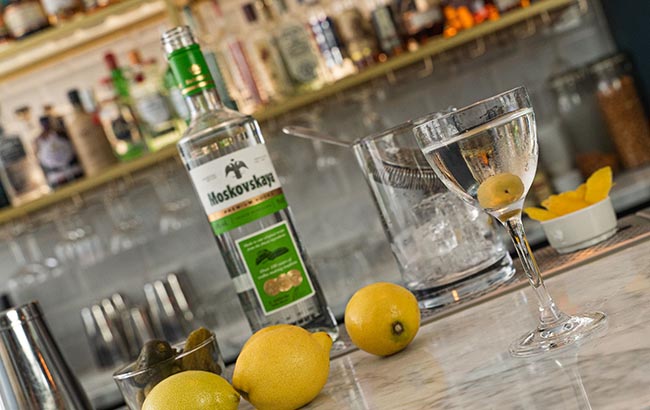 After revealing a new look in 2019, Moskovskaya expanded its team with two new hires and launched a global pop‐up event as it seeks to become a million case‐selling brand. The Amber Beverage Group‐owned brand has also been expanding its distribution to a number of new countries, including the US and Bulgaria. The firm has its sights set on growing sales in the US, and recently unveiled a new campaign in the market, called Green is an Attitude.