Moskovskaya appoints all-female brand team
By Owen Bellwood
Luxembourg-based Amber Beverage Group (ABG) has appointed Helena Zakmane as global brand director and Felicity Gransden as global brand ambassador for Moskovskaya Vodka.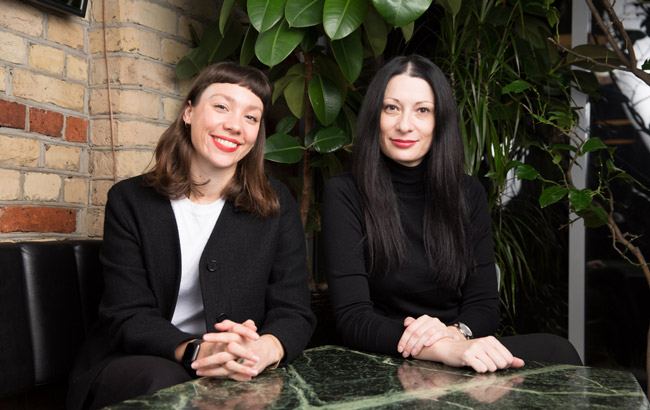 Gransden and Zakmane have been appointed to the Russian vodka brand as it targets further growth to become a million case-selling brand.
Zakmane said: "Moskovskaya is a truly authentic brand with such strong heritage and history, I feel nothing less than excited and honoured to take care of such a jewel, and be in charge of its future success."
Gransden added: "After working in the vodka category for three years, I am looking forward to drawing on Moskovskaya's unique heritage to create interactive experiences for our consumers. Introducing them to the world of Moskovskaya and developing a new story which blends the old and the new."
The first initiative the duo has worked on is the Mosko Embassy event. The outreach programme will launch in London on 27 February before travelling to Italy, Spain, and Portugal.
"At ABG we highly value gender diversity and we are proud to share that the current split within the group is 55% women and 45% men," said Pepijn Janssens, chief marketing officer at ABG.
"Also important to point out is that ABG's CFO, HR director and several production, retail and distribution companies are all led and managed by women. It felt like a natural evolution to put Moskovskaya in the hands of an all-female team."