Spirits trends to watch in 2020
By Melita Kiely
From sustainable packaging to the rise of the hard seltzer, the spirits industry will move in some interesting directions this year. The Spirits Business highlights the top five trends to give you a head start on 2020's essential developments.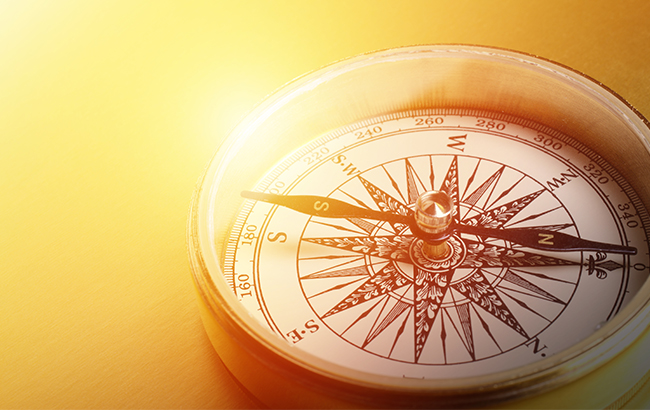 In 2019, we predicted that mindful drinking would come to the fore, while agave-based spirits and cannabis would play a starring role in the industry.
Among our 2020 forecasts is the rise of French spirit Calvados, the popularity of hard seltzers and the growth of spiced and botanical rums.
Click through the following pages to discover the spirits trends to watch in 2020. Have your own predictions? Let us know by leaving a comment below.
Sustainable packaging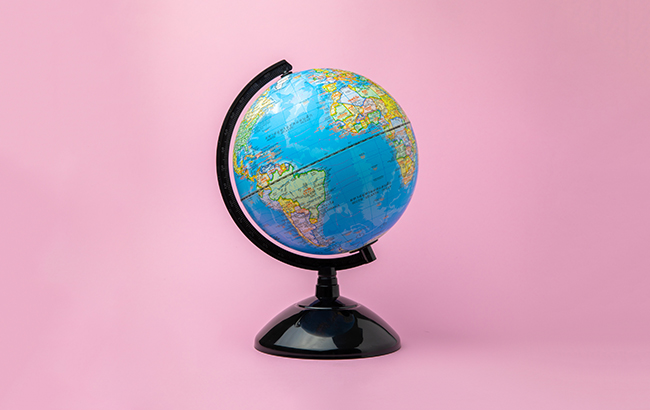 Environmental activist Greta Thunberg has done wondrous things for the sustainability movement. Never has the graveness of climate change and the need for immediate action been felt so acutely across the globe – and the spirits industry has accepted its own role in combating this challenge.
Plastic has become public enemy number one, so brands have had to get smart fast, and find ways to create beautiful designs that have minimal impact on the planet. Last year, Pernod Ricard‐owned Absolut Vodka partnered with the Paper Bottle Company to create a bio‐based recyclable paper bottle.
Meanwhile, Healthy Hospo founder Tim Etherington‐Judge and wine and spirits specialist Stephanie Jordan teamed up to launch Avallen Calvados. The liquid is packaged in one of the lightest bottles on the market to reduce its environmental impact when shipped, and the label has been printed on recycled apple‐pulp paper.
These brands have set the bar when it comes to sustainable packaging – something customers are increasingly keen on.
Calvados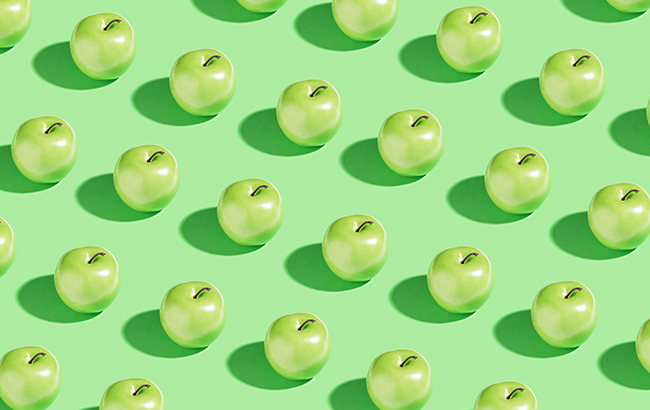 A little‐known spirit category loved in the trade, Calvados has slowly but surely been trickling into the mainstream. This past year has seen producers use Calvados casks for finishes, such as Sweden's Mackmyra distillery, which partnered with Calvados producer Christian Drouin to launch a single malt whisky finished in ex‐Calvados casks.
And whisky maker Compass Box unveiled the world's first Scotch and Calvados blend in 2019, called Compass Box Affinity. Plus, of course, there was the launch of Avallen Calvados, which we touched on in the Sustainable Packaging section.
It's unlikely this apple brandy from Normandy, France, will take off in the same way as gin – but thoughtful introductions to consumers through methods such as cask finishes and cross‐category collaborations seems a sure‐fire way to attract a new audience. If Calvados can forge relationships with spirits that drinkers are already familiar with, it's a strong base to launch from.
Spiced and botanical rums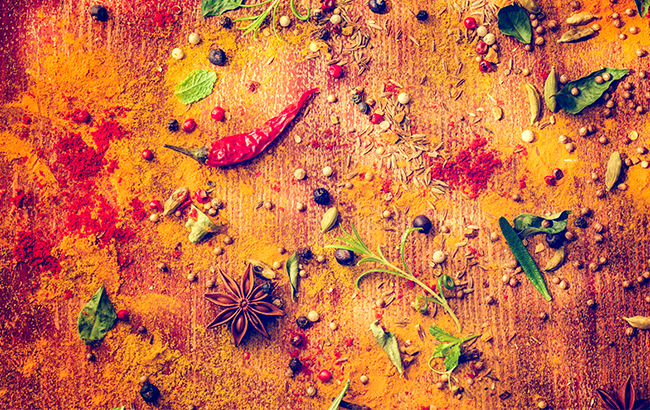 The drinks industry is tough on spiced rums, lamenting a lack of high‐quality offerings in this sub‐category. But the past 12 months have brought fresh energy to the sector, with well‐respected producers – including Bacardi and Berry Bros & Rudd – taking tentative steps into the spiced territory.
UK consumers have shown a penchant for spiced and flavoured rums, with sales up by 80% between 2014 and 2019 to exceed 10m bottles, according to the Wine and Spirit Trade Association (WSTA). Furthermore, there's been a new offshoot of rum in the form of botanical expressions. Taking its lead from gin, distillers such as BrewDog Distilling have created botanical rums to create an "interesting bridge" between the categories.
But BrewDog wasn't the only producer to dabble in botanical rums. Last August, Dutch distillery Spirited Union expanded its botanical rum range to include what it claimed was the world's first botanical white rum. Clearly, momentum is building.
Rise of the hard seltzer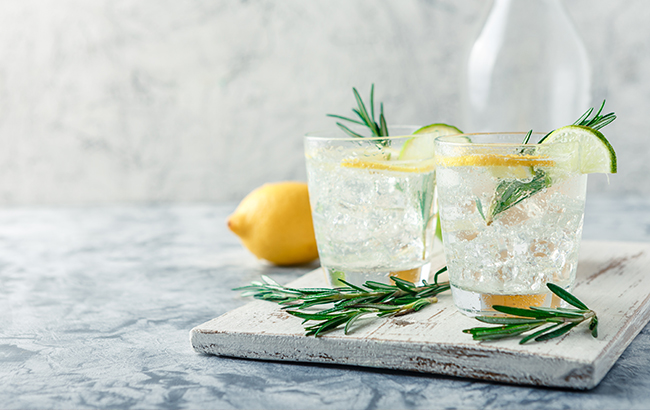 While the popularity of hard seltzers has soared in the US, the category hasn't caught on in other markets at quite the same speed.
American consumers have shown a real thirst for the alcoholic sparkling waters, which are usually made from carbonated water, alcohol and an added flavour.
Sales of hard seltzers are forecast to more than triple in the US by 2023 to reach 281m nine‐litre cases, according to The Hard Seltzer Report released by IWSR Drinks Market Analysis last month. That would make the sector larger by volume than the leading spirits category in the US – vodka.
The trend has been spearheaded by brands such as White Claw and Truly, but with more entrants sure to join this fast‐growing category it will only be a matter of time before producers begin to tap into market potential beyond the US. When they do, there is a ready‐made route to market in the UK, for example, where the low‐ and no‐ alcohol trend has well and truly taken hold.
Scrutiny of low- and no-ABV drinks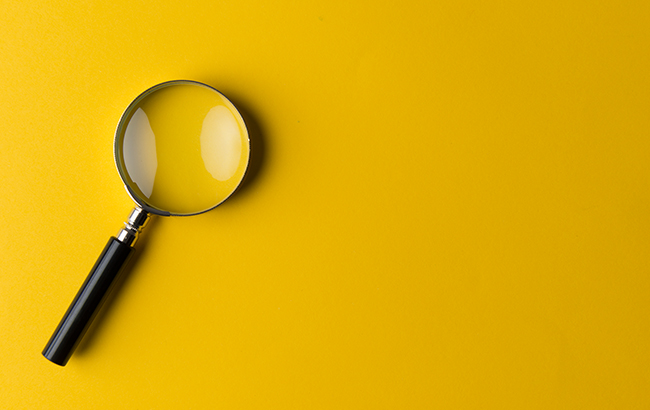 Consumers have truly embraced the 'drink less, but better' notion – and all signs point towards continued demand for low‐ and no‐ABV brands in 2020.
But while new releases may come thick and fast – particularly towards the start of the year as imbibers partake in the Dry January challenge – the time has come for closer scrutiny of this infant category.
The rise of the non‐alcoholic 'spirits' has grown at a rate of knots over the past 12 months. The industry has welcomed everything from the first non‐alcoholic apéritif brand and new non‐alcoholic dark 'spirits', to alcohol‐free ready‐to‐drink cocktails.
But fatigue seems to be spreading across the trade when it comes to new players. Producers with integrity and quality products will go from strength to strength, while brands cutting corners and bending the rules will find themselves cast aside. A collective effort to create quality products will be key to the category's longevity.