Vinexpo Paris 2022: 'business as usual'
It will be "business as usual" when Vinexpo Paris returns in 2022, the CEO of organiser Vinexposium has assured.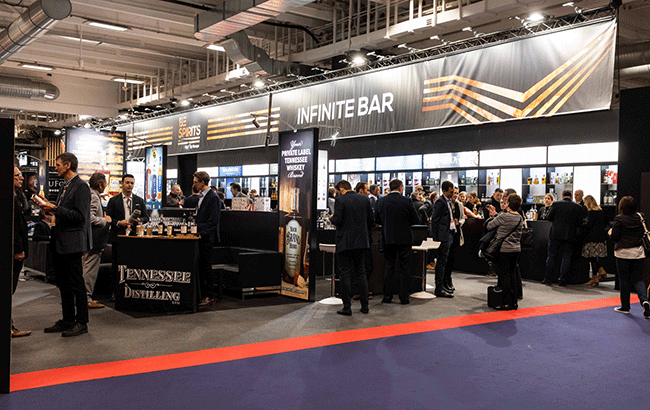 The trade fair will take place at the Paris Expo Porte de Versailles from 14 to 16 February 2022, at the same time as Wine Paris.
Speaking at a press conference in London on Wednesday (17 November), Rodolphe Lameyse, CEO of Vinexposium, outlined plans for next year's show.
Spirits will play a key role in the event, with the return of the Be Spirits area.
Be Spirits will cover 20% more floor space compared with the 2020 event, showcasing more than 80 spirits exhibitors – 65% of whom will be new to the exhibition.
One-third of exhibitors will hail from international markets: Germany, Belgium, Cyprus, Denmark, Spain, the US, Georgia, Hong Kong, Italy, Japan, Kazakhstan, Poland, Romania, the UK, Russia and Venezuela.
These exhibitors will offer 14 categories, including: Armagnac, Calvados, Cognac, brandy, gin, grappa, RTDs, rum, sake, shōchū, umeshu, vermouth, vodka and whisky.
Furthermore, The Infinite Bar will also be returning to the event, offering a meeting point for bartenders and cocktail enthusiasts to connect and network.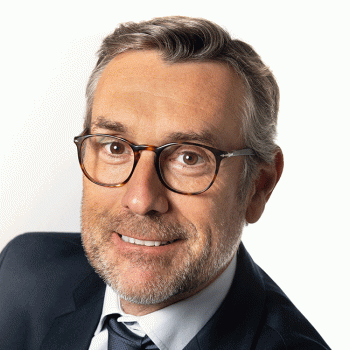 Lameyse said: "The last few years have been a game changer within the wine and spirits industry.
"What's interesting is how do we position ourselves for the future? We have high expectations for this show to continue to grow despite the difficult period, 2020-2022. We have achieved substantial growth; this show is driven by the French.
"[Vinexpo Paris] is probably the biggest showcase of French products, but not only French products."
Overall, there will be more than 2,800 exhibitors at Vinexpo Paris 2022 – just shy of the almost 3,000 in attendance in 2019. Hailing from 30 countries altogether, 85% of exhibitors will come from France.
Covid-19 vaccination passes will be required to enter the event. For those who are double vaccinated, a Covid-19 QR pass will be required.
Anyone who has not been vaccinated will need to take a PCR test 48 hours before the event, and present the QR code showing their negative result.
Furthermore, the inaugural Vinexpo India event will take place next month.