Vinexpo Paris postponed until 2022
By Nicola Carruthers
This year's Vinexpo Paris trade fair has been cancelled, with the next physical edition due to take place in February 2022.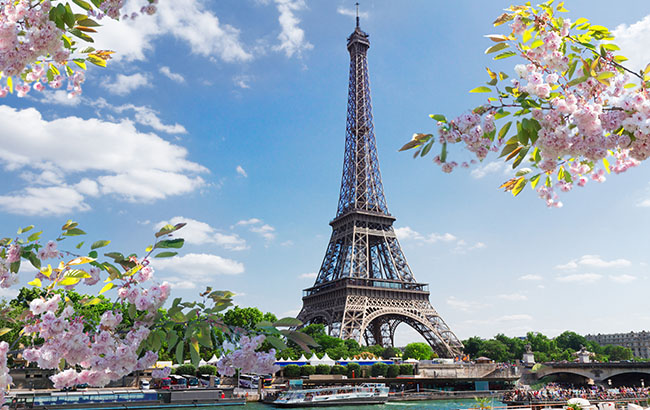 In November 2020, the organisers of Vinexpo Paris moved the 2021 trade fair from February to June due to the ongoing Covid-19 pandemic. The show was due to be held from 14 to 16 June 2021 at the Paris Expo Porte de Versailles.
The trade fair has now confirmed that the next in-person Vinexpo Paris event will be held from 14 to 16 February next year. The decision was taken due to 'continued uncertainties' as a result of the pandemic.
The event's success in June could not be guaranteed, the organisers said.
As a result, Vinexpo Paris will offer an online programme of international content and tools for the industry in June through the company's digital platform, Vinexposium Connect.
Producers and buyers will also be able to connect through meetings via the platform.
Over the three days in June, Vinexpo will focus on regional and international issues through the theme 'Bouncing Back'.
The online event will address questions being asked in the present and the future, from the viewpoint of geopolitics, distribution networks, and wine and spirits producers.
"Everything is ready for February 2022 and we are now going to focus on making Wine Paris and Vinexpo Paris an even more central event and business hub so that it can be instrumental in fostering economic recovery," said Rodolphe Lameyse, CEO of Vinexposium.
"The first step will be a digital month in June with key business-centric events on Vinexposium Connect, and a physical gathering in Paris from 14 to 16 February 2022."
Show organiser Vinexposium has also postponed the New York, Hong Kong and Bordeaux editions of the show until 2022.