UK govt gives £11.3m to help distillers go green
By Nicola Carruthers
The UK government has pledged £11.3 million (US$15.1m) to support four distillery sustainability projects as part of the second phase of its green fund.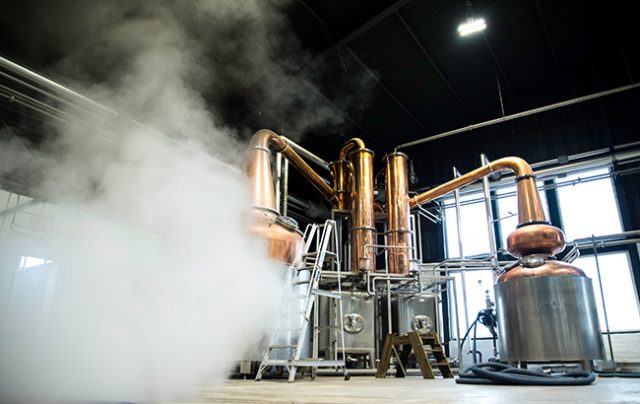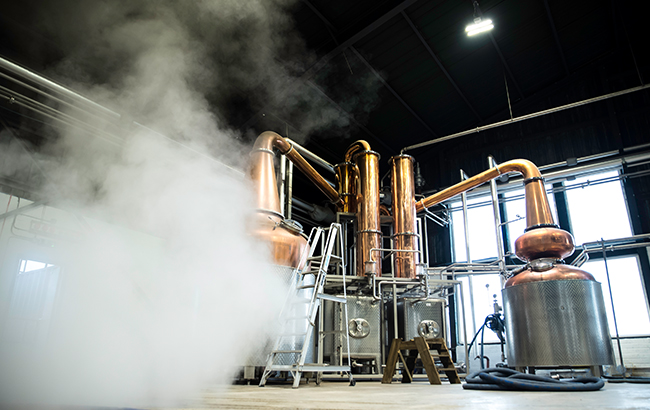 The first phase of the government's Green Distilleries Competition fund donated up to £75,000 (US$101,200) for 17 sustainability projects, including the Cornish Geothermal Rum Distillery.
The government said the new multi-million-pound investment will help UK distilleries ditch fossil fuels and develop low carbon heating systems that will make production processes greener and more energy efficient.
The second phase will enable four of the original 17 funded projects to advance their plans.
Scotch Whisky Association chief executive Karen Betts said: "This funding is a welcome boost for the industry at a time when Scotch whisky companies are already working hard to reduce their emissions.
"As a result, nearly 40% of the industry's energy is now coming from renewable sources. But we know we need to go further and faster, and that's where the Green Distilleries Competition is so critical since it supports companies in testing new technologies.
"The results of the work undertaken through the competition are then shared across the sector, which helps everyone to map further our path to net zero. This is exactly the sort of industry-government partnership that will help us to secure a sustainable future for Scotch whisky and for the communities across Scotland within which we work."
The £11.3m cash will be split between projects from four companies: Protium Green Solutions, Locogen, Colorado Construction and Engineering Supercritical Solutions.
Protium Green Solutions is developing a system that uses hydrogen as a fuel source rather than oil in whisky production at Islay's Bruichladdich Distillery. The project has received £2.65m (US$3.54m).
Locogen's project, in partnership with Logan Energy, will be based at the Arbikie Distillery, near Arbroath in Scotland. The companies will develop and install a green hydrogen energy system at the site, comprising a wind turbine, electrolyser, hydrogen storage and hydrogen boiler system. It was given a funding boost of £3m (US$4m).
Iain Stirling, director at Arbikie Distillery, said: "We aim to be one of the world's most sustainable distilleries so being able to use green hydrogen power will be another significant step in our sustainable journey."
With £2.94m (US$3.9m) funding, Colorado Construction will design and implement a batch gasification system for distilleries, using a biofuel gasifier and associated reactive fuel burner.
Meanwhile, Supercritical Solutions is working with Beam Suntory's Glen Garioch Distillery and the Manufacturing Technology Centre on the world's first high-pressure ultra-efficient electrolyser to generate green hydrogen as a feedstock for the distilling process. The project received government backing of £2.72m (US$3.63m).
Matt Bird, CEO at Supercritical, added: "Our collaboration with Beam Suntory and the Manufacturing Technology Centre will help advance the world's first high-pressure, ultra-efficient electrolyser technology for the production of zero emission hydrogen, helping to decarbonise the whisky industry whilst setting an example for other hard-to-decarbonise sectors."