Thirstie releases alcohol-branded gift cards in US
E-commerce and data solutions provider for alcohol brands Thirstie has launched liquor-branded gift cards, thought to be a first for the industry in the US.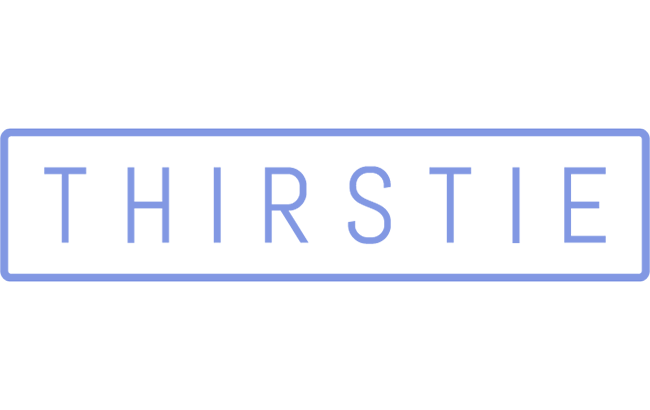 A recent Thirstie survey of more than 2,000 adult Americans found almost twice as many consumers would give a gift card for alcohol over a bottle.
Furthermore, the results showed high-income consumers' demand for a top-selling vodka brand gift card was 84.5%. the survey also showed 77% of consumers prefer premium and value-branded gift cards.
The gift cards have been designed to connect brands and consumers through an omnichannel approach. Gift cards will be available online and in stores, but can only be redeemed through Thirstie-powered sites.
Devaraj Southworth, Thirstie CEO and founder, said: "At Thirstie, we were working to solve for a very real pain point with our industry, which was how to most effectively drive consumers to adopt branded e-commerce storefronts.
"While solutions like our data analytics continue to help brands reach their consumers, we tasked ourselves with thinking completely out-of-the-box and pushing the boundaries of innovation.
"By taking a concept like gifting and gift cards and applying it to the alcohol industry, we are enhancing a consumer behaviour that already exists, rather than trying to force consumers to try something they are not completely familiar with.
"We are excited to bring the first and only liquor-branded gift card solution to both the beverage alcohol and gift card industries, and know it will further connect consumers to our brand partners' e-commerce experience."
Earlier this year, the company released the inaugural Thirstie Digital Consumer Insights report.