Spirits Network set for UK launch
By Kate Malczewski
Media company NBTV is marking the upcoming UK launch of its Spirits Network video platform with a series of London Cocktail Week (LCW) events.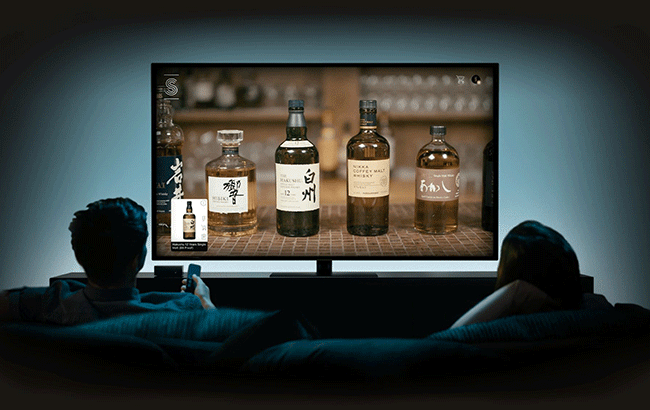 Founded in the US in 2019, Spirits Network is a streaming service featuring 'shoppable entertainment' in the form of original programming focused on spirits and cocktails.
The platform will debut in the UK in December with a new series, Shake Off, in which bartenders compete to create the best cocktail for a panel of judges, with the winner receiving a cash prize.
Ahead of the launch, the network is hosting Shake Off auditions and other events at Notting Hill bar The Little Yellow Door from 18-22 October, as part of London Cocktail Week's extended festivities.
Each morning during the 'Spirits Network Presents' takeover, the video platform will film new episodes of its show House of Flavor in partnership with Tanqueray No. Ten gin.
In the afternoon, the venue will welcome bartenders to audition for Shake Off.
Meanwhile, LCW wristband holders will be able to purchase cocktails from the Spirits Network bar from 1pm-11pm, and Tanqueray brand ambassador Pippa Guy will host gin masterclasses from 5pm-7pm.