Top picks for London Cocktail Week 2021
By Kate Malczewski
For the second year in a row, London Cocktail Week will run throughout the entire month of October. Here's our selection of the festival's must-attend events.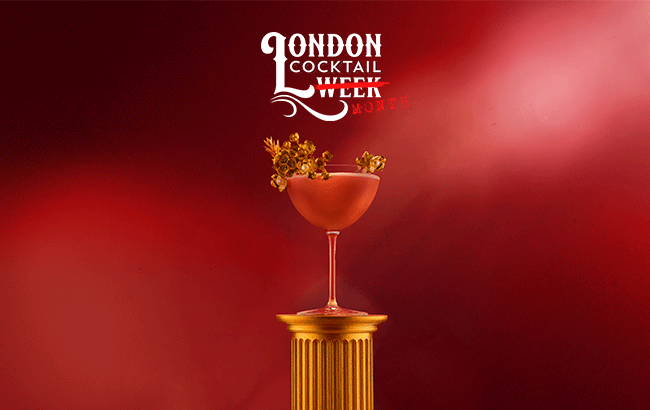 It's that time of year again: London Cocktail Week (LCW) is upon us, and like last year, it's being held for a full month.
After hosting a week-long 'warm-up' this summer, LCW's organisers have revealed the full schedule for the October festival. Like last year, the 2021 event will not feature The Cocktail Village, but will instead focus on events at individual venues, as well as offering a main pop-up bar in The Essence House in Covent Garden.
For £15 (US$20), consumers can buy wristbands that allow them to purchase £7 cocktails at participating bars across London throughout October. As in previous years, wristbands are free for the trade.
So what's in store for LCW 2021? From bar takeovers, to cocktail masterclasses, to exciting spirits launches, these are our top picks for this year's festival.
For the month's full schedule of events, head to londoncocktailweek.com.
---
The Essence House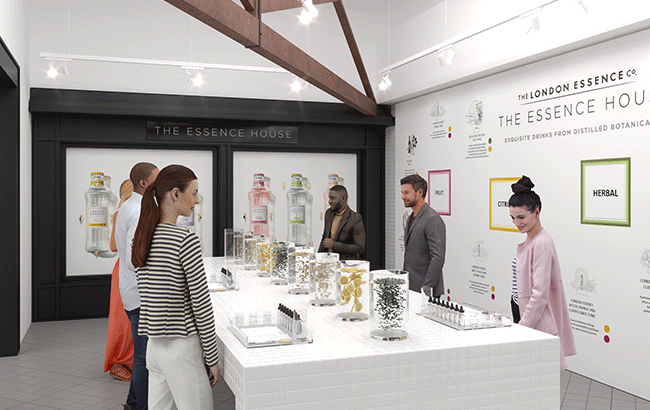 When: 2-24 October
Where: Carriage Hall, Covent Garden
Mixer brand The London Essence Company is hosting a two-floor space that will serve as the hub of London Cocktail Week.
The top floor will provide visitors with an immersive, multi-sensory deep dive into cocktail creation. With guidance from experts, guests will determine their flavour preferences and design their own cocktails, looking at all the details of the drink, from effervescence to temperature.
The hub will also be home to the festival's main bar – read on for the full details…
---
London Cocktail Week main bar

When: 1-24 October
Where: Carriage Hall, Covent Garden
Serving as the heart of the festival, the main bar – a partnership between London Essence Co and LCW – will feature a full menu with cocktails from Europe's top bars. It will also see guest shifts from some of the best bartenders across the UK and Europe.
---
Tending to the Tenders

When: 12pm-4pm, Mondays throughout October
Where: Lyaness, South Bank
This trade-only event provides a chance for bartenders to focus on their physical and mental health. In partnership with Maker's Mark Bourbon, Lyaness is providing food, cocktails, massages, cinema nights and other interactive sessions – all for free.
---
Douglas Ankrah Tribute Fundraiser

When: 25 October
Where: Vinegar Yard, London Bridge
Raise a Pornstar Martini in tribute to the drink's creator, Douglas Ankrah, who passed away in August. All proceeds will go directly to Ankrah's family.
---
Wild Turkey Masterclass at Opium

When: 6pm-8pm, 7 October; 6pm-8pm/8.30pm-10.30pm, 21 October
Where: Opium, Chinatown
Bourbon brand Wild Turkey is teaming up with Chinatown bar Opium to host a whiskey lover's dream evening.
For £20, guests will be guided through a tasting of Wild Turkey's portfolio, and will also take part in a cocktail masterclass which includes three drinks and a goodie bag.
Opium is also offering a 20% discount on drinks for attendees who book in with them after the class.
---
Make it Royale with Alessandro Palazzi

When: 6pm-11pm, 10 October
Where: Callooh Callay, Shoreditch
In partnership with Moët & Chandon, acclaimed bartender Alessandro Palazzi will be stationed behind the stick at Callooh Callay. On the menu? Classic Champagne cocktails, of course.
---
Fernet-Branca Barback Games

When: 6pm-12am, 28 October
Where: Village Underground, Shoreditch
This is no standard cocktail competition – Fernet Branca's Barback Games gathers bar teams from across the UK to face off in a series of challenges inspired by everyday roles behind the bar. Their prize? An all-expenses-paid trip to Milan, and the opportunity to design the 2022 Fernet-Branca coin.
Head to this trade-only event to witness the competition and enjoy complimentary drinks, food, live performances and DJ sets.
---
Brewdog Distilling Co tasting

When: 7 October
Where: Brewdog Seven Dials, Covent Garden
Brewdog is set to unveil a new portfolio of rum, vodka and gin, and is hosting its very first tasting of the spirits at the Lost Forest pop-up in its Seven Dials bar. Director of distilling Steven Kersley will walk guests through each of the expressions and shed light on Brewdog's new distillery. Zero-waste cocktails will also be on offer.
This one is only open to trade – email cameron@domino-communications.com to RSVP.
---
Five Star Dive Bar at Lyaness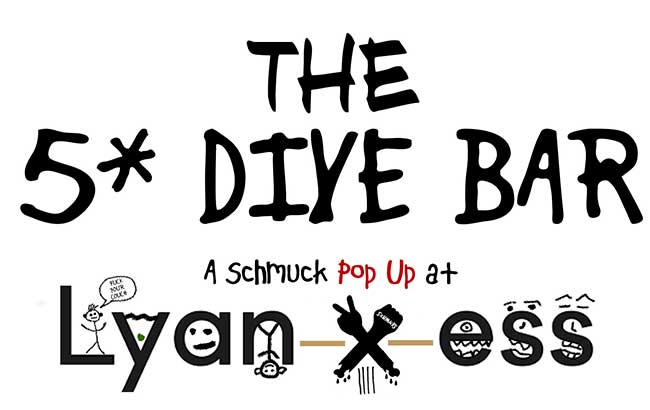 When: 5pm-late, 7-8 October
Where: Lyaness
The team from Barcelona's Two Schmucks has made the journey to London to take over the bar at Lyaness for two nights, and it's set to be a full-on party.
The event will feature a menu of four Dewar's cocktails, each using whiskies from the brand's Cask Series, as well as a preview of four drinks from Two Schmucks' cocktail list, due to launch in November.
---
Horse With No Name workshops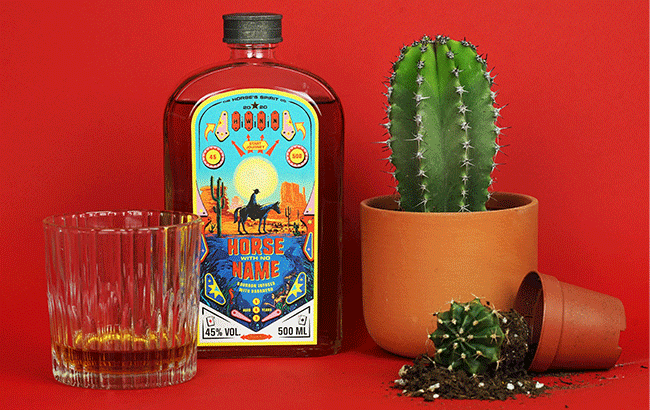 When: 6pm-9.30pm, 6-9 October
Where: Prick, Victoria Park
Pernod Ricard recently debuted A Horse with No Name, a new habanero-infused Bourbon created by Monkey 47 gin founder Alexander Stein.
During LCW, the brand will celebrate its launch by hosting a series of cactus-grafting and cocktail-making workshops in partnership with cacti and succulent shop Prick.