Registration opens for Vinexpo America
By Melita Kiely
Trade events Vinexpo America and Drinks America are now open for registration.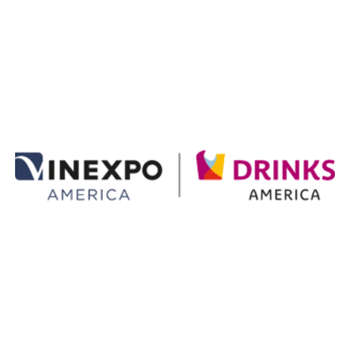 The trade-only expositions will take place simultaneously at the Jacob K Javits Convention Center in New York from 9-10 March 2022.
The events will aim to give American and Canadian buyers and decision makers access to new and established brands keen to expand across the North American market. Guests will have full access to both events.
Vinexpo America will focus exclusively on wines from around the world and is a repositioning of the former Vinexpo New York, which launched in 2018.
Meanwhile, Drinks America is a new show that will cover spirits, beer, sake, ready-to-drink (RTD) beverages, and related products and services.
Amber Beverage International is among the exhibitors already confirmed for next year's show.
According to recent IWSR Drinks Market Analysis data, the US is poised to become the biggest alcohol e-commerce market in the world by the end of 2021, after its value grew by 80% between 2019 and 2020.
RTDs were also the fastest-growing alcohol category in the US in 2020, with volume sales up by 62.3% in 2020.
Spirits sales in the States also delivered the biggest volume increase since 1990 last year, when volumes grew by 4.6%. By value, the spirits category increased by 7.7% in 2020.
In additional news, David Talbot, co-founder and principal of the Ultimate Beverages Challenge (UBC), has joined the Vinexpo America and Drinks America advisory board.
Wine and spirits trade show organiser Vinexposium will also launch Vinexpo India this December.