Libations Rum seeks £150,000 for distillery
By Melita Kiely
Leeds-based Libations Rum is aiming to raise £150,000 (US$204,600) to build a rum distillery and blending house in the north of England.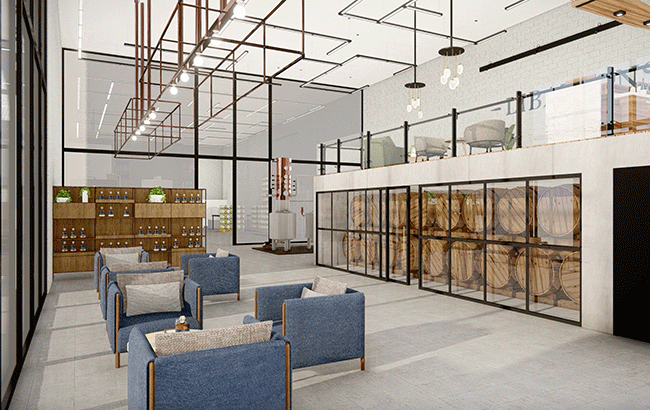 Ex-Diageo employee Rory Armstrong and former Masons Gin employee Chloe Potter established Libations Rum in 2019.
The company sources rum from the Caribbean, which is then distilled in Yorkshire, England, and aged in English oak casks. Yorkshire-sourced heather, Madagascan vanilla, cinnamon, clove and orange peel is combined with Yorkshire honey to create the final product.
At the time of writing, the firm had raised £149,160 (US$203,500) of its £150,000 target through 150 investors.
Potter said: "We've enjoyed a phenomenal reception since launching in December of 2019. We've always championed rum but think that at times rum has been misrepresented over the past 10 years or so, particularly spiced rum."
Plans for the distillery include a 'warm room', which would allow the company to periodically release aged expressions, and a visitor centre.
Armstrong added: "We'll be operating a portion of the distillery as a visitor centre in a hope to provide an unrivalled experience when it comes to British rum."
Libations Rum won a Gold medal for Libations Spiced Rum in The Rum Masters 2021.
Earlier this year, The Spirits Business analysed the world's biggest-selling rums.