The world's biggest-selling rums
By Nicola Carruthers
The world's third-biggest spirit category struggled to hold on to sales last year as the pandemic restricted key channels. We analyse the performance of the million-case rum brands.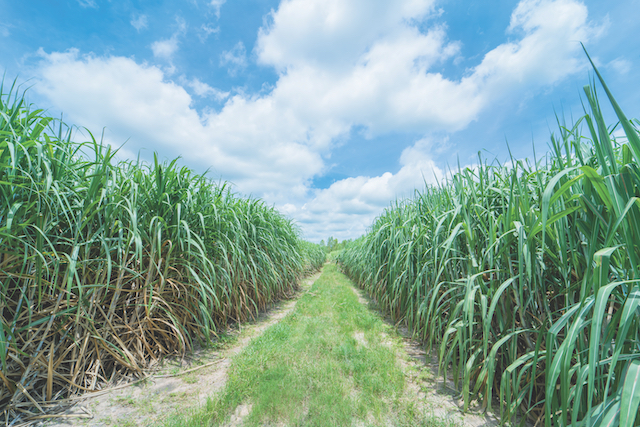 The rum sector faced a torrid year as a result of the pandemic, with major brands recording double-digit drops and some sitting close to the million-case threshold.
According to figures from Euromonitor International, the rum sector recorded an 11.2% volume decline in 2020 – the largest fall among spirits categories.
There was very little change in movement among our top 10 million-case rum ranking, with only one brand witnessing a double-digit increase among a sea of declines.
Over the following pages, we count down the 10 biggest-selling rums shifting more than one million nine-litre cases annually.
Data is listed to one decimal place for ease of reading, but the percentage changes are based on the full data supplied to The Brand Champions 2021.
10. Appleton Estate (including J Wray)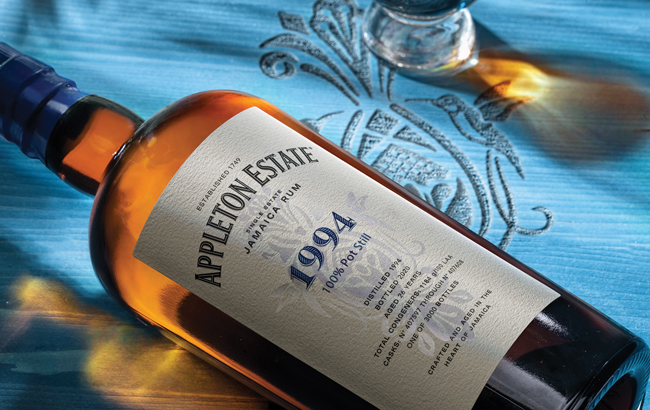 2020: 1.0m
2019: 1.1m
% change: -6.5%
Place last year: 10
Campari Group's Appleton Estate brand saw sales slip further in 2020 after reporting a 6.5% drop. It is now on the cusp of one million cases.
In April 2020, the Jamaican rum brand was given a 'modern' redesign at the same time as unveiling a new eight-year-old bottling.
More innovation from the brand came later in the year when it released its Hearts Collection. The line comprises the 1994, 1995 and 1999 vintage rums, which were each distilled in a Forsyths pot still and aged for 26, 25 and 21 years, respectively.
According to Campari Group's 2020 financial results, Appleton Estate's sales were up 3.1% boosted by Canada, the US and New Zealand, offsetting negative trends in Jamaica, Mexico and global travel retail.
9. Kenya Cane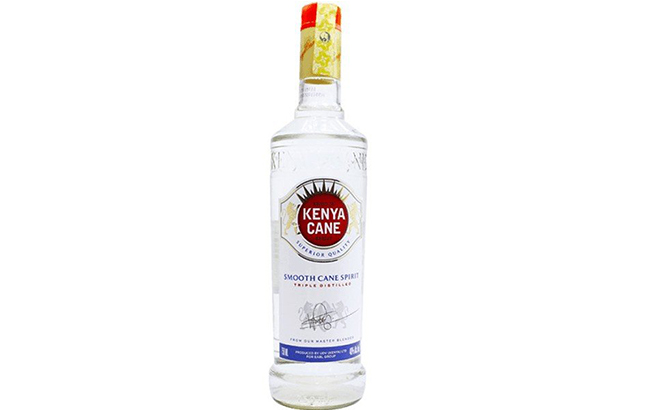 2020: 1.0m
2019: 1.4m
% change: -25.0%
Place last year: N/A
Diageo's Kenya Cane rum brand reported a double-digit drop in 2020, falling by 25% to 1m cases – meaning the brand could slip below the million-case mark this year.
Kenya Cane is part of Diageo's portfolio of local spirits in Africa, which also includes Chrome Vodka.
In Diageo's fiscal 2020 results, net sales in Africa fell by 15% with spirits falling 14% due to Kenya Cane, Johnnie Walker and Smirnoff.
8. Božkov
2020: 1.2m
2019: 1.6m
% change: -26.2%
Place last year: 8
Czech rum Božkov registered the largest decline on our list, plummeting by 26.2% to 1.2m cases.
Owner Stock Spirits Group said the decline was due to a shipments phasing issue, meaning the trade was buying ahead of a 13% increase in excise tax on spirits in the Czech Republic, which came into effect on 1 January 2020. However, the firm noted that the brand's retail sales were in growth.
In the Czech Republic, the company's sales declined by 16.6% to €45.2m (US$54.8m) in the six months ending 31 March 2021.
7. Old Port Rum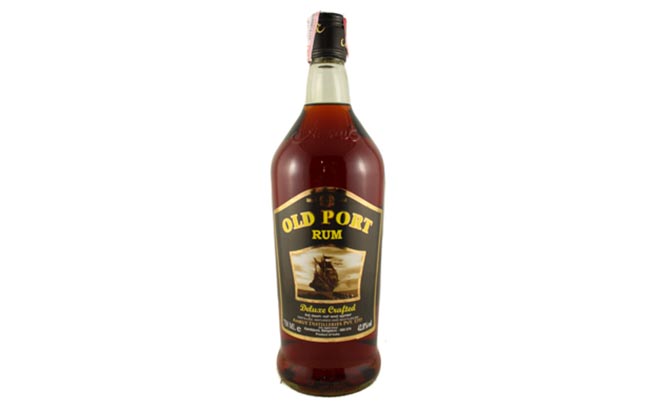 2020: 1.6m
2019: 1.8m
% change: -13.4%
Place last year: 7
Amrut Distillers-owned Old Port Rum took a double-digit tumble last year, a stark contrast to its performance in 2019 when it was the category's fastest-growing brand.
Old Port Rum retained its seventh place spot on our list, despite recording a 13.4% drop.
Bengalaru-based Amrut Distillers also produces its namesake Indian single malt whisky.
6. Barceló
2020: 2.1m
2019: 2.1m
% change: 1.0%
Place last year: 6
Barceló rum managed to hold on to its sales of 2.1m cases in 2020, with a slight uplift of 1% to maintain its sixth position on our list. It was the brand's first increase in four years.
Produced in the Dominican Republic by Ron Barceló since 1950, Barceló is sold in more than 50 countries.
5. Havana Club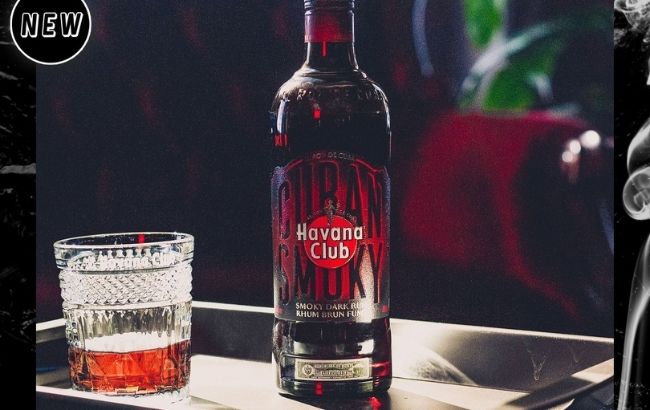 2020: 4.1m
2019: 4.6m
% change: -10.0%
Place last year: 5
After recording stagnant sales in 2019, Pernod Ricard's Havana Club brand witnessed its biggest decline in five years. The Cuban brand dropped by 10% from 4.6m to 4.1m cases last year.
With a flurry of innovation already launched in 2021, it is evident Pernod Ricard is working hard to rebuild sales. Havana Club has already released numerous new expressions this year, including its Tributo 2021 bottling, a smoky rum matured in Islay whisky barrels, and its first spiced variant.
4. McDowell's No.1 Rum
2020: 8.1m
2019: 10.8m
% change: -24.7%
Place last year: 4
Indian brand McDowell's No.1 Rum declined for the fifth year in a row, plunging by nearly a quarter to 8.1m cases in 2020.
Owned by Diageo's United Spirits arm, the McDowell's range also consists of an Indian whisky and a brandy, the latter of which also witnessed a double-digit decrease last year. McDowell's No.1 Whisky became the best-selling Indian whisky brand in the world for the first time in 2019.
3. Captain Morgan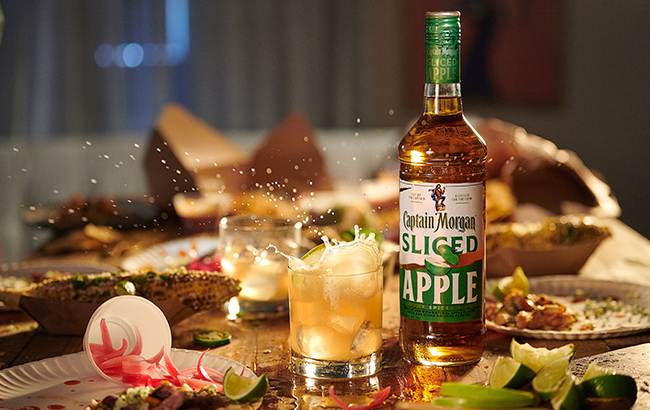 2020: 11.9m
2019: 11.9m
% change: -0.1%
Place last year: 3
Diageo-owned Captain Morgan held on to its sales of 11.9m cases in 2020, despite restrictions on the on-trade and travel retail.
The past year saw Diageo unveil a raft of innovations for the brand including a tiki-themed spirit drink, an orange and vanilla-flavoured variant and an apple-flavoured bottling.
2. Bacardí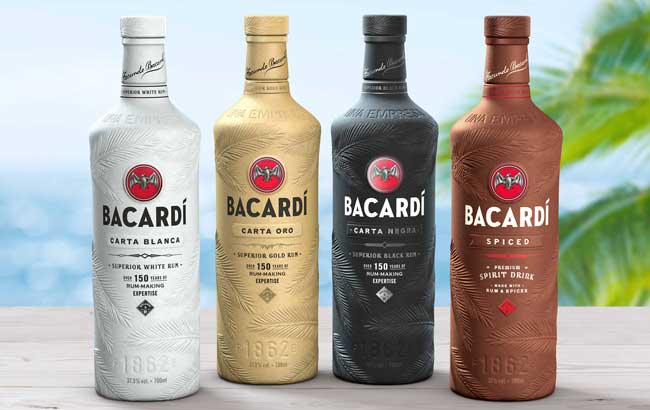 2020: 17.7m
2019: 17.8m
% change: -0.4%
Place last year: 2
Last year's Rum Brand Champion, Bacardí, experienced a slight dip in sales in 2020, with a minor decrease of 0.4% from 17.8m cases to 17.7m.
Ned Duggan, the firm's global senior vice-president, told The Spirits Business last year that emerging markets such as China and India could fuel future expansion, while the US remains a "must win" market for the brand.
Last month, the brand added three new flavours to its range of ready-to-drink (RTD) cocktails. The firm also created a biodegradable bottle that will be rolled out across the company's portfolio by 2023.
1. Tanduay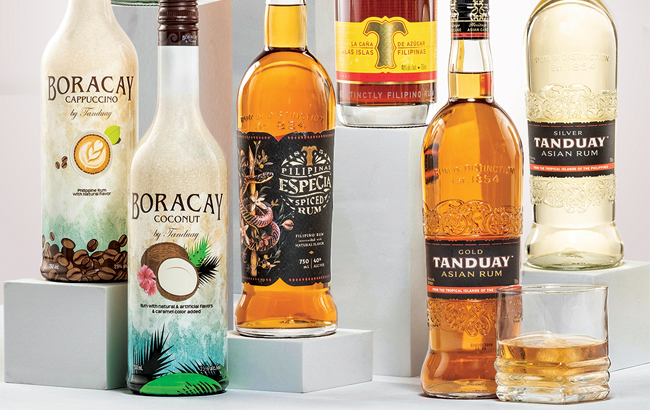 2020: 23.9m
2019: 20.5m
% change: 16.6%
Place last year: 1
Philippine rum Tanduay was the only million‐case brand to report double‐digit growth, securing the top accolade of Rum Brand Champion 2021. Tanduay managed to grow volumes from 20.5 million cases in 2019 to 23.9m cases in 2020 – a 16.6% increase.
A Tanduay spokesperson attributed the brand's growth to its strong off-trade presence and its affordability.
"Aggressive expansion" will be front and centre of Tanduay's plans to continue its success in 2021, not just in the Philippines but worldwide.
"Currently, we have reached the US, UAE, China, Singapore, Belgium, Netherlands and Luxembourg," the spokesperson said. "We are slated to add more distribution regions in North America, Latin America and Asia Pacific in the coming months. With our recent global expansion, we are hoping to reach more consumers that would patronise the brand."