Booze Banter: our go-to drinks for autumn
Welcome to Booze Banter, where we share the bottles, bars and trends that excite us most. With autumn just around the corner, we reveal the cocktails we'll be sipping as the leaves turn.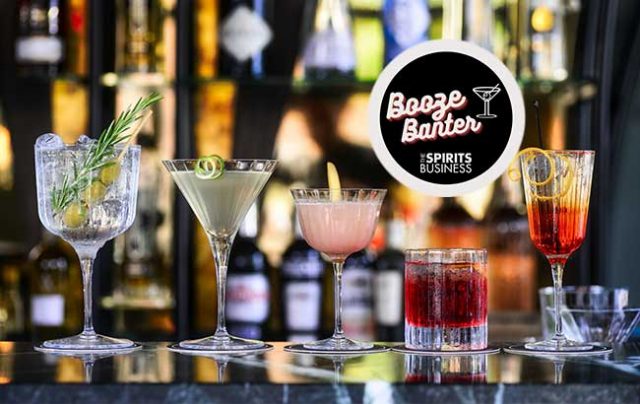 September is off to a running start, signalling the beginning of a season filled with trade shows, bar openings and a multitude of industry events.
Our jam-packed diaries mean we'll undoubtedly be sampling a variety of exciting new serves – but we're also carving out space to revisit some of our favourites.
So which cocktails are set to be our go-to drinks for autumn? Read on for our editorial team's top picks.
---
Dalston Ace at The Duchess of Dalston
"The Duchess of Dalston has this magic ability to mingle the edginess of east London with cosy, intimate vibes. I wholeheartedly believe this comes from the talents of the team behind the bar; the hospitality is second to none, and I can definitely see this becoming a regular drinking destination of mine.
"I'm already planning my next order – and it would have to be the Dalston Ace. Anyone who knows me knows I love Tequila, and this cocktail is the perfect sipper for any agave-based spirits fans like me.
"Combining Ojo de Dios Mezcal, Pampelle Grapefruit Aperitif, Tapatio Tequila, watermelon and makrut lime syrup and lime, Dalston Ace is the perfect treat as the nights draw in and the bar comes alive."
Melita Kiely, editor
---
EasyMixt Margarita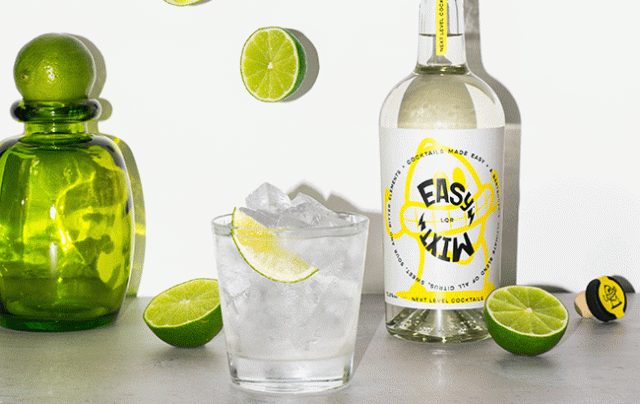 "While the Margarita may not be the most autumnal of cocktails, right now I'm obsessed with EasyMixt, the shelf-stable citrus blend from Stu Bale at Crucible, so I have a feeling it will be my drink of choice for the foreseeable future.
"I'll admit that I was sceptical when I first learned about the citrus mix – could it really replace fresh lime and deliver the right balance of acid and sugar? With one sip, I became a believer. Now my citrus press is getting a much-needed holiday, and a Margarita is as simple as a glug of EasyMixt, a splash of Tequila (I'm currently pouring El Tequileño) and a shake over ice.
"If I'm looking to switch it up, I'll swap the Tequila for a grassy, bold rum – let's make it William George – for a lush Daiquiri."
Kate Malczewski, digital editor 
---
Dark & Stormy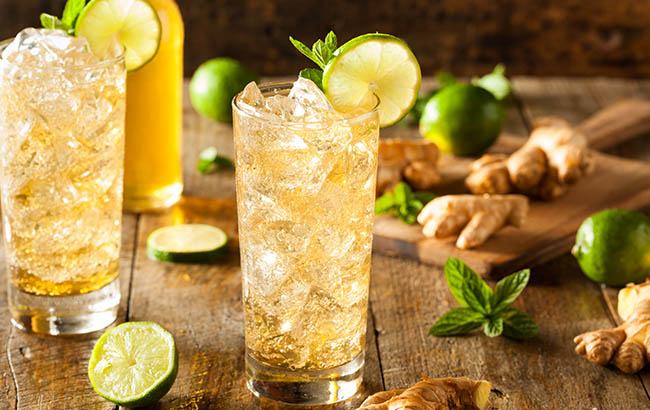 "In my hesitancy to say goodbye to summer, the arrival of September means I'm crafting a particular rum-based cocktail reminiscent of beach bar moments. The classic Dark & Stormy is the perfect autumn-themed serve for hitting the sweet spot of nostalgia, but also visually displaying the colour of autumn leaves.
"The name is pretty indicative of the seasonal change of weather too, so it's not really drinking in denial. For the Highball cocktail, I generally opt for a (generous) splash of Santa Teresa 1796 rum and any ginger ale mixer.
"If you're looking to embrace autumn even more with the drink, consider mixing up the dark rum with orange juice and apple cider instead of ginger ale."
Alice Brooker, staff writer