Mariah Carey launches legal battle for Black Irish
Singer Mariah Carey has launched a legal battle against Darker Still Spirits for the trademark of 'Black Irish'.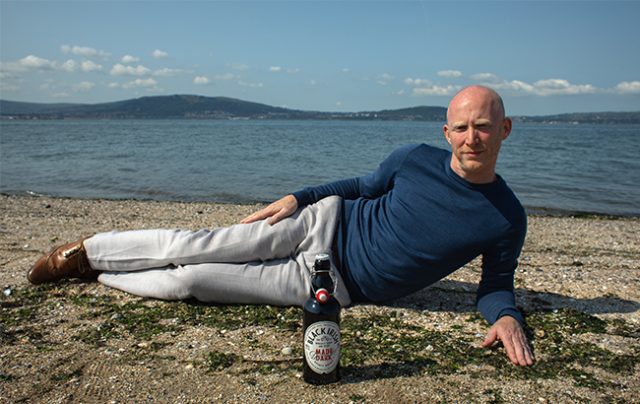 Mariah Carey launched a range of cream liqueurs called Black Irish earlier this month. The line was named after her heritage, according to the All I Want for Christmas is You singer, as her maternal family has Irish roots and her paternal family is Black and Venezuelan.
Revealing the line of new products, Carey took to Instagram on 16 August with a post that read: "Introducing Black Irish. Two years in the making. Truly a cause for celebration!!!"
However, Darker Still Spirits has a whiskey-and-stout spirit drink of the same name, Black Irish, which launched in June 2020. The company said it legally filed the brand name in 2015.
Darker Still Spirits has registered the name in the UK and European countries, but is facing objections from Carey's team to forfeit the trademark due to alleged conflict with the branding.
David Phelan, director of Darker Still Spirits, said: "Myself and my partners in Darker Still are collective veterans of the Irish drinks industry, and it is unprecedented that we are defending our position against a US company, within an Irish industry that we have helped support for over 30 years."
Phelan also alleged that Carey's team is claiming trademark rights to other products in Darker Still Spirits' portfolio, a move he argued was "a tactic to undermine our wider businesses".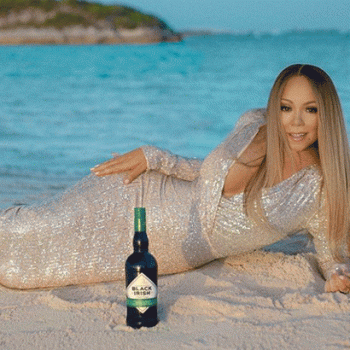 He continued: "Despite being subject to these distractions, it is business as usual and we are expanding the presence of our 'original' Black Irish whiskey across all of Europe."
Darker Still Spirits is preparing questions for Mariah's brand team "to ascertain how a 'geographic indicator' Irish cream liqueur could have been produced on the island of Ireland without the relevant EU trademark permissions".
Phelan added: "What is certain is that we will continue fighting any trademark objection whilst also engaging with the European Commission in regards to specific legalities surrounding Irish cream production. This will provide clarity on the matter and resolve an unfortunate situation not of our making."
Darker Still Spirits-owned Black Irish is available nationwide in Ireland, as well as online through Amazon and The Whisky Exchange. The company expanded the European distribution of the whiskey-and-stout spirit last month.
A spokesperson for Carey's Black Irish commented: "Ms Carey's company owns the US trademark rights to the name Black Irish for the respective goods, and we are excited to launch Black Irish in the US.
"At this time, the European trademark which is in name of Darker Still Spirits Company is currently subject to a cancellation (revocation) action before the European Intellectual Property Office (EUIPO) for non-use and those proceedings before the EUIPO are ongoing. As this evolves, we can provide further information."