Amorim sponsors Design & Packaging Masters
By admin
Closures producer Amorim Top Series is the official sponsor of The Design & Packaging Masters 2021.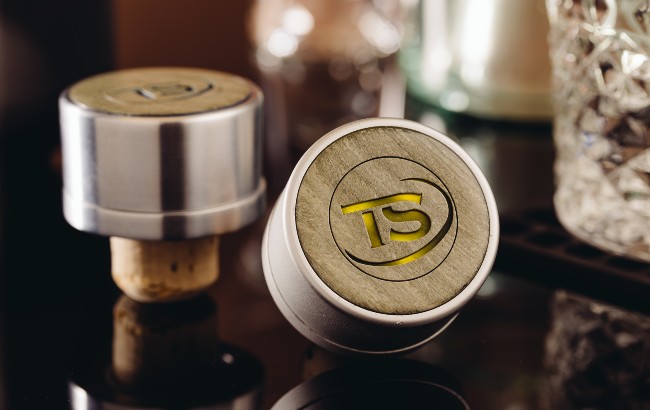 Portuguese company Amorim Group celebrated its 150th anniversary last year.
The anniversary marked 10 years since the launch of Amorim Top Series, the company's range of luxury capsulated stoppers made from natural cork.
The Design & Packaging Masters is part of The Global Spirits Masters series and aims to reward the best spirits designs on the market. Products are assessed by quality, sustainability credentials, aesthetics and durability.
The contest will be judged in November, with the results to be published in the December 2021 edition of The Spirits Business magazine.
Earlier this year, Amorim revealed a new range of sustainable stoppers as part of the firm's strategy to supply eco-friendly products.
New products included: the Re-cork range, Wood Tops and a new 100% cork stopper.
The company is endeavouring to create a circular economy for plastic. By 2025, Amorim Top Series has a goal that 100% of packaging will be reusable, recyclable or compostable, and 30% of plastic packaging will be recycled.
Amorim was also the official sponsor of the 2020 Design & Packaging Masters, which awarded deserving brands with Silver, Gold and Master medals.