Top 10 award-winning gins
By Kate Malczewski
From perfectly sweet Old Toms to aromatic London Dry expressions, the gin category boasts top-quality bottlings to suit every palate. These are 10 of the best from our recent blind-tasting competition.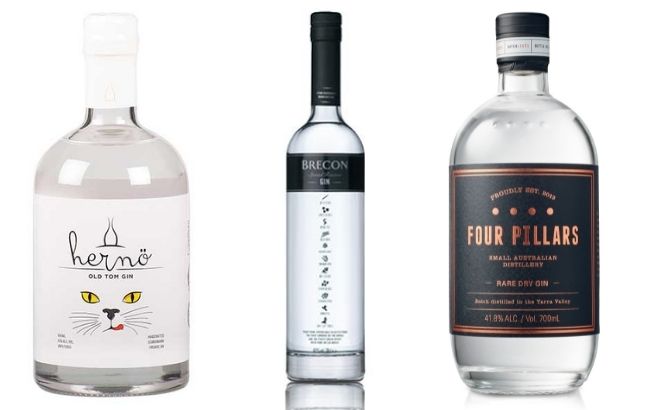 Last month, The Spirits Business held part one of its Gin Masters 2021 competition, marking a return to in-person judging for the first time in more than a year.
Thanks to the continued unstoppable rise of the gin category, it was our biggest competition ever. Judges gathered at the Ibis Hotel in London Bridge to taste more than 450 gins over the course of two days, with physical distancing measures observed and samples packed by Wine Sorted to ensure anonymity.
A group of eight industry experts assessed the gins: Chris Tanner, bar manager at Milroy's; Peter Downes, distillery partnerships specialist at Craft Gin Club; Nicola Carruthers, deputy editor of The Spirits Business; Ben Lindsay, global spirits and on-premise consultant; Ivan Dixon, independent spirits consultant; David T Smith, spirits writer, consultant and co-founder of the Craft Distilling Expo; Julian de Feral, international bar consultant and writer; and Melita Kiely, editor of The Spirits Business.
Our tasting featured a wide variety of juniper spirits in subcategories including Ultra Premium, Flavoured and Old Tom, but only a select few were awarded a coveted Master medal. Which ones came out on top?
Read on to discover 10 award-winning gins from our competition. 
---
Brecon Special Reserve Gin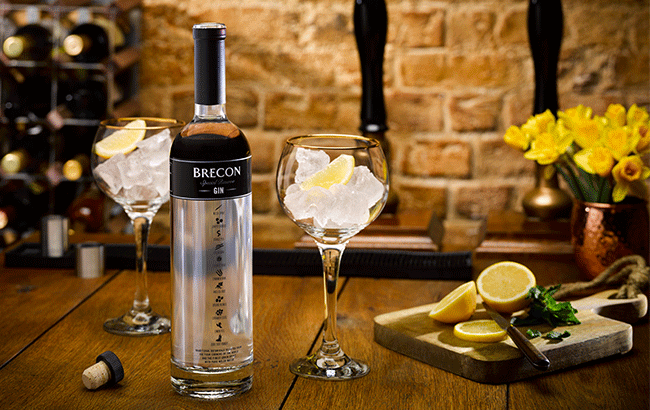 Price: £20 (US$27.31)
Penderyn Distillery's Brecon Special Reserve Gin earned the top accolade in the Premium category thanks to its "bright, lovely citrus notes, good mouthfeel and complexity with nice juniper".
This Welsh gin marries water sourced from Brecon Beacons National Park with botanicals sourced from around the world, including cassia bark, orange peel, liquorice, cinnamon, angelica root, coriander, nutmeg, lemon peel and orris root.
---
Mercato Mediterranean Gin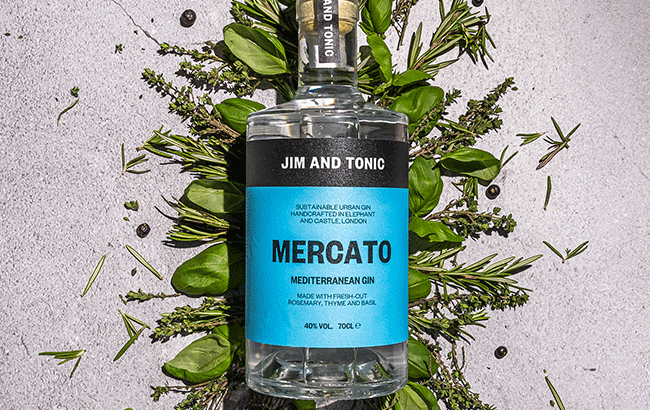 Price: £38.95 (US$53.18)
Among the spirits in the Microdistillery group, small-batch producer Jim and Tonic's Mercato Mediterranean Gin impressed our judges due to its aromatic qualities.
The panel enjoyed its "lovely herbaceous nose" and "savouriness with a hint of citrus peel" on the palate.
Mercato is made in Elephant and Castle, London, with botanicals including fresh-cut rosemary, thyme and basil, some of which are grown on-site using hydroponic walls.
---
Hernö Old Tom Gin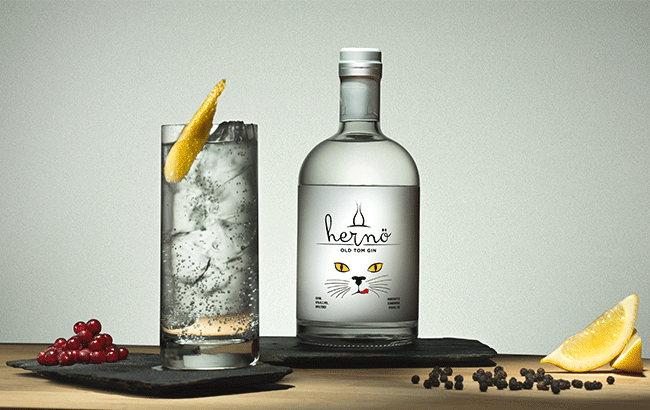 Price: £36 (US$49.15)
Swedish distillery Hernö's Old Tom Gin garnered praise for its "bold juniper character" and "well balanced touch of sweetness".
To make its Old Tom expression, Hernö uses the same distilled spirit and botanical blend as its Dry Gin, but adds an extra touch of meadowsweet – a botanical in the rose family – and sugar. 
---
In The Welsh Wind Palo Cortado Edition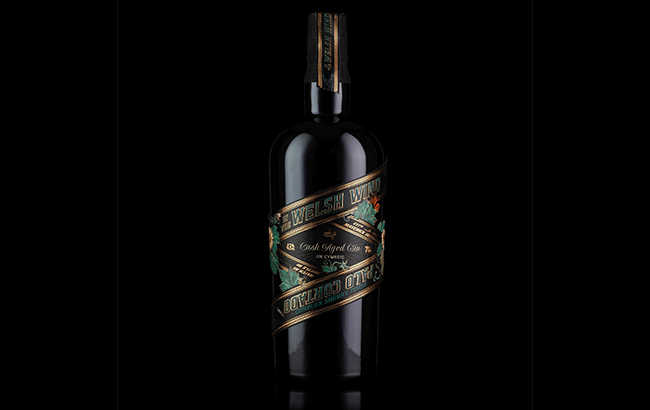 Price: £45 (US$61.44)
Cask-aged gins are a less common offering, but our tasting unearthed some fantastic ones – and In The Welsh Wind Distillery's Palo Cortado Edition was among the best. 
This gin is one to buy for the holidays, boasting "rich spice, Christmas notes with juniper, citrus and spice – very Christmassy but a lovely sipper", according to our judges.
To make the expression, the distillery matures 400 litres of its flagship gin in palo cortado Sherry casks, resulting in an amber-coloured liquid.
---
58 Gin Apple and Hibiscus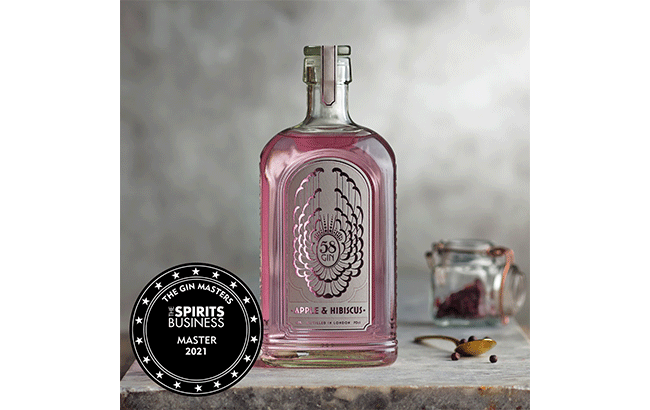 Price: £34 (US$46.42)
In the Pink Gin category, 58's Apple and Hibiscus bottling came out on top thanks to its "very refreshing" flavour profile. The gin offers "crisp apple on the nose with some soft, jammy floral notes", as well as "good texture [and] nice sweetness".
To craft the candy floss-coloured liquid, London-based producer 58 uses a botanical mix of surplus Cox's apples and hibiscus flowers.
---
Four Pillars Rare Dry Gin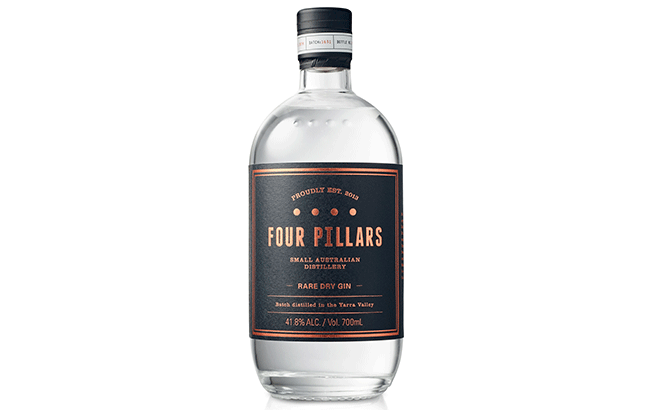 Price: £25 (US$34.14)
Australian producer Four Pillars made a good showing in the Contemporary group with its Rare Dry Gin.
The expression was acclaimed for its "layers". "Subtle lifts of tangerine and orange hidden in the background elevate this," one judge described.
Rare Dry Gin, Four Pillars' flagship spirit, marries Asian botanicals with whole fresh oranges and Australian lemon myrtle.
---
Otterbeck Cotton Gin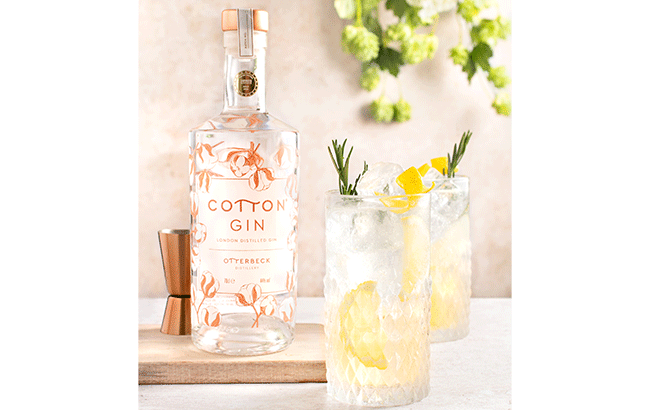 Price: £37.95 (US$38.16)
One of the standout London Dry expressions in our tasting was Otterbeck's Cotton Gin. The panel noted a "citrusy" nose of "lime and grapefruit" with "hints of cacao nibs" on the finish.
Based in Yorkshire, the producer aims to create a truly English gin through botanicals such as local watercress, coriander and foraged spruce.
The gin gets its name from the historical heritage of the Otterbeck Distillery, as it is built on the site of an 18th-century cotton and silk mill.
---
Liquorsmiths Old Tom 6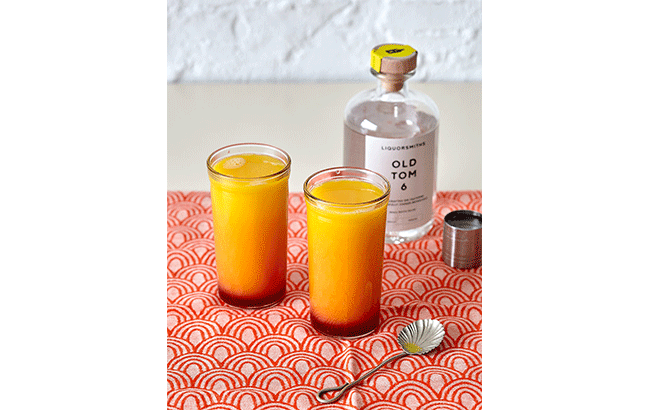 Price: £36 (US$49.15)
London-based producer Liquorsmiths claimed a Master medal with its Old Tom 6. Judges enjoyed its "nice mouthfeel", as well as the "touch of eucalyptus to add a little freshness on the finish".
The gin is made with six botanicals, hence its name. Five of them – juniper, coriander seed, lemon peel, angelica root and orris root – are usual suspects, while the sixth addition of scotch bonnet chilli provides a twist on the classic profile.
---
Malvern Blush Gin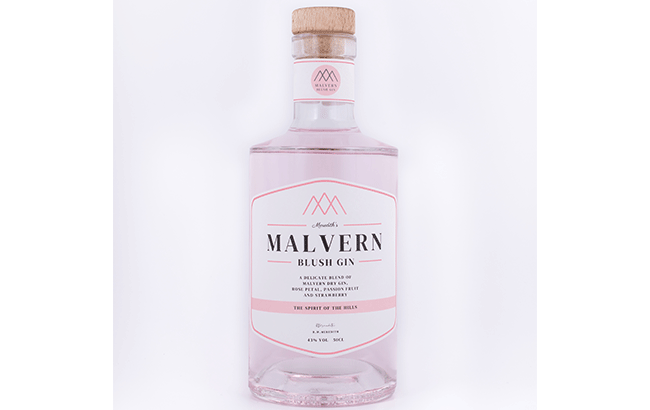 Price: £32.50 (US$44.37)
Malvern Blush Gin stood out in the Flavoured category due to its "crisp passionfruit notes".
Made in Worcestershire, the "fruity and fresh" expression employs Malvern's Dry expression as its base spirit, with rose petal, rose water, passionfruit, passion flower and strawberry added to the blend to lend a light pink colour and fruit-driven, floral flavour.
---
LDN Initial Gin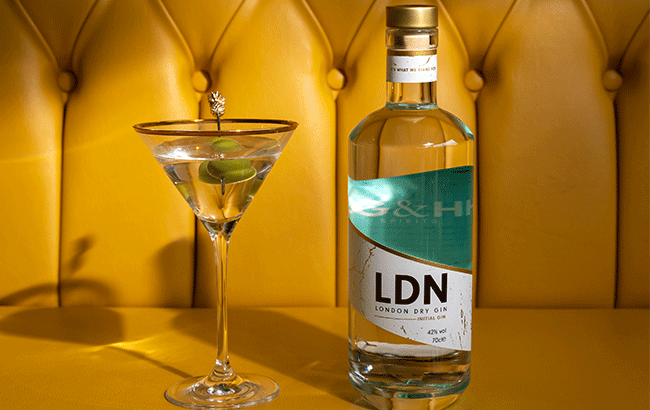 Price: £38 (US$51.88)
London-based brand G&H made its mark on the Ultra Premium flight with its LDN Initial Gin. With a botanical blend including lemon zest, clementine, cocoa and macadamia nut, the spirit was hailed for its "good juniper on the nose" and "some crisp, herbal notes".
Launched earlier this year, the G&H range also includes a floral gin called BST and an Old Tom expression.