Bimber gains planning approval for Scotch distillery
By Kate Malczewski
English producer Bimber Distillery has secured planning permission to build a Scotch whisky distillery in Dunphail.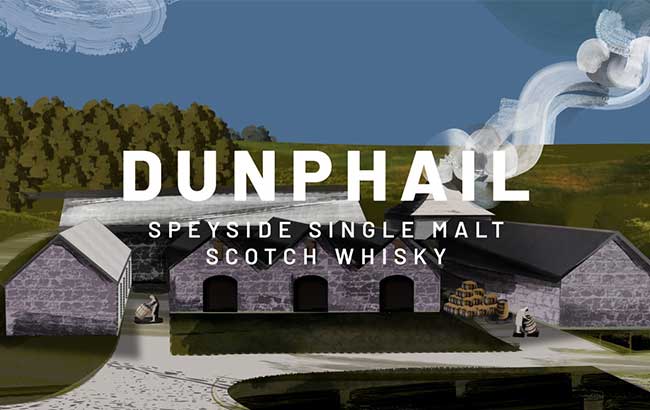 The London-based Bimber team, led by founder Dariusz Plazewski, submitted the planning application for a new distillery and visitor centre to Moray Council earlier this year.
To construct the new facility – located on the Dunphail estate, south of Forres – an existing farm steading will be converted into a 'craft' distillery with a projected capacity of 200,000 litres annually.
"We're delighted that our planning application has been approved," said Bimber spokesperson Matt McKay.
"We're incredibly excited to be moving forward with our new distillery. We've worked very closely with Moray Council to ensure that Dunphail not only harmonises with the landscape, but that it also supports the wider community and the conservation of the local environment and its ecosystems."
The producer aims to marry tradition and modernity through the Dunphail distillery's design and production; the site will encompass a floor malting facility and a traditional kiln to process local barley, and production will feature long fermentation times and direct-fired stills.
Construction will begin in early 2022, with the goal of starting distillation later that year.
"We are looking forward to turning our vision for Dunphail into a reality and crafting truly exceptional world-class single malt whiskies," McKay concluded.
The team is currently raising funds for the cost of the new distillery and initial operating expenses.
In May, Bimber released a series of London Underground-themed whiskies in partnership with Transport for London.