White Claw expands European availability
Hard seltzer brand White Claw has entered five new markets across Europe, including Germany and Sweden.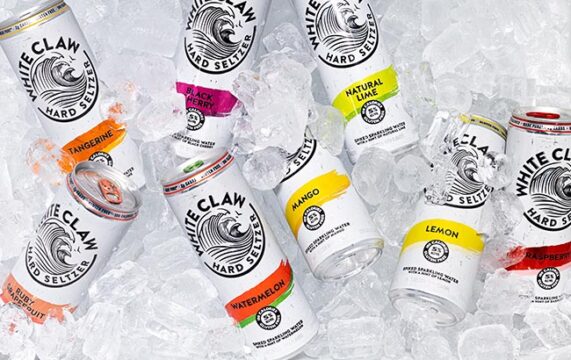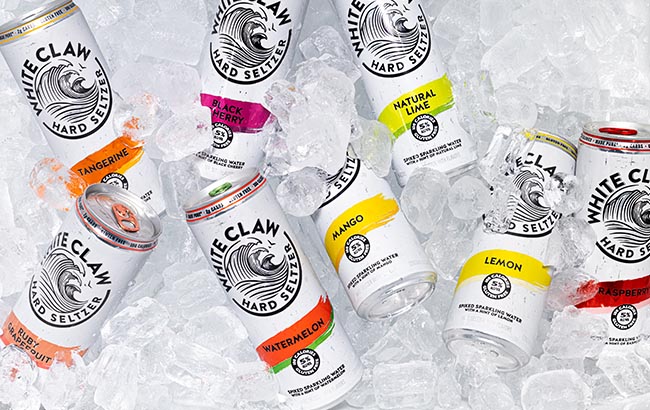 Ireland-based Mark Anthony Brands launched White Claw in multiple countries in 2016, including the US, where sales have now exceeded 140 million cases across the category (IRI data).
The brand is now available in Austria, Belgium, Finland, Germany, Switzerland and Sweden.
Davin Nugent, CEO of Mark Anthony Brands, said: "We have been blown away by the success of White Claw in every market we have entered to date, and our goal is to continue to build on that success as we introduce the product across Europe.
"Our global expansion plans are ambitious, but White Claw's phenomenal record in new markets to date and the support brand fans have shown it, leaves us confident that there is an appetite for the product worldwide.
"We are excited to make 2021 our most successful yet."
White Claw flavours Natural Lime, Black Cherry, and Mango will be introduced to Switzerland and Germany, with Finland receiving just the Natural Lime and Mango variants.
Belgium, Sweden and Austria will see Black Cherry, Natural Lime, and Raspberry hit the shelves.
The brand has seen triple-digit growth every year since its launch, and expects to make 'waves' across the European market this summer.
Since launching in its origin country in 2016, White Claw has captured a 25% value share of Ireland's ready-to-drink (RTD) market, according to Nielsen data cited by the brand. It is also ranked second in RTD cans in Ireland, along with a 58% share of the hard seltzer category worth €3.5m (US$4.24m) in the last year – more than double the size of the next biggest brand.
Meanwhile, in the UK and Netherlands, White Claw stands at the top as the number one hard seltzer brand in volume and value. The Netherlands' value sales of White Claw are nearly eight times the value of the next biggest hard seltzer brand (IRI data). White Claw has a 37% value share of the hard seltzer category in the UK, worth £2.8m (US$3.97m), according to Nielsen data cited by the brand.
Along its sales success within the industry, White Claw launched its first campaign in April, and was named The Spirits Business' Supreme Brand Champion 2021 earlier this month.