Douglas Laing names new operations director
By Alice Brooker
Independent Scotch whisky bottler Douglas Laing & Co has appointed Alan Wright to the newly created role of operations director.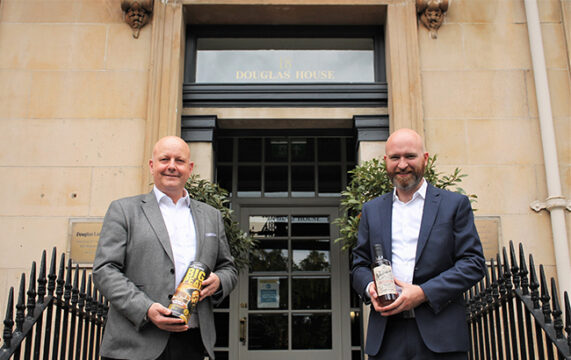 Wright has been named the operations director on Glasgow-based Douglas Laing's board of directors, and will direct the firm's growing operations team.
Wright has 30 years of experience in the global wine and spirits industry, having previously worked with Diageo, Pernod Ricard, Bacardi and Distell.
He is expected to bring a 'wealth' of change expertise in operations, strategic and transformational change expertise, in areas from production to procurement. With a focus on delivering cost, quality and service, Wright will attempt to 'continually surpass' customer expectations.
Chris Leggat, Douglas Laing's managing director, said: "I'm delighted to secure the expertise and experience of industry stalwart, Alan Wright.
"Alan will add a further dimension and perspective to our board with the skills and knowledge he brings to the table in this newly created role."
This year, investment has started on Douglas Laing & Co's 'Campus' site, which includes warehousing, three bottling lines, the Clutha distillery and a new head office.
Wright said: "This an exciting time to be joining Douglas Laing. The project led by Chris Leggat and Cara Laing is a real step change for the business and will take Douglas Laing to new heights whilst we maintain quality, value and a first-class customer service experience – I look forward to getting stuck in and delivering."
Last year, the firm added a 26-year-old Macallan Scotch whisky to its XOP The Black Series.