Top 10 award-winning Asian spirits
With a focus on local ingredients and flavour innovations, Asian spirits have added new dimensions to a variety of categories. Here we reveal some of the highest-scoring bottles from our blind tasting.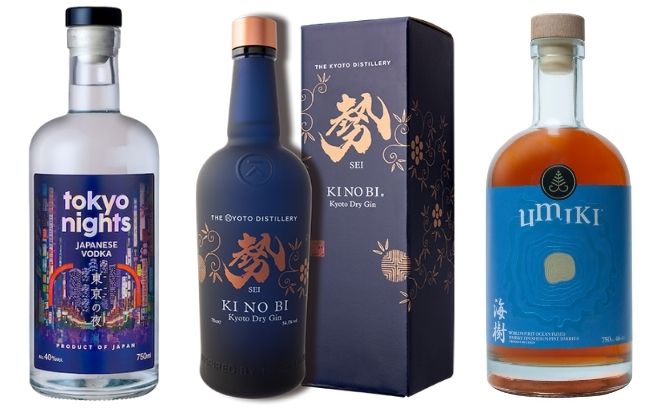 Spirits crafted in Asia have gained popularity with new audiences over the past few years, with producers striving to innovate in categories such as gin, vodka, whisky and rum while raising the profiles of spirits like shochu and baijiu worldwide. 
To determine some of the best products from the continent, we hosted our Asian Spirits Masters blind-tasting competition last month. 
Held over Zoom, the competition was judged by Melita Kiely, editor of The Spirits Business and chair of the tasting, and Bryan Rodriguez, wine and spirits buyer for Harvey Nichols. 
Wine Sorted ensured that the tasting remained impartial by labelling each entry anonymously before shipping all the samples to our judges' homes. 
With entrants including Japanese rums and Singaporean gins, the competition awarded Master, Gold and Silver medals to the top spirits.
To see 10 bottles that scooped a Master or Gold medal, click through to the following pages.
Tanglin Black Powder Gin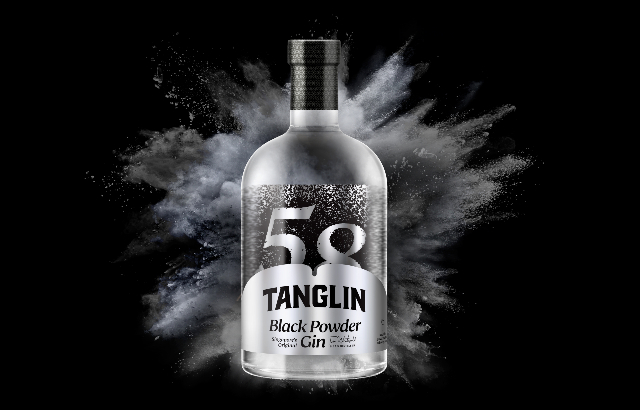 Price: S$98 (US$74) per 700ml
Thanks to its outstanding quality, Botani's Tanglin Black Powder Gin not only earned a Master medal – it also claimed the top spot as the 'best in class' of the entire competition.
Our judges were impressed by the "nice piney freshness" of the Singaporean gin's juniper backbone, while its "earthy characters and sweet spices of ginger, cinnamon and cardamom" took it to the next level.
The punchy spirit sits at 58% ABV and riffs on the Tanglin Orchard Gin recipe, which uses botanicals including vanilla and amchoor (dried mango), by adding bruised juniper and whole fresh lemons to the mix. 
Smoke Lab Aniseed Vodka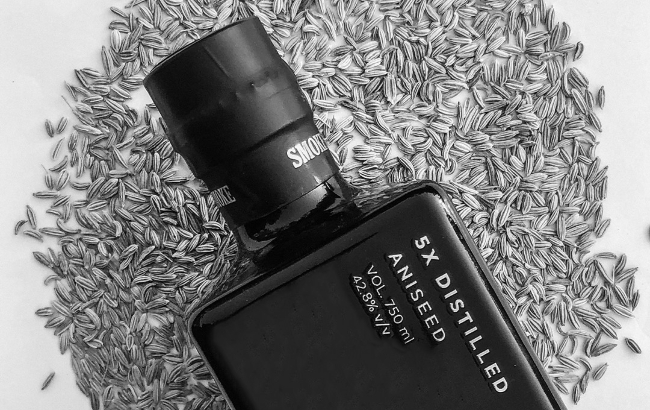 Price: US$21.99 per 750ml
Hailing from India, Smoke Lab received a Master medal for its Aniseed Vodka made from Basmati rice and Himalayan spring water. 
The expression is infused with aniseed, providing a 'playful exploration of a much-loved Indian herb'.
During our tasting, judges were wowed by the 42.8% ABV vodka's "light liquorice" aroma and "incredibly smooth" palate.
Sakurafresh Amaretto Liqueur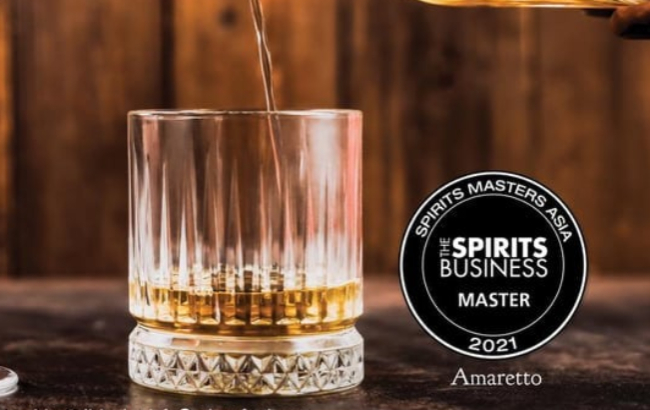 Japanese producer Sakurafresh's Amaretto stood out among the entrants in our liqueur category for its dessert-like flavour, claiming a Master medal. 
The zero-alcohol liquid conjured up "Bakewell tart and marzipan" on the nose for our judges, as well as "cherry drops on the palate".
Tokyo Nights Rum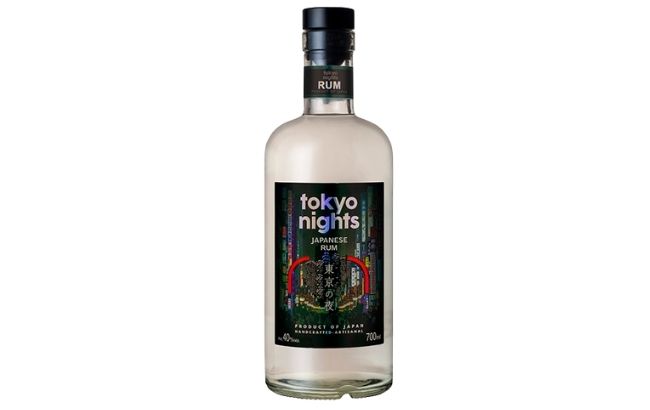 Price: US$29.99 per 700ml
BBC Spirits took home a Gold medal for its Tokyo Nights Rum, which is crafted from sugarcane molasses from the island of Okinawa. 
Our judges enjoyed its "rum agricole" notes, finding aromas of "fresh-cut grass, tropical fruits, pineapple, ripe vegetation, roasted agave, white pepper and a hint of smoke" in the glass.
The three-strong Tokyo Night range also boasts a gin and a vodka. All of the products come from independent distilleries.
Stranger & Sons Gin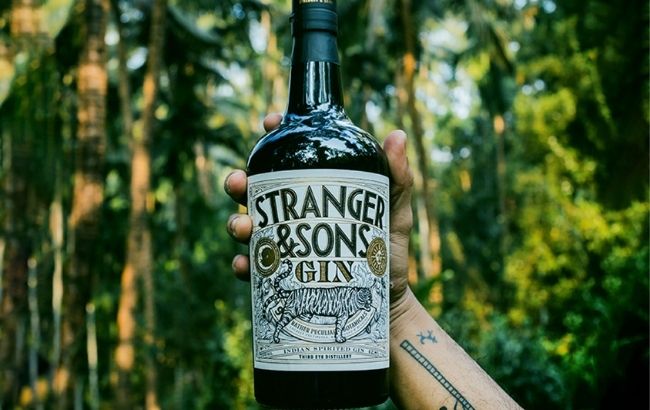 Price: £34.64 (US$48.95) per 700ml
Stranger & Sons Gin, produced by Third Eye Distillery in Goa, India, was awarded a Master medal. 
Our judges were dazzled by the juniper spirit's "wonderful" palate – Bryan Rodriguez described it as having a "smooth and silky mouthfeel, with no sharp edges or volatile alcohol".
The gin's botanicals include Gondhoraj limes, coriander and black pepper. To prevent wastage, Third Eye returns any unused citrus to its supplier to be made into pickles and cordials. 
Nankai Gold Shochu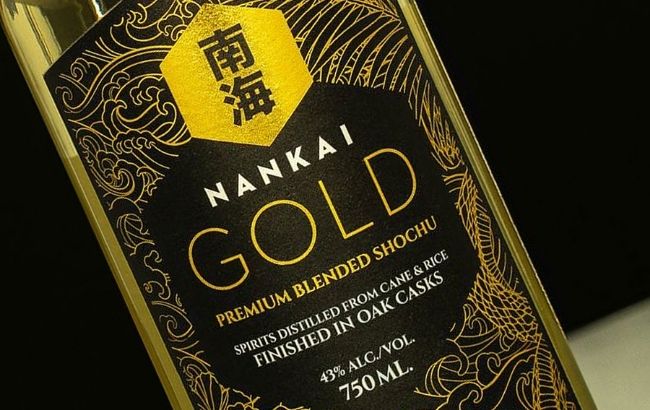 Price: US$64.99 per 750ml
In the shochu category, the top performer was Nankai Gold, which received a Master medal thanks to its excellent aromas of "Bourbon wood" and "brandy", as well as its "comforting finish". 
Distilled on Amami Island in Japan, the 43% ABV spirit is made from a blend of kokuto, or 'black sugar', shochus that have been aged in American oak and French Limousin casks for up to five years.
Keyaki Gin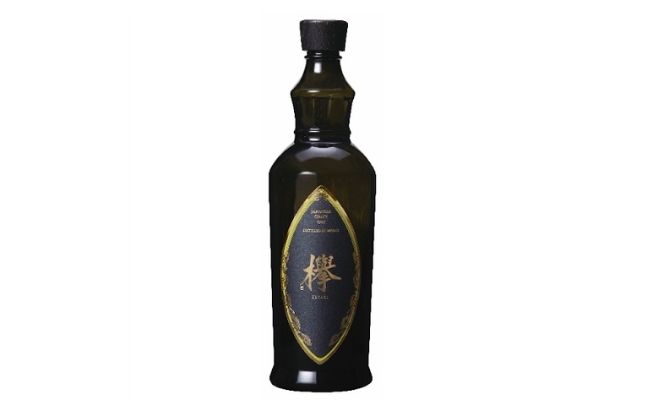 Price: ¥5,489 (US$50.48) per 1800ml
Keyaki Gin was presented with a Gold medal for its "fresh, citrus-led" flavours. 
Made by MCG in Japan's Miyagi prefecture, its botanicals include yuzu peel, green tea leaves and Merlot grape skins.
Tokyo Nights Yuzu Vodka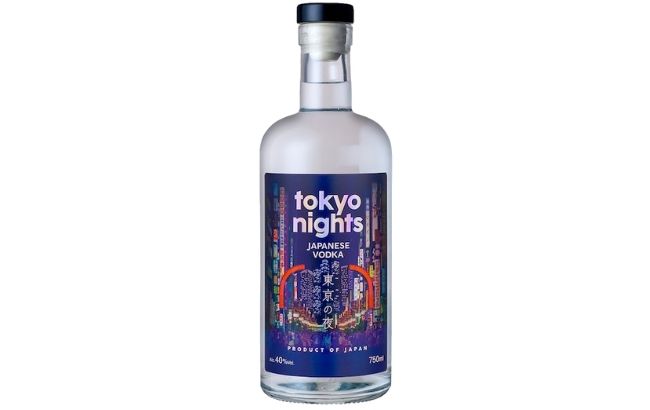 Price: US$34.99 per 700ml
BBC Spirits also made its mark on the vodka category with its Tokyo Nights Yuzu Vodka, which claimed a Master medal. 
Our judges found the vodka's yuzu flavour "recognisable and fresh", and enjoyed the spirit's "light notes of vanilla and a touch of pepper". 
To achieve these flavours, the vodka is distilled three times and filtered through birch charcoal four times before being infused with yuzu.
Umiki Whisky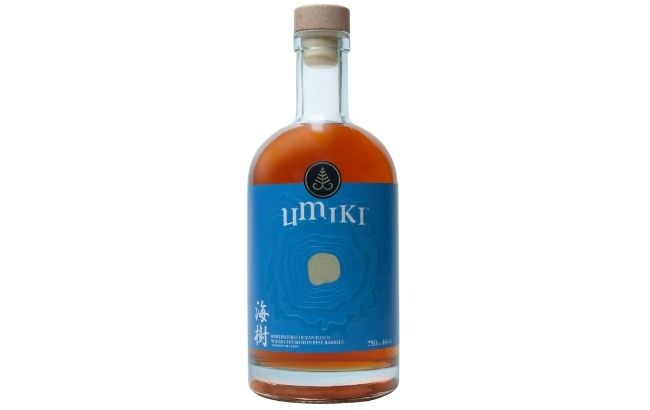 Price: US$47.99 per 750ml
In the Japanese whisky category, Yoshino Spirits' Umiki Whisky earned the sole Master medal.
The "very easy drinking" expression boasted notes of "stone fruits, red currants and light wood spices" on the nose and "malty notes, a touch of chocolate and coffee" on the palate. Our judges were keen to take the whisky for a spin in a Highball.
Umiki takes its inspiration from the coasts of Japan, using desalinated ocean water in its blends and ageing them in Japanese pine barrels.
Ki No Bi Sei Kyoto Dry Gin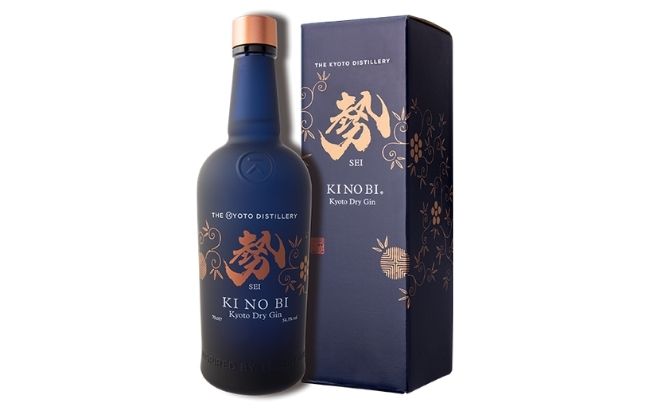 Price: £56.95 (US$) per 700ml
The Kyoto Distillery's "fresh, very exciting" Ki No Bi Sei Kyoto Dry Gin was given a Master medal for its vibrant nose and citrus-forward palate. 
The 54.5% ABV gin – a higher-strength version of the producer's Ki No Bi Gin – is made from rice, with botanicals including yuzu, green tea and Japanese cypress.