Beach Bum Rum secures distribution in Slovakia
By Melita Kiely
Rum brand Beach Bum has signed an exclusive distribution agreement with Extraprodukty in Slovakia.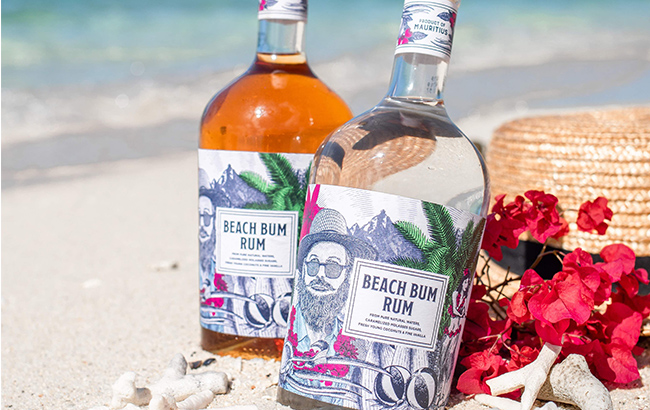 The Beach Bum Rum range comprises two expressions: Beach Bum Rum Gold and Beach Bum Rum Silver, both bottled at 40% ABV.
Scottish entrepreneur David Adamson is behind the brand, and was inspired by a visit to Mauritius in 2016.
He is now seeking investors to help realise his global expansion plans.
Adamson said: "I'm really excited to be launching in Slovakia alongside Extraprodukty SRO, who have fantastic capabilities with online commerce and in traditional distribution channels.
"Considering the current Covid climate, it shows that the trade is still open to new and exciting consumer-focused products like Beach Bum Rum – I find this very encouraging.
"Over the next few months we will be looking to raise capital to help expand the business internationally and grow brand awareness in established markets. Any interested parties who are looking to partner with a unique, award-winning business may contact office@beachbumbeverages.com."
In February this year, Beach Bum Beverages launched both rums in Latvia, Romania and the US.
The brand teamed up with Finestore to distribute the rums in all channels in Romania. Meanwhile in the US, Beach Bum is looked after by Klin Group.
Last month, Beach Bum also made its debut in Taiwan through distributor Somm Spirit'd.