Amber Beverage reports 'resilient' full-year sales
Luxembourg-based Amber Beverage Group saw organic sales increase 11% last year, boosted by its strong presence in the Baltics.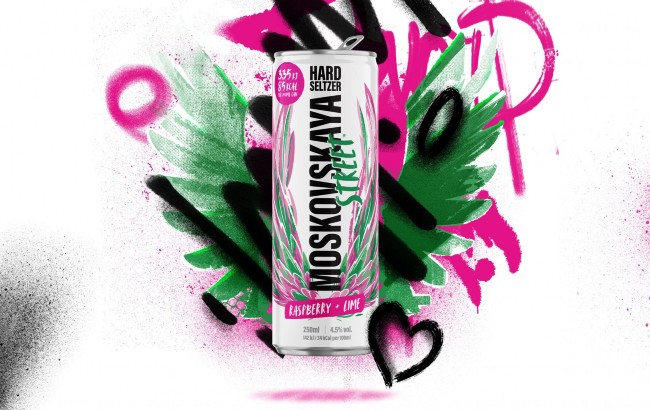 Amber Beverage Group (ABG), producer of brands such as Rooster Rojo Tequila and Moskovskaya vodka, confirmed its net revenue reached €268.7 million (US$347.1m) in 2020. However, volumes dropped 8.4% last year due to the pandemic.
Organic operating profit for the full year rose by 21% to €21.9m (US$26.8m).
Earnings before interest, taxes, depreciation and amortisation (EBITDA) reached €31.2m (US$38.2m) in 2020, up 13%.
ABG said its presence in core markets had been "strengthened" in 2020. According to Nielsen data cited by ABG, the company holds the number one position in the distribution of beverages in Latvia, a top five position in Estonia, and the number one and number two spots in main spirits categories (whisky and brandy, respectively) in Lithuania.
Jekaterina Stuģe, CEO, Amber Beverage Group, said: "The growth of ABG has always been driven both by organic growth in our key markets and by the addition of new business opportunities. I'm really happy to see that despite the challenges in the industry, ABG's position in our core markets has strengthened in 2020."
Million-case ambitions
The firm aims to sell one million nine-litre cases of Moskovskaya over the next five years. Furthermore, the vodka brand moved into hard seltzers this year and will continue to expand its ready-to-drink (RTD) range in 2021.
Moskovskaya also secured a multi-country agency deal with Amazon.
ABG unveiled two new RTDs for its herbal liqueur brand Riga Black Balsam last year.
A new design for Kah Tequila was also unveiled in the US, and saw the brand sell more than 3,100 nine-litre cases in the fourth quarter. In addition, ABG acquired 220 hectares of agave fields to support Tequila production.
ABG said it would continue to work towards its ambition to become one of the top 10 spirits industry players.
The company hopes to meet this goal through 'smart brand building, active management of sales channels, expanding ABG e-ambition, further investment in innovation, focused work on efficiency and effectiveness programmes, and capturing new business opportunities'.
Last month, ABG renamed five of its distribution companies to strengthen the firm's corporate identity.