Tito's names new distributors in Switzerland and Cyprus
Texas-based Tito's Handmade Vodka has agreed new distribution partnerships in Switzerland and Cyprus.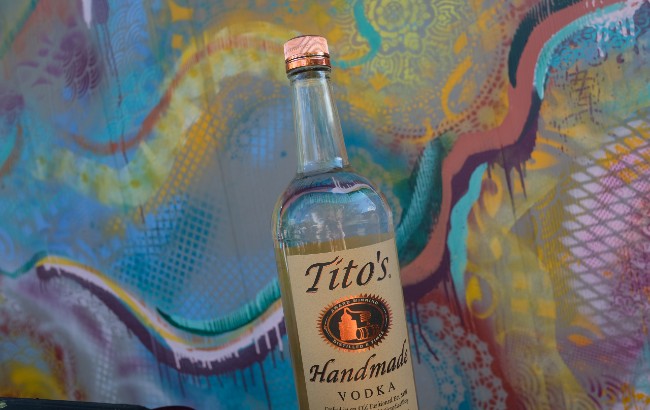 Zurich-based Silverbogen, and Cyprus-based ACM Christofides will be the exclusive distributors of the vodka brand in their respective countries.
Silverbogen was established 10 years ago and distributes brands including Aviation Gin, Compass Box Scotch whisky and Goslings Rum.
ACM Christofides has been operating for 85 years and is the oldest distributor of The Famous Grouse blended Scotch whisky outside of the UK. Its portfolio also includes The Macallan Scotch whisky, mixer brand Thomas Henry and Bulldog Gin.
John McDonnell, international marketing director at Tito's Handmade Vodka, said: "Silverbogen's and ACM Christofides' deep relationships with wholesalers, retailers, restaurants and bartenders make them two of the most respected and trusted distribution companies in their markets, highly dedicated to building brands.
"We're very excited to work together with the Silverbogen and ACM Christofides teams to grow Tito's Handmade Vodka in these markets."