TFWA Asia Pacific Hainan Special Edition moves to June
By Melita Kiely
The Tax Free World Association (TFWA) will now host its Asia Pacific Hainan Special Edition event in June.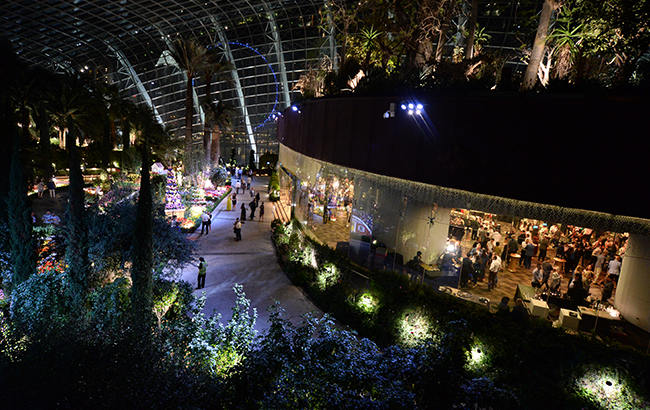 The TFWA Asia Pacific Hainan Special Edition had been scheduled to take place in May.
However, after consulting local partners and assessing the circumstances for regional and global travel, TFWA has decided to move the dates to 21-24 June 2021. It will be the first time the Asia Pacific show has taken place in Hainan, China.
The decision was made by the TFWA Board to allow maximum opportunity for delegates in Asia and abroad to take part in the event.
Those unable to join the show will be able to participate via streamed content and virtual TFWA One2One meetings.
Jaya Singh, TFWA president, said: "We believe that the change of dates makes sense given the evolution of the health and travel situation around the world. We know that there is great demand for a live event that meets the current needs and budgets of brands and buyers, and we are confident that Hainan is the perfect venue for such an event.
"The new date will also allow delegates to visit the many new retail developments in Hainan, both in Sanya and Haikou. The excitement around these new ventures will add even more of a sense of occasion to what I'm sure will be a very welcome return to our event programme."
Last month, the TFWA confirmed its annual World Exhibition & Conference will return to Cannes, France, this year.