TFWA names Jaya Singh president
By Melita Kiely
The Tax Free World Association (TFWA) has elected Jaya Singh as president, taking over from Alain Maingreaud.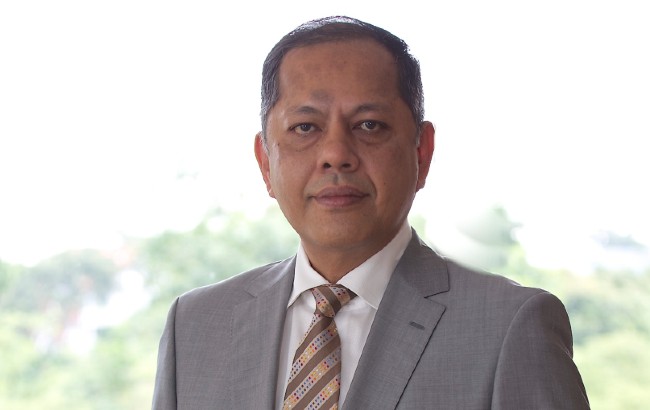 The TFWA president is chosen for a 12-month period each year by TFWA management committee members during the December meeting.
Singh said: "It is a great privilege to be elected as TFWA president and I would like to thank all management committee members for their support and trust.
"I also thank my predecessor Alain Maingreaud for his important contribution as president over the past two years.
"As we face the most serious crisis ever to hit our industry, I am determined to work with our board, management committee, staff and partners to ensure we play a central role in the recovery of the duty free and travel retail sector over the year ahead."
The TFWA extended its thanks to Maingreaud for his 'hard work and dedication to the industry'. Maingreaud has previously served as managing director and has been a member of the TFWA for more than 20 years.
Earlier this year, The Spirits Business explored the impact Covid-19 has had on the global travel retail sector in an in-depth report.