Uber Eats sees demand for no-ABV drinks soar 280%
By Melita Kiely
Sales of non-alcoholic 'spirits' and alcohol-free cocktails via delivery service Uber Eats have soared 280% so far this January compared with last year.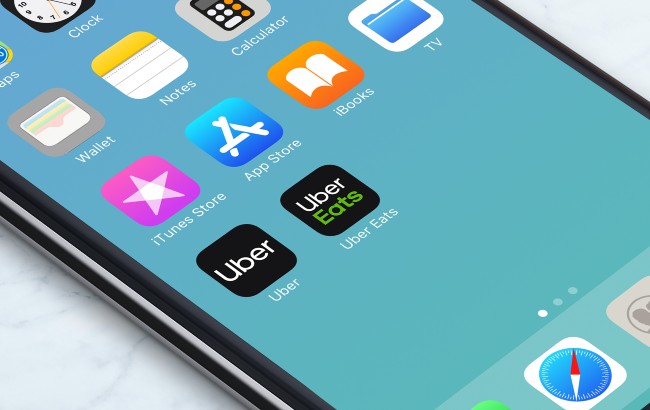 As the end of Dry January approaches – a public health campaign that encourages people to abstain from alcohol for the month of January – Uber Eats has found consumption of zero-alcohol 'spirits' and cocktails has almost quadrupled in the UK.
It is thought the increase in sales could be due to the latest national lockdown, which means people must stay at home as much as possible and the on-trade must remain closed.
Non-alcoholic cocktails have been the most popular beverage ordered from the app, outpacing low- and no-ABV beer and wine.
By region, Birmingham proved to be the most committed to Dry January, according to Uber Eats, with no-ABV sales outpacing London despite its smaller population. Manchester, Leicester and Leeds all placed in the top-five cities for no-ABV sales.
Toussaint Wattinne, general manager of Uber Eats, UK and Ireland, said: "While the announcement that the nation was locking down prompted some people to stave off Dry January this year, it seems that Brits have remained resolute in sticking to their goal of starting off 2021 with a healthy mindset.
"Uber Eats has a huge range of 0% alcohol options through the vast network of amazing grocery stores and restaurants on the app, and we're happy to have helped so many people with their resolutions."
A YouGov poll commissioned by alcohol watchdog the Portman Group found 6.5 million consumers were expected to take part in Dry January this year.