Ten leading Black spirits industry executives
Spirits firms worldwide have pledged to increase diversity in their workplaces this year. Here, we celebrate the talents of 10 of the industry's top Black executives.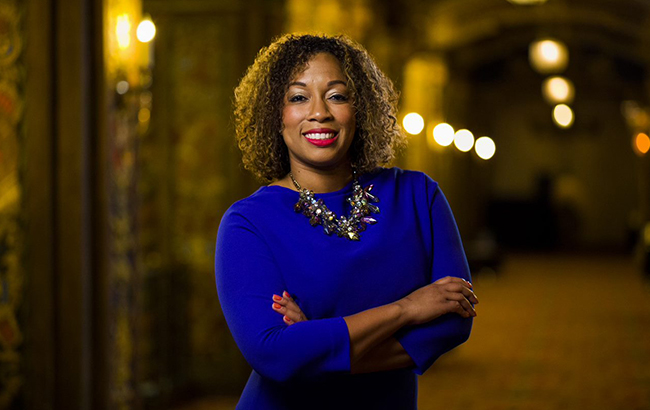 Spirits companies of all sizes have come out in support of the Black Lives Matter movement this year and vowed to reassess their efforts to create inclusive workplaces.
Earlier this year, the Black Bourbon Society launched a non-profit consultancy firm, called Diversity Distilled, to create more diversity and inclusion across the spirits industry. Its aim is to advise spirits brands on how they can create and implement diversity and inclusion policies within their corporate structures.
Drinks firms have unveiled new programmes and roles to support its Black employees, including the creation of diversity and inclusion officers. Last year, Diageo joined the Race at Work Charter, a new initiative designed to improve outcomes for Black, Asian and other ethnicities in the UK, and to provide help to tackle racial barriers in the workplace.
In addition, companies are going beyond their individual workplaces to increase diversity across the whole sector. For example, Nearest Green Distillery and Brown-Forman's Jack Daniel's brand jointly pledged US$5 million as part of a new initiative to boost diversity across the American whiskey industry, while Constellation Brands also plans to invest US$100m in Black and minority-owned alcohol businesses over the next 10 years as part of a new programme.
The Spirits Business reached out to a number of major spirits firms to ask them to highlight some of their top Black executives, spanning roles in marketing, communications, operations, e-commerce and logistics.
Click through to the following pages to see 10 Black executives across the spirits sector. 
Adrian Parker – vice president, global marketing, Patrón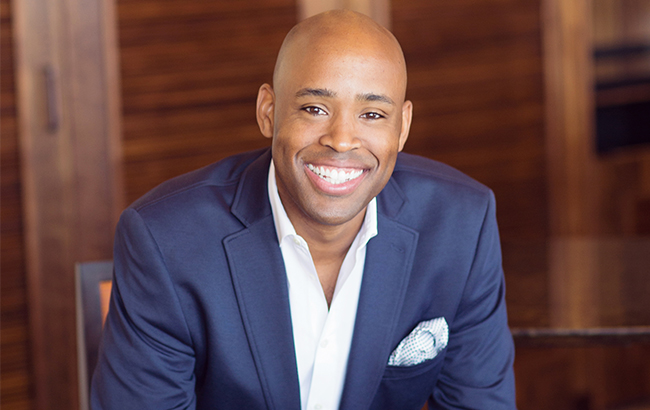 Adrian Parker currently serves as vice president, global marketing for Patrón Tequila, overseeing all integrated marketing activities for the Bacardi-owned brand.
He previously led digital marketing for Patrón, helping the brand to be at the forefront of digital innovation for the industry across virtual reality, artificial intelligence, mobile platforms and social media.
Parker previously served as a senior leader for Bacardi-owned Grey Goose vodka, heading up the brand and digital experience.
Cynthia Arnold – vice president of operations, US Virgin Islands, Diageo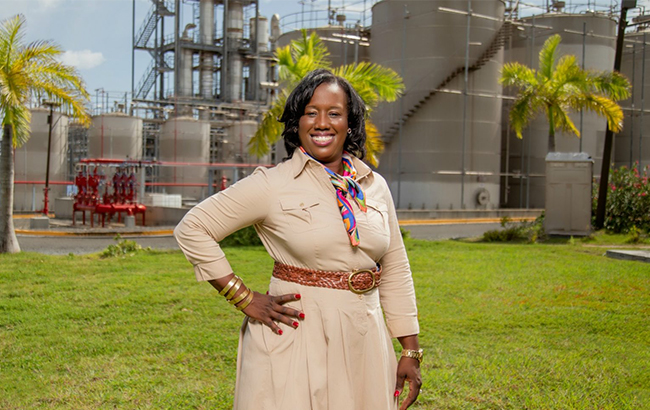 Cynthia Arnold took up the role of vice president of operations for the US Virgin Islands in October last year. In the position, Arnold leads the 70-strong team at Diageo's Captain Morgan distillery on the island of St Croix in the Caribbean.
Arnold joined Diageo US Virgin Islands in December 2011 as finance manager. She moved into operations in 2017 and "played a key role in driving improved performance".
Arnold was instrumental in helping to increase production volume and revenues, gain positive audit ratings and secure ISO certifications.
Prior to joining Diageo, Arnold, a St Croix native, previously worked as USVI territorial director of unemployment insurance and was finance district manager at Delta Air Lines.
Karim Lateef – senior manager of culture marketing, Pernod Ricard USA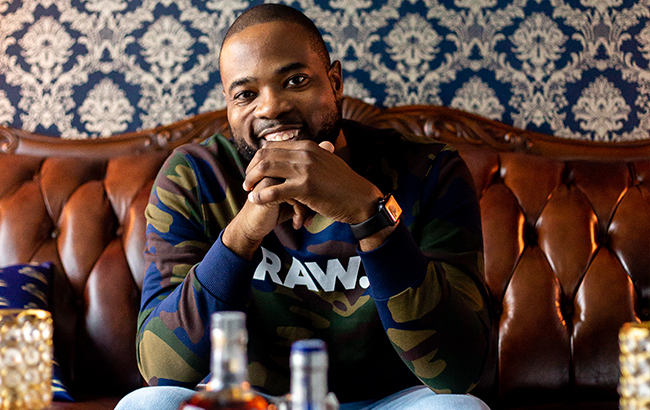 At Pernod Ricard USA, Karim Lateef leads the culture marketing system, an influencer marketing and advocacy programme for Jameson Irish Whiskey, Avión Tequila and Martell Cognac.
With more than 10 years of experience in the spirits industry, Lateef serves as an internal expert on cross-cultural marketing, programme development and communications. He helps the organisation to market effectively and responsibly to diverse audiences.
Prior to working with Pernod Ricard, Lateef worked for Diageo North America where he received numerous awards for his ground-breaking work on multiple successful campaigns including the multi-series airing of the US spirits industry's first reality TV show, Master of the Mix.
Lateef has also spent time working in marketing roles at Def Jam Records and events production with Essence Festivals and the New Orleans Jazz & Heritage Foundation. He has a Bachelor's degree in marketing from Xavier University of Louisiana and an MBA from La Salle University in Philadelphia.
Victoria Russell – chief diversity and inclusion officer, Beam Suntory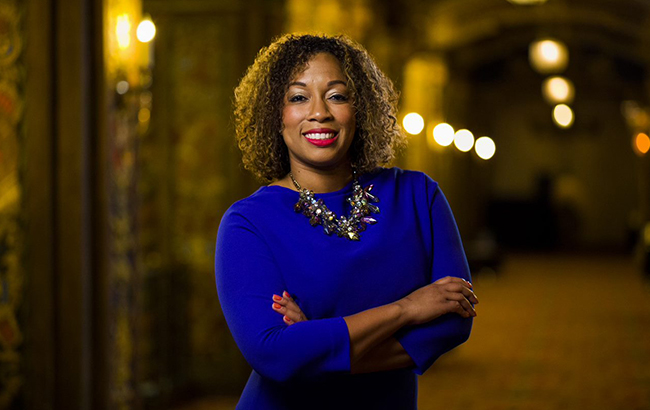 US drinks firm Beam Suntory recently created the new role of chief diversity and inclusion officer, and Victoria Russell will step into the position in January 2021. Russell had previously worked at Papa Johns International and Brown-Forman.
In the new position, Russell will lead diversity and inclusion across talent acquisition, career development and employee retention, marketing, community relations, and help build organisational capability to better recognise bias and boost an inclusive mindset. She will join the firm's senior leadership team.
Russell will help develop diversity guidelines for Beam Suntory's supplier base and will work directly with employee impact groups and leaders across the business.
Greg Newbern – senior vice president of supply chain integration, Brown-Forman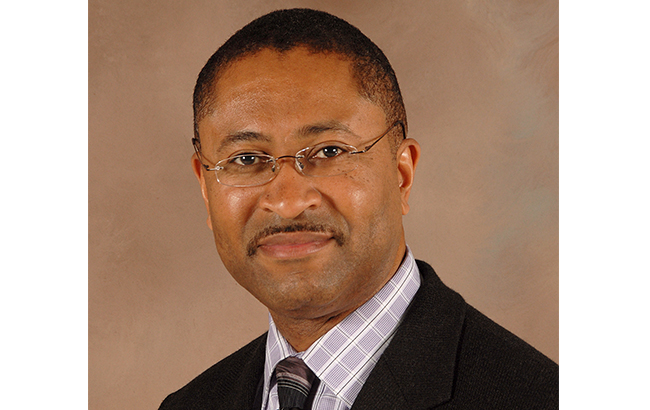 At Jack Daniel's owner Brown-Forman, Greg Newbern is responsible for providing strategic leadership for all parts of the group's global supply chain network, including customer service, logistics, planning and strategic sourcing.
Newbern leads a global team of 200-plus supply chain professionals based in more than 18 countries. He is a member of several of Brown-Forman's employee resource groups.
Newbern has more than 25 years of experience in the areas of manufacturing operations and corporate leadership, including package engineering and design, quality, operations and supply chain.
He is a board member of the Louisville Metro United Way, Lincoln Foundation, Kentucky Association of Advanced Manufacturing and the Academies of Louisville.
Lorran Brown Cosby – vice president, digital commerce, Bacardi North America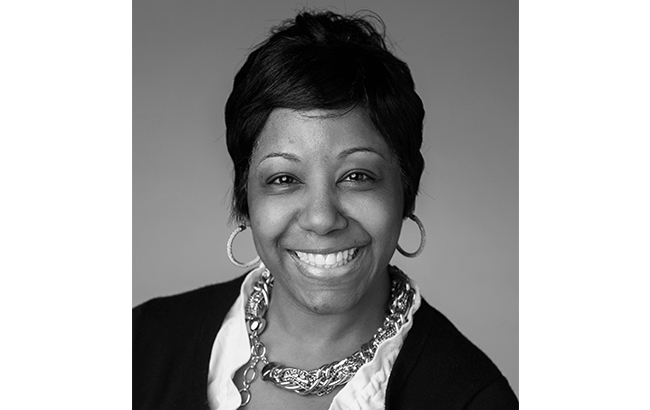 Lorran Brown Cosby's journey with Bacardi began in 2016 when she became the senior director of shopper, multicultural and partnership marketing. In the role, she helped to increase consumers' baskets, purchase frequency, and on-trade activation while inserting cultural relevance with targeted demographics.
Cosby's current role as vice president of digital commerce was particularly important during the pandemic. Cosby and the digital commerce team had to accelerate their e-commerce plans in two weeks, which had been intended to cover the next two years.
The move allowed Bacardi to be prepared for the boost in online sales, which led to a 400%-500% increase across certain channels in the early months of the crisis.
Cosby continues to help build partnerships and platforms to enable the seamless purchase of spirits and cocktails. In the last few months, Cosby accelerated Bacardi's partnerships with Drizly, Instacart, Reserve Bar, Open Table, and more.
Mike McGrew – executive vice president, chief communications and corporate social responsibility, Constellation Brands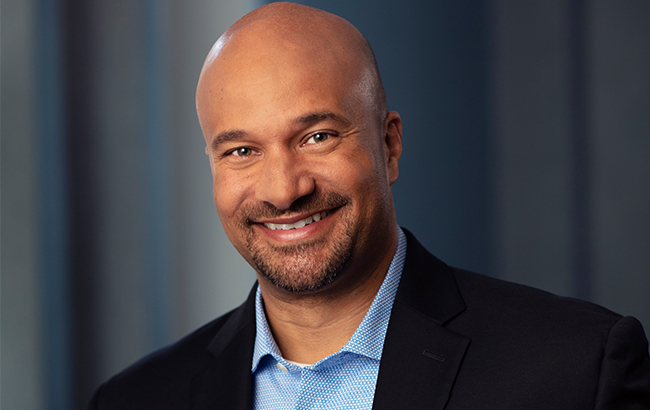 Chicago-based Mike McGrew joined Svedka vodka owner Constellation Brands in 2014 as senior director, communications for the company's beer arm.
He has held a number of leadership roles within the firm, including serving as a member of the operational executive management committee, where he led the development and execution of communication campaigns to support a number of strategic priorities and investments that have contributed to the group's overall success.
In April this year, McGrew was appointed to the newly created position of executive vice president, chief communications and corporate social responsibility officer.
McGrew is responsible for managing all aspects of the company's communications efforts, including internal and external global communications, brand public relations, corporate branding and reputation, investor relations and corporate social responsibility.
Jaileah X Huddleston – vice president, associate general counsel, corporate and securities law, and assistant secretary, Brown-Forman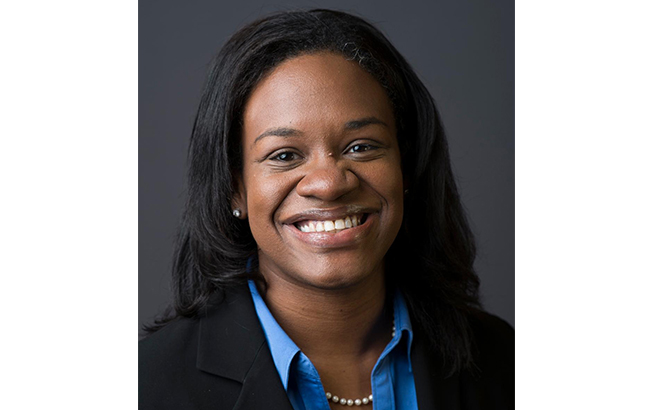 Jaileah X Huddleston, who is better known as Leah, serves as vice president, associate general counsel, corporate and securities law, and assistant secretary for Brown-Forman.
Huddleston provides strategic advice on corporate governance, securities, mergers and acquisitions, tax and finance matters.
She also currently serves on the board of directors and educational programmes committee for the Society for Corporate Governance, and is a board member for the Kentucky Center for the Performing Arts. Huddleston often lends her expertise for panels on corporate governance and security matters.
Michigan native Huddleston received her BA from the University of Michigan, JD from Vanderbilt University School of Law, and an MBA from the University of Missouri.
Mahogani Chery – head of business transformation and engagement, Bacardi North America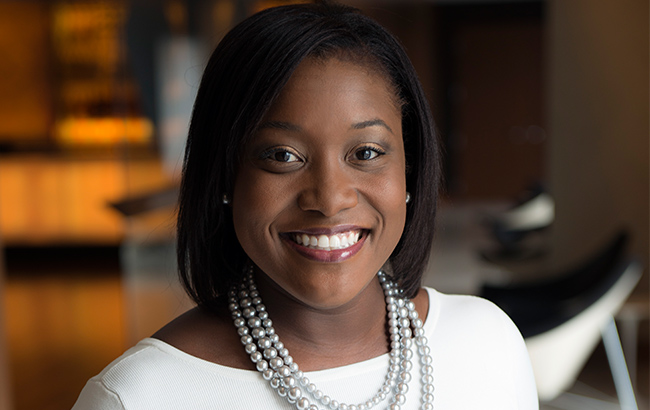 Described as an 'innovative collaborator who brings a fearless, non-traditional and high-impact approach to all initiatives she undertakes', Mahogani Chery has spent much of her career in corporate communications.
Chery recently became the lead of the new business transformation and engagement function within Bacardi North America. The new position saw Chery drive a transformational and sustainable shift across the region by evolving change within workplace culture.
Prior to the post, Chery spent the last five years at Bacardi in regional and global internal communications roles. She has helped introduce creativity into the planning and execution of many engaging employee programmes.
Chery holds a master of business administration degree in entrepreneurship from Nova Southeastern University and a Bachelor of Science in mass communications and cultural anthropology from the University of Florida.
Chelsey Wilkins – culture and influencer marketing manager, and digital engagement manager for Martell and Avión, Pernod Ricard USA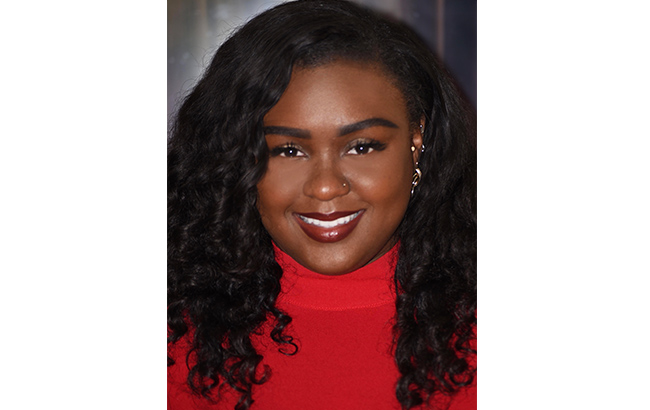 Chelsey Wilkins is a creative digital marketer who currently holds a dual role at Pernod Ricard USA, as the culture and influencer marketing manager, and digital engagement manager for Martell Cognac and Avión Tequila.
In her role, she manages the brands' multi-cultural influencer programme. As engagement manager, she leads the digital strategy for Martell and Avión's social media channels in the US, which includes social content development and engagement strategy.
Wilkins joined the culture marketing team at Pernod in 2019, after serving as brand manager for Avión in 2017. She worked closely with brand founders, and oversaw influencer, social and experiential marketing.
Prior to working in the industry, Wilkins managed digital content and strategy at Sony's Columbia Records. She worked on digital marketing campaigns for Solange's number one album, A Seat At The Table, and The Chainsmoker's debut project.