Havana Club reveals Tributo 2020 rum
By Melita Kiely
Pernod Ricard has unveiled the Havana Club Tributo 2020 bottling, which marks the fifth anniversary of the limited edition rum collection.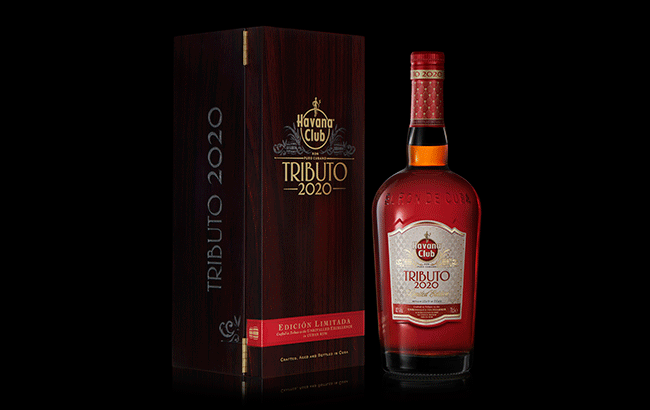 Only 2,500 bottles of Havana Club Tributo 2020 will be released globally. The collection was created to celebrate the "unrivalled excellence" of Cuban rum.
To create the 2020 bottling, Asbel Morales, master of Cuban rum, hand-picked a small quantity of rum reserves from previous Tributo releases, which had been kept and further matured.
Morales then blended them with a rum taken from a batch of 100 exclusive casks that have never been made available commercially.
The final rum is said to have an "intense and rich hint of smoke", influenced by the Tributo 2018 release, as well as notes of dark chocolate, coffee and spice.
Bottled at 40% Abv, Havana Club Tributo 2020 will be available in more than 20 markets for an RRP of €400 (US$430) per 700ml bottle.
Nick Blacknell, global marketing director at Havana Club International, said: "We are proud to present the fifth edition of the Tributo Collection, created with some of the most precious, rare and unique rum reserves from Havana Club.
"With only 2,500 bottles being released, we expect the Havana Club Tributo 2020 to elicit excitement amongst whisky and rum connoisseurs, top high-end bars and specialist drinks suppliers around the world and to sell out very soon, as many more collectors are adding prestige, ultra-premium rum to their drink collections."