Game of Thrones star reads maritime tales with Kraken
Actor Iwan Rheon, best known for his portrayal of Ramsay Bolton in Game of Thrones, will be the third celebrity to host an episode of Kraken Black Spiced Rum's online series, Krakenory.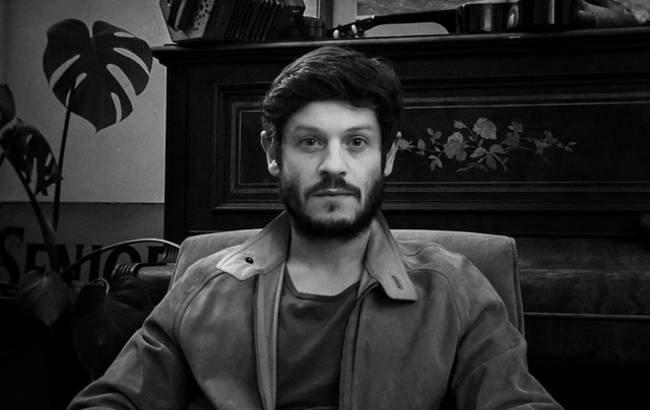 Rheon will read select passages from A Descent into the Maelström by Edgar Allen Poe and 20,000 Leagues Under the Sea by Jules Verne at 12pm BST tomorrow (10 April) on Kraken's Instagram and Facebook pages.
Previous episodes have been narrated by Hollywood actor Mark Strong and Carl Barât of The Libertines.
Rheon said: "We're living in a very claustrophobic and unsettling time and we need a distraction. When you're not watching tiger-based TV or baking banana bread, I'd suggest checking out Krakenory.
"What better way to transport your mind and imagination to another place and time than by listening to tales from the high seas, read by yours truly, and courtesy of 'the beast'."
Kraken Rum will be releasing new episodes of Krakenory every Friday at 12pm, which can be viewed via the brand's Facebook and Instagram pages.
The Krakenory series was inspired by BBC children's TV programme Jackanory.