NFL star Terry Bradshaw moves into Bourbon
By Nicola Carruthers
Former professional American football player Terry Bradshaw has partnered with Silver Screen Bottling Company to launch a Bourbon.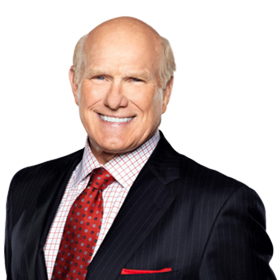 Bradshaw, who currently serves as co-host of sports show Fox NFL Sunday, has launched Bradshaw Bourbon with US bottler Silver Screen Bottling Company, known for its Star Trek-inspired spirits line.
The expression is said to have notes of vanilla, coffee, banana, leather and campfire on the nose, delivering cinnamon, baking spices, vanilla and coconut on the palate, with hints of wood, vanilla and butterscotch on the finish.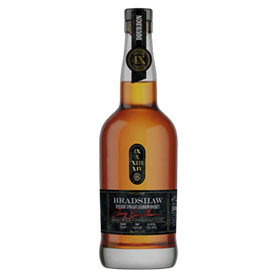 "There is something quintessentially American about Bourbon," said Bradshaw. "There's just nothing better than a fireplace, two fingers of Bourbon, a great cigar and Pavarotti playing in the background. I've always appreciated a good Bourbon, and now I'll be enjoying my own."
Bottled at 51.9% ABV, the Bourbon's strength pays tribute to Bradshaw's passing completion rate of the same percentage during his time playing in the NFL.
The first batch of Bradshaw Bourbon is available to order online from the brand's website for US$39.99 per 750ml. It will be rolled out across the US in the coming months.
In January last year, Silver Screen Bottling Company teamed up with American film studio 20th Century Fox to launch a Bourbon inspired by sci-fi blockbuster Predator.