Buffalo Trace donates 2,022 bottles to charities
Kentucky-based Buffalo Trace Distillery is aiming to raise US$2 million for charities through the sale of 2,022 bottles of whiskey.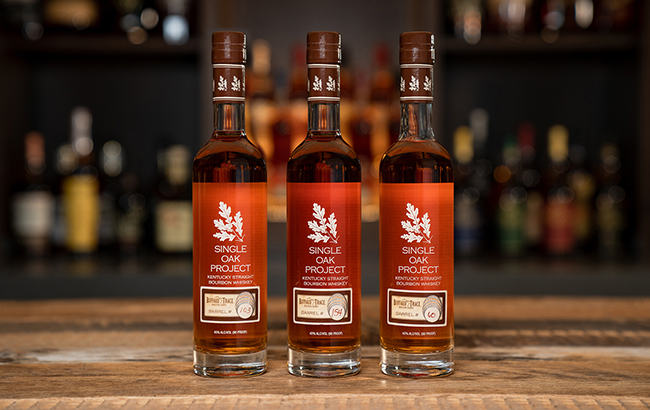 Buffalo Trace will give away bottles to 501 global charities that can use the Bourbon for fundraising. The brand is encouraging non-profits to register for a chance to win one of the bottles.
"We really want to make an impact in 2022," said Sara Saunders, vice president, Bourbon, Buffalo Trace Distillery.
"We've got a wonderful database so far of non-profit organisations, but we encourage others from across the US and the world to register their charitable organisation, as we know the need is great.  We've handpicked some of the best whiskies from across our portfolio, in hopes they garner top dollar for the recipients."
Five of the 2,022 donations will be six-litre bottles of Old Fashioned Copper (OFC) Bourbon, distilled in 1982. These bottlings will be released as the brand's first NFT.
Also included in the donations are 300 of the limited edition Single Oak Project Bourbons (375ml), a number of Weller and Blanton's Bourbons, and a variety from the EH Taylor Jr collection, including the 18 Year Marriage bottling.
Non-profits interested in participating can register through Buffalo Trace's official website. Entries are open until 31 March 2022.
In 2019, the brand set a goal of raising US$500,000 by giving away bottles filled from its six millionth barrel to charities.
The distillery recently revealed that it will produce a few barrels of Bourbon from Red Rovey corn grown on its Whiskey Farm.