Hard seltzer market to reach $50bn by 2028
The global hard seltzer market is expected to be worth US$49.4 billion by 2028 as demand rises for lower-alcohol drinks, according to analysis firm Grand View Research.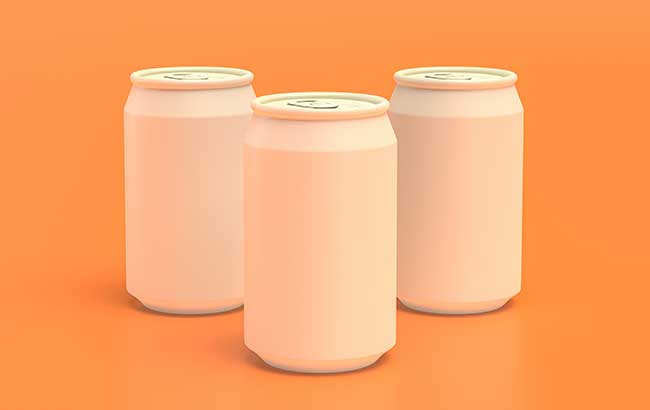 US-based company Grand View Research has released its Hard Seltzer Market Size, Share & Trends Analysis Report, which predicts the hard seltzer market will increase by a compound annual growth rate (CAGR) of 31.4% from 2021-2028.
In 2020, the global hard seltzer market was valued at US$5.6bn, according to Grand View, with 70% of the category's revenue coming from the off-trade. The firm said the market is currently worth US$8.9bn.
The on-trade segment will see a CAGR increase of 34% from 2021-2028 due to rising demand for the hard seltzer category over beers and cocktails, the report has predicted.
Hard seltzers with 1%-4.9% ABV are expected to register the fastest growth rate – a CAGR of 32.3%, until 2028 – as opposed to products with ABVs of more than 5%.
The report cites a shift in consumer preferences as the reason for the projected growth of the category, with millennials and the 'working-class population' increasingly turning to low- and no-alcohol beverages. The Covid-19 pandemic has also impacted the consumption pattern of alcoholic drinks, with consumers opting for lower-alcohol content due to rising health consciousness, concluded the firm.
Countries such as China, Australia, New Zealand, India and United Arab Emirates are expected to see a rapid surge in consumption of hard seltzer during the next seven years.
As part of its research, Grand View profiled brands including Mark Anthony Brands International, Anheuser-Busch InBev, Coca-Cola, Diageo and more.
Earlier this year, a study by behavioural insights platform Veylinx revealed the hard seltzer trends driving US consumers' interest in the category.