Gordon & MacPhail gives £80,000 to tree charity
By Nicola Carruthers
Independent bottler Gordon & MacPhail has pledged £80,000 (US$106,900) to the Trees for Life charity after selling its 80-year-old whisky at auction.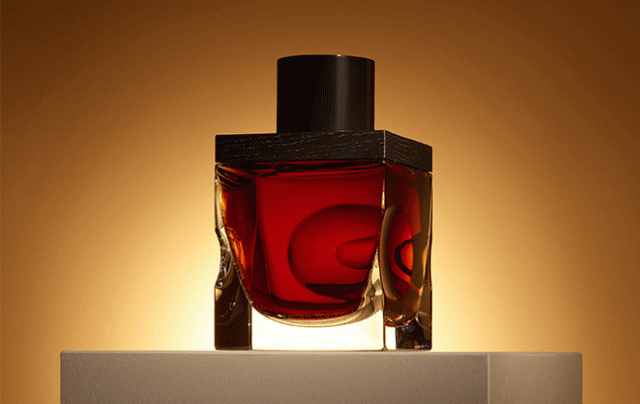 Gordon & MacPhail gave the donation following the sale of decanter number one of its 80-year-old whisky at a Sotheby's Hong Kong auction, which was sold for US$193,000 last month.
The Gordon & MacPhail Generations 80-Years-Old from Glenlivet Distillery was launched in September 2021, and is the world's oldest single malt Scotch.
Proceeds from the auction were donated to Scottish charity Trees for Life, which aims to rewild the Caledonian forest. The charity will use the £80,000 to help fund its tree nursery at Dundreggan, near Glenmoriston in Inverness-shire.
Steve Micklewright, Trees for Life CEO, said: "The partnership and generous contribution will have a significant, positive impact on our nursery at Dundreggan.
"Funding will help us to grow more than 80,000 rare, native trees from seed each year, restoring and enhancing Scotland's natural environment for all."
To kick off the partnership earlier this year, six colleagues from Gordon & MacPhail visited the Trees for Life nursery and planted a number of oak trees.
Ewen Mackintosh, managing director of Gordon & MacPhail, said: "We chose to partner with Trees for Life because we believe our organisations are closely aligned.
"We're both focused on creating future legacies. Much like a golden anniversary is symbolised with gold, an 80th is traditionally commemorated by oak, so the theme and partnership was a natural fit.
"Our whiskies are often decades, if not generations, in the making and Trees for Life are also planning for the long term so we are very proud to support their mission."
Trees for Life has planted nearly two million trees since it was founded in 1993.