Cognac sales 'stronger than ever'
By Kate Malczewski
Shipments of Cognac skyrocketed by nearly 23% in the past year, according to the Bureau National Interprofessionnel du Cognac (BNIC).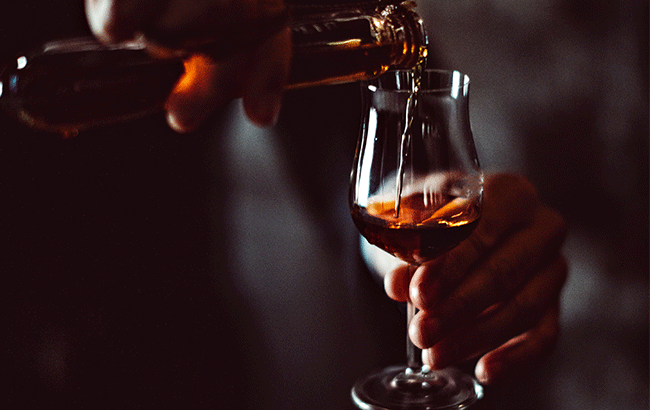 Cognac producers shipped 226 million bottles in the 12 months to 31 October 2021 – an increase of 22.7% compared to the same period in 2019/20.
Meanwhile, the category's turnover in the year to 31 October totalled €3.6 billion (US$4bn).
"In an unforeseen pandemic context, the Cognac category has performed quite well on its markets," Raphaël Delpech, BNIC general director, told The Spirits Business.
"Those figures show how stable our main markets are and it also shows new consumption habits. During the pandemic, bars, restaurants and nightclubs closed, but online sales boomed and they are still important today."
Delpech said the category's biggest market is the United States, where demand is "stronger than ever".
He named cocktail culture, premiumisation and "the search for authenticity and excellence" as primary trends in the US, and he believes "Cognac is perfectly in line" with these trends.
"American people love Cognac, especially in cocktails," he commented.
The category's second-biggest market is China, where the spirit's growth has been bolstered by its popularity with food pairings.
For an in-depth look at the category, stay tuned for the World Spirits Report in the December issue of The Spirits Business magazine, out soon.
In the meantime, read how the spirit fared in 2020 in our Brand Champions report.