SB meets… Emiko Kaji, Nikka Whisky
It takes a team effort to ensure that Nikka remains relevant in an increasingly competitive market, as the Japanese whisky brand's international business development manager explains.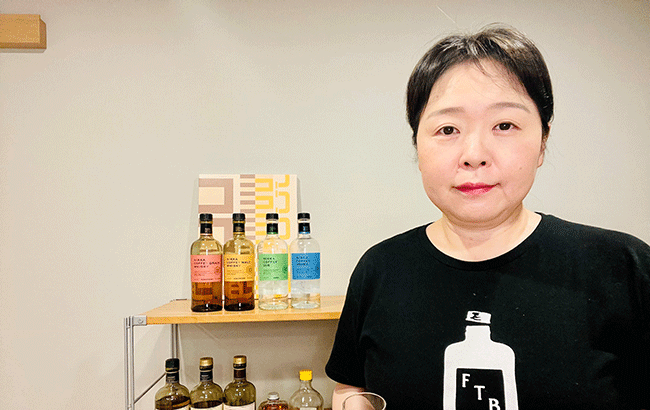 What makes Japanese whisky so highly sought after?
Japanese whisky started gaining global recognition among whisky collectors and professionals in the early 2000s, triggered by awards won by pioneers, including Nikka. We have seen significant changes since then.
The popularity of whiskies from Japan today has been driven by explorers always looking for interesting, well-made products. Also, rarities, due to the critical restrictions of supply, have accelerated the people's thirst for this category.
Thanks to today's recognition, which we appreciate, many Japanese brands from various distillers/bottlers are coming into the market. While consumers are enjoying wider choices, we feel that it is no longer possible to lump all whiskies from Japan together.
Is cask finishing of interest to Nikka?
As you may remember, we released cask-finished products in 2018, 2019 and 2020. In particular, our Yoichi and Miyagikyo Apple Brandy Wood Finishes in 2020 were warmly received as a memorial release to celebrate the 100th anniversary of the wedding of our founder, Masataka Taketsuru, and his wife, Rita.
Can you tell me about any innovation Nikka is working on?
We believe innovation starts from tradition. The accumulation of daily experiments over years is what drives innovation. Apart from our daily approach, as we are now distilling whisky at full capacity, we are building new warehouses to store more casks, including rack warehouses. Most of our warehouses for ageing malt whiskies remain dunnage, but we expect the new type of warehouse would bring more diversity within the distilleries because of different ageing conditions.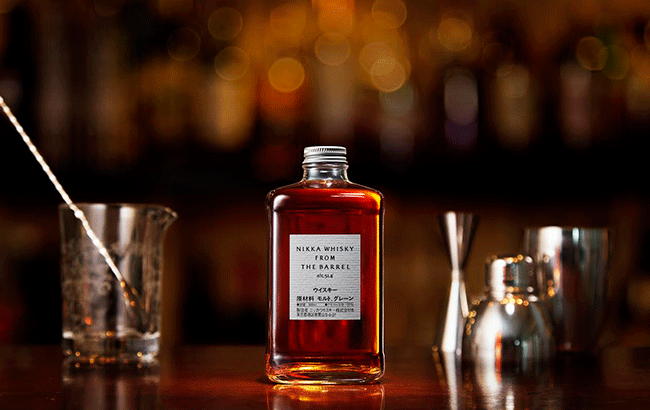 Are age statements important to Nikka?
We would like to establish an attractive portfolio with a variety of fine whiskies and spirits to meet the different needs of many people. We think that age statements would be one of the elements to build those values. We hope to re-introduce age statements to widen the variety when we become ready in the near future.
Can we expect to see any new releases from Nikka in the near future?
This autumn we have just released two limited editions, Yoichi Single Malt Non-Peated and Miyagikyo Single Malt Peated. They are a part of the Nikka Discovery series, which will develop distinctive limited editions over the next three years in anticipation of Nikka Whisky's 90th anniversary in 2024. We will focus on a different component of the whisky-making process each year, offering an inside look at the various experiments at Nikka.
Are you planning to launch in any new markets this year or next?
Yes, we are planning to restart entering new markets gradually from 2022. At the same time, we will re-accelerate our growth in existing markets, where our valued partners and customers have been patient with us for several years. The speed of overall growth needs to be carefully managed, aligning with our production from a long-term viewpoint.
What will be driving Japanese whisky in the coming year?
Home consumption will remain a key driver in the world with Covid-19, and e-commerce platforms, which are rapidly growing and diversifying, will be screened for the quality of their services, including storytelling.
Another thing will be 'first Japanese whisky releases' by new distilleries. There are many new distilleries being opened by sake and shōchū producers, start-up firms and even companies outside of the liquor industry. They will be ready to release their brands using only whisky distilled in-house. The competition will be more complex and intense. As a long-established pioneer, we need to sharpen our identity and keep progressing to survive.