Macallan 1989 cask goes on sale
By Alice Brooker
A cask containing a 32-year-old Macallan whisky is expected to fetch up to £225,000 (US$309,576) during an online auction this month.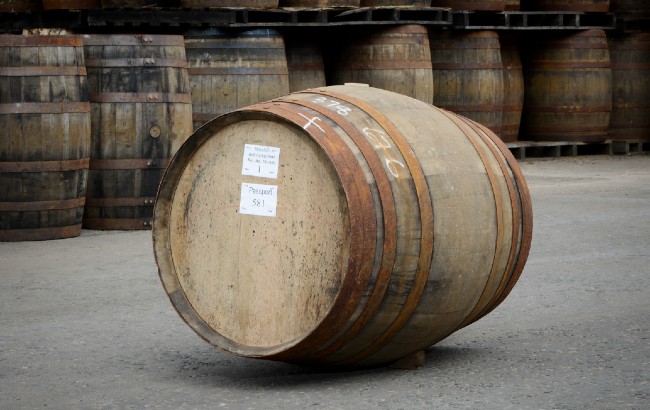 Auction Your Cask, described as the only live, online auction site dedicated to cask whisky, has kicked off a bidding battle with an 'ultra-rare' Macallan 1989.
The sale went live on 18 October, and will run until 27 October. Hosted by Cask Trade, The Macallan is the headline lot for the auction.
The whisky was distilled in December 1989, and is a 32-year-old cask resting at 46.7% ABV.
The barrel contains approximately 128 bottles, and is expected to fetch £175,000-£225,000 (US$240,764-US$309,576).
The managing director of Cask Trade, Simon Aron, said: "This is an exceptional auction and we are proud to have some extraordinary casks including The Macallan 1989 alongside a rare Springbank.
Also featured at the auction will be a 26-year-old Springbank cask, which was distilled in 1995. A 12-year-old GlenAllachie Sherry Hogshead will also be available, as well as a 2009 Macduff Hogshead whisky.
On 20 August this year, a Macallan 1991 cask was sold at Bonhams in Hong Kong for a record HK$4,464,000 (US$574,126).
To sign up to bid in the live auction, consumers must register at www.auctionyourcask.com/members/login.